Artemine - the next generation of Ethereum' smart contract mining', as seen in Minereum, starting today !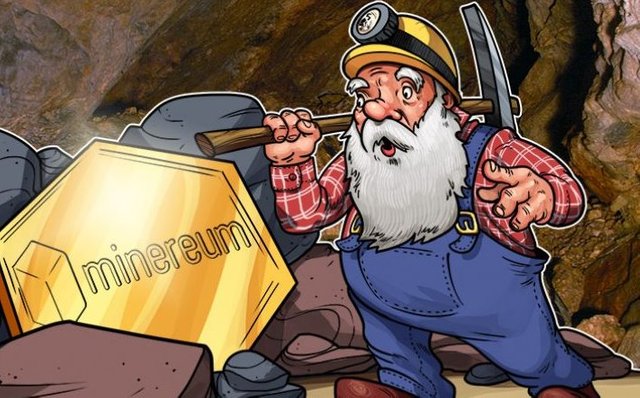 Hello guys,
this is an update to the Ethereum self mining smart contract, introduced by Minereum.
That was my first Article, were i told everyone to get in by simply inserting an Ethereum Address into their Website which got's inserted as 'Genesis Address' to the smart contract to generate some Minereum every day for the next 47 years :D
If you was one of the lucky guys, reading this Article before April 14th. you should got some good profits already ;)
https://steemit.com/cryptocurency/@maxfuchs/minereum-a-new-self-mining-cryptocurency-on-the-ethereum-blockchain-with-airdrop-instead-of-ico
Now is the next chance to get some Genesis Address, but this Time, the team followed the path to success by starting a Switzerland based Company, developing future-proof code and now launching an ICO.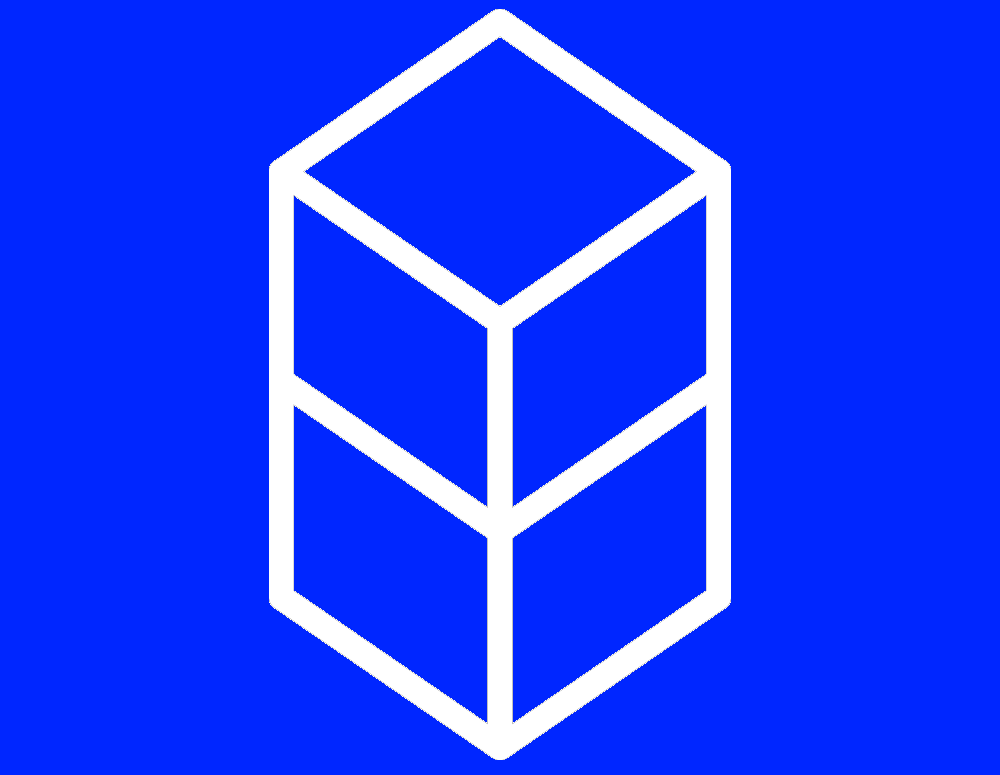 As you can see on their Website: https://artemine.org/
Artemine is the version 2.0 of Minereum, the First Self Mining Smart Contract created and it's intended to continue the evolution of Smart Contract Mining Technology.
In addition of respecting the Self-Mining principle introduced by Minereum, Artemine allows:
-> Transfer of Genesis Addresses
-> Safe Decentralized Trading of Genesis Addresses
-> Dynamic Genesis Addresses Supply (Generated During ICO)
-> Public Mining
Roadmap:
Q4/2017
-> Launch ICO
-> Listing on Exchanges
Jan. 2018
-> Genesis Addresses Trading Website
The goal is to make a public website where all the Genesis Addresses for Sale are visible with their prices.
Interested buyers can then buy them by calling the Artemine function BuyGenesisAddress.
Feb. 2018
-> ICO Factory
ICO factory will be an update to the already existing Token Creation Service that allows anyone to create their Ethereum Token.
It will allow users to create their Ethereum Token and ICO Smart Contract easily.
ICO: (better get in more early)
| Countdown | 1 ETH | 10 MNE
------------ | -------------
1 day 11:55:04 | 1000 ARTE | 1000 ARTE
Day 2 - Day 10 | 667 ARTE | 500 ARTE
Day 11 - Day 19 | 500 ARTE | 333 ARTE
Day 20 - Day 25 | 400 ARTE | 286 ARTE
Day 26 - Day 30 | 333 ARTE | 250 ARTE
Read the whitepaper! :
https://artemine.org/whitepaper.pdf
Cheers and happy mining :)
Max Fuchs