Get some free Polytmath tokens!
https://polymath.network/ is a project that will allow to create securities on blockchain easily.
Since we never know value of stuff until it hits markets but to get it for literally 30 seconds its not bad.
Visit site and join the airdrop. You will need ETH address (not from exchange!) and Telegram account.
Thats it.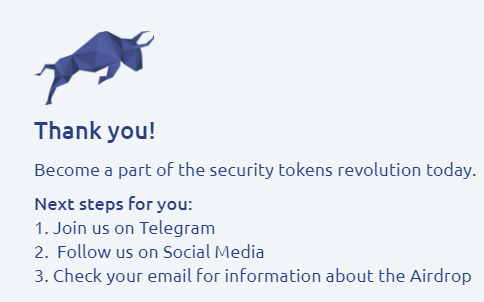 Enjoy this free money.