This is another useful idea to let people make money for their work on stuff that normally they do for free - review and update opensource projects.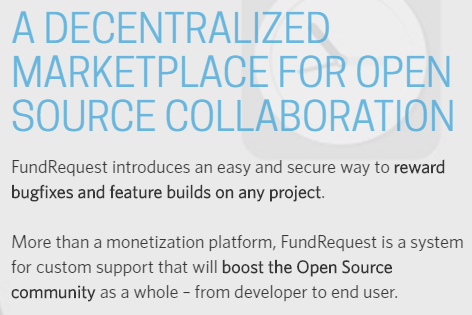 The main thing this solves is the missing link between no support and enterprise support for open source software. Now people can be paid for all their commits.

I believe Open Source is the way how software should be distributed this days especially with all hacks and possible bugs that only huge worldwide community can find (look at my todays post about Parity Wallet vulnerablity).
There is already alpha on testnet

Just use Rinkeby Testnet in MetaMask or so.
Usage

So now if you are a company or fan of some Open Source yet wants new functions you just post request and wait for devs to apply and do it.
Token Sale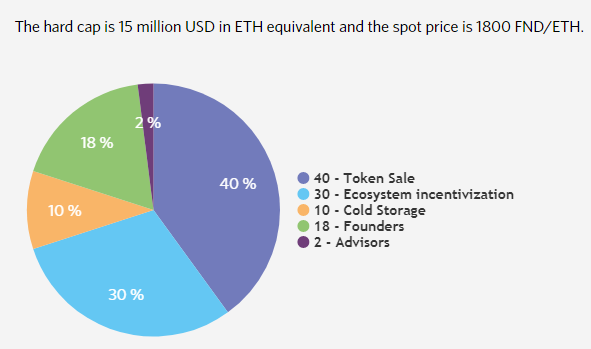 They will sell 85M TOKENS at 1800FND/ 1 ETH ratio with 50,000 ETH MAX CAP.
40% of FND will be sold and 40% left for ecosystem incentivization ie to sponsor projects willing to work with FundRequest to kickstart the network.
If you register for presale and prove that you are developer, you will get 20% discount on the ICO.
DYOR
Always do research before investing especially that you have enough time up here.