Bitstamp which is one of top FIAT exchanges gave us date of opening Ethereum trading - 17th August.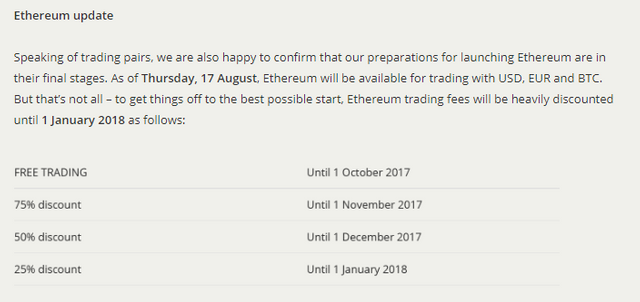 Yes until october there will be no fees, i assume they want to bring volumes to the exchange asap.
Bitstamp Markets

I have to say this is great news for people who like to use FIAT and want to buy ETH directly. Bitstamp has many cool options of even credit cards.
Ethereum Hit 300 USD Today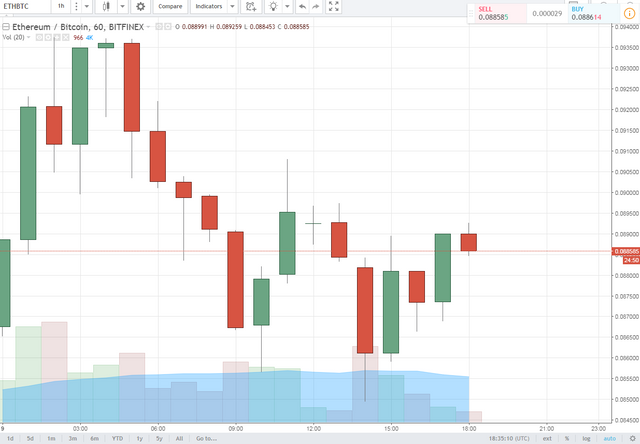 Its not the first time but people were really eager to see it. Currently it went a little down but its sure to re-test 300 soon.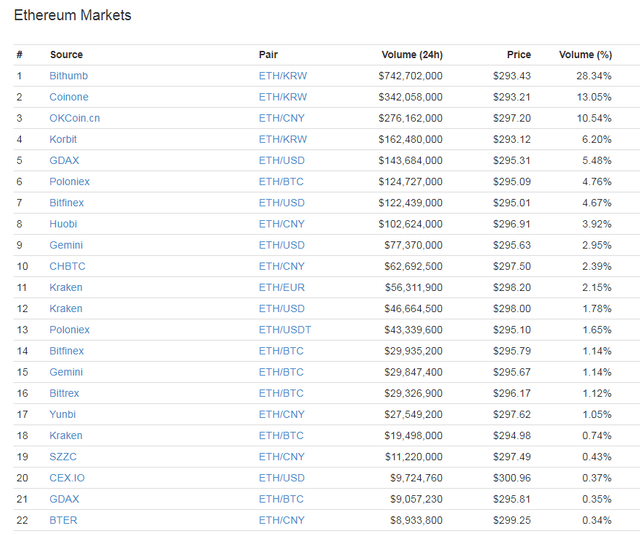 Worth noting is that Korea is kicking the volume here.
Big companies are hiring!
IBM Visa Microsoft USAA.. all put job offers for Ethereum coders.