AMD and Nvidia started getting into the cryptocurrency world with releasing dedicated GPUs for mining.
Now AMD went futher - made a beta driver thats supossed to make mining more efficent.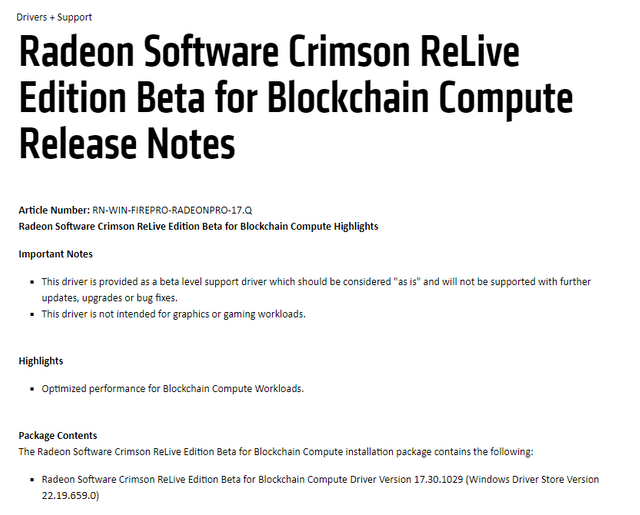 Worth noting thats its currently Windows only.

The best results for this driver are on Ethereum currently.

From what ive read online performance on HashNice and Minergate also raises but try yourself and leave info in comments.
AMD Stocks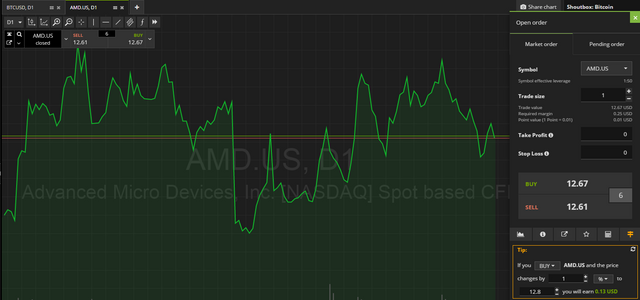 Since all those GPU mineable coins soared stocks of Nvidia and AMD are going good. You cna trade them on forex sites but also a fully anonymous forex that pays BTC - SimpleFX.