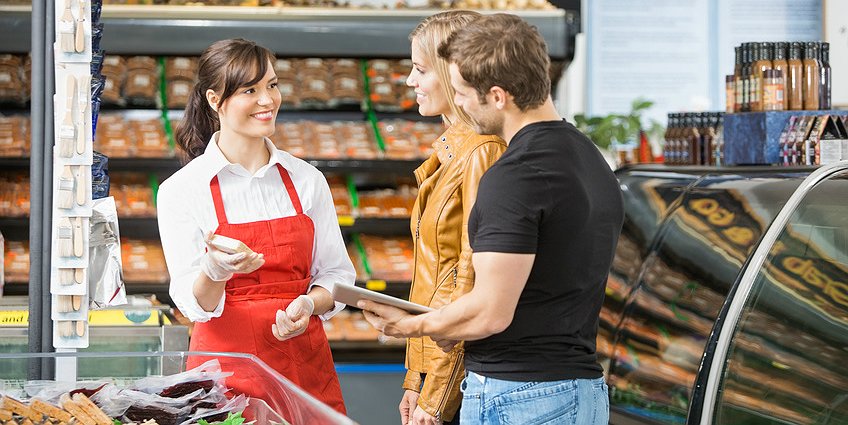 Price discrimination is an important aspect of sales optimization.
For a store to reach its maximum possible profit, it must know what to charge each customer their maximum budget for a product. While data analysis has helped businesses understand customers better than ever before, it remains impossible to reach perfect product price discrimination, which is a sales tactic in which businesses try to offer different prices to different people in an effort to all possible sales possible from a product line.
As an example, an age-old form of price discrimination is to offer discounts to students.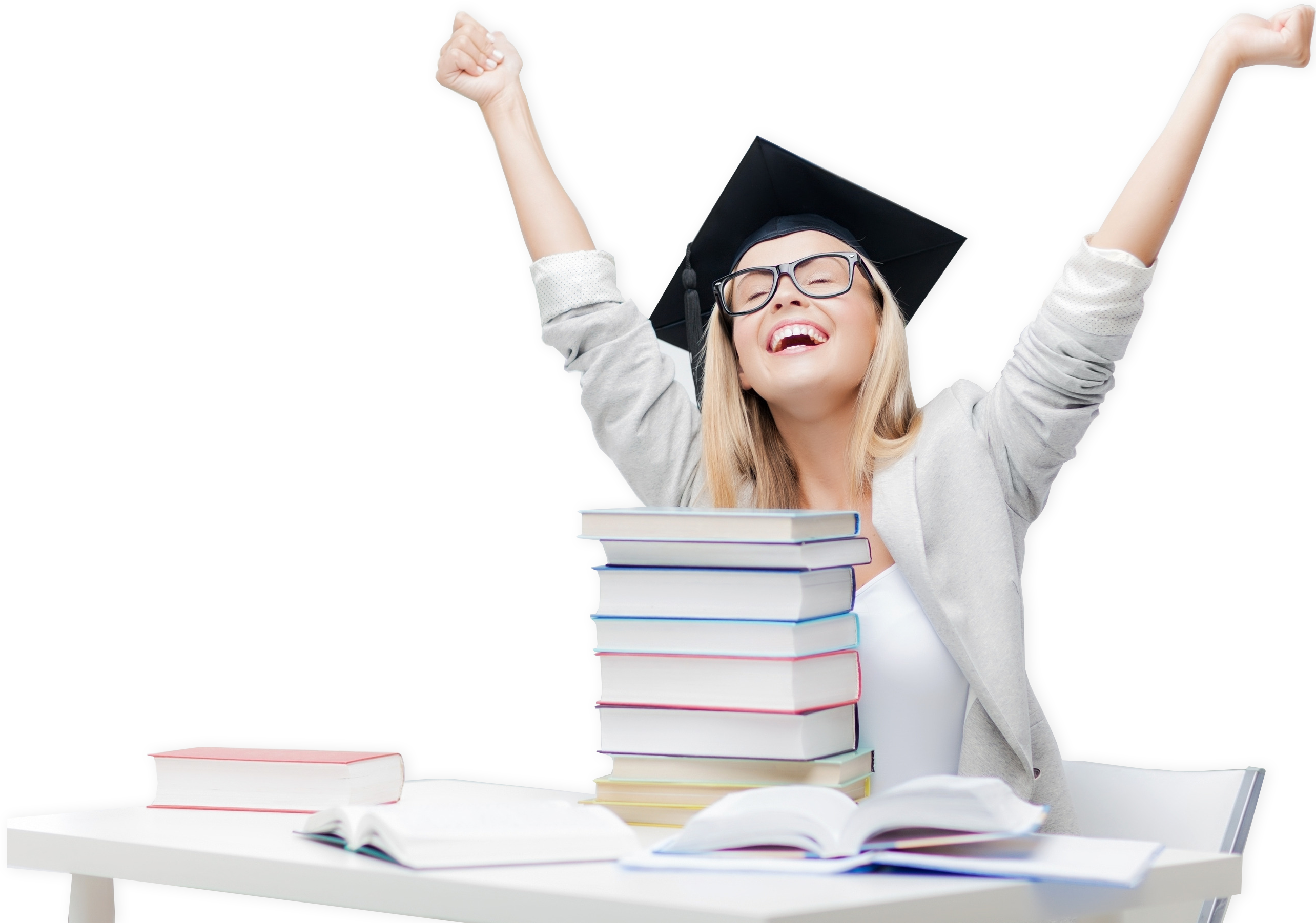 As most businesses understand students have low incomes, they lower their profit margins for customers who can provide a valid student ID. This allows them to gain the sales from students, who have low product budgets, while still being able to charge the standard profit margin to others. The internet, though, has made it possible to build new, more advanced forms of price discrimination.
Advanced Forms of Price Discrimination
Companies have realized that people who are price-conscious tend to search for coupons and promotional codes before making a purchase; they are willing to give up time for a discount. On the other hand, people who aren't so price conscious tend to buy an item without dedicating time to coupon-search.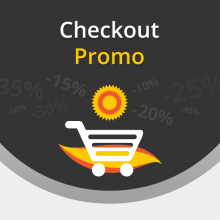 This form of price discrimination has become highly effective in e-commerce as digital stores often don't need to provide discount codes on the website but spread them via other channels that price-conscious customers keenly follow or subscribe to. However, product lines that drive customers to physical stores are not able to leverage this mass-scale price discrimination.
If physical stores place discounts within their vicinity, everyone will utilize them.
Thus, stores that rely on product lines that people generally do not buy online, face limitations in price discrimination because there's a large gap between digital and physical product search. A new application and web plug-in, Raincheck, can remove this limitation by providing a seamless connection between digital and physical product searches.
Optimal Price Discrimination
Most consumers search for products online. There's an abundance of digital content that guides people towards a purchase decision; consequently, the vast portion of purchases begin with a search on the internet.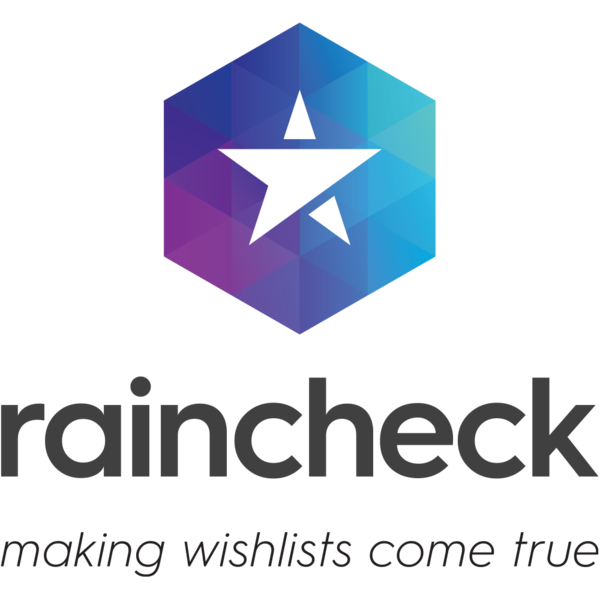 Raincheck allows businesses that rely on products that are primarily sold within physical stores to take advantage of digital promotion campaigns. It allows stores to leverage price discrimination to drive users to their physical store even if the user searched for the product online. Raincheck achieves this by allowing users to utilize discounts they find online within the store.
Raincheck allows users to create a smart wish list in which they can store a product they liked along with the digital coupons or promotions they managed to find. Once the product becomes available in a store near them, the application will give them a notification.
The user can head to the store and buy the product while being able to use the coupons they found online; this way the physical store is able to provide lower profit margins to people who searched for promotions online.

The key benefit for merchants is that it allows them to leverage price discrimination in a physical shop. Rather than placing discount signs in a store which would make sure everyone gets a price-cut despite their level of price-consciousness, they can spread their discount codes via digital channels that price-conscious people actively dedicate their time to keep up with. Thus, Raincheck allows physical stores to benefit from the forms of price discrimination tactics that had been available primarily to e-commerce stores.
Wrap-Up: Raincheck gives brick and mortar businesses the tool to maximize sales by exercising price discrimination in an effective manner. It provides physical stores a way to benefit from the marketing technique of limited access promotional codes that, in the past, were only utilizable by e-commerce stores. This project adds an extra resource in the marketing arsenal of physical stores.
Essential Links
🌐 Website:
https://www.raintoken.org/
💡 Whitepaper:
https://raincheck-ico-static.s3.amazonaws.com/static/file/RAIN-Token-White-Paper.pdf
👨 ANN Thread:
https://www.raintoken.org/
💻 Telegram:
https://t.me/getraincheck


Connect with me:
https://bitcointalk.org/index.php?action=profile;u=1700741;sa=summary
My Portfolio Tracker