A large portion of the world's innovative products come from a small number of countries. While this may hint that only people from a few countries have the ability to think of creative solutions, the reality is quite different. Until recently, only people from a few developed nations used to have easy access to the capital needed to develop innovative products.
This has changed with the arrival of ICOs.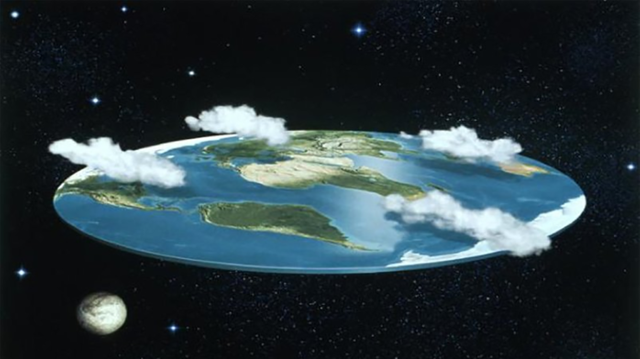 Part of the blockchain revolution has been to flatten the world in terms of availability of opportunities. The recent eruption of ICOs has shown that ambition and innovation exist in every corner of the world, and ICOs have given an even scale of opportunity to anyone despite his or her birthplace. The reality is that ICOs have provided a global presence of a key ingredient necessary in the development of a new product.
Initial coin offerings have achieved a lot in a short period of time as they helped entrepreneurs raise billions of dollars in each quarter of 2018. This potential of ICOs, however, is largely limited as not every project aims to pursue a digital development. While ICOs have helped tech-oriented entrepreneurs in any country, they haven't been able to assist entrepreneurs aiming to develop a physical business. In most of the world's developing countries, there's still an unfulfilled supply of physical enterprises.
A new platform aims to provide a launchpad for security tokens while accounting for the fact that many hopeful business owners are not particularly tech-savvy.
Greater Opportunities in Developing Countries
Security tokens work a lot like shares in a company. However, there's an important difference. IPOs, through which shares are sold to the public, are extremely expensive and so only businesses aiming to raise very large sums of money utilize them. The majority of operations need to raise smaller sums and ICOs can facilitate this need as they are far more affordable than IPOs.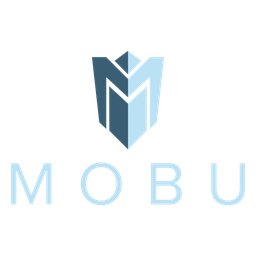 Mobu provides companies the ability to raise funds through ICOs that issue security tokens. This can have a massive impact on entrepreneurialism in developing nations as many of the products being launched there are still physical entities. Thus, utility tokens have not been an option for many companies in developing nations. Security tokens are an option but they incorporate a high level of regulation that can be difficult to manage alone.
Mobu provides a platform that eases the handling of the regulations. Security tokens launched via Mobu will be compliant with regulatory demands; additionally, token issuers will be able to choose from an approved network of legal service providers to ensure they are able to easily comply with all laws. As Mobu makes it possible for projects to seek legal and technological support on scale, it not only makes it easy to launch the security token, but also makes it extremely affordable. Mobu also makes the ability to launch security tokens accessible on a much larger scale because the platform handles all the grunt work.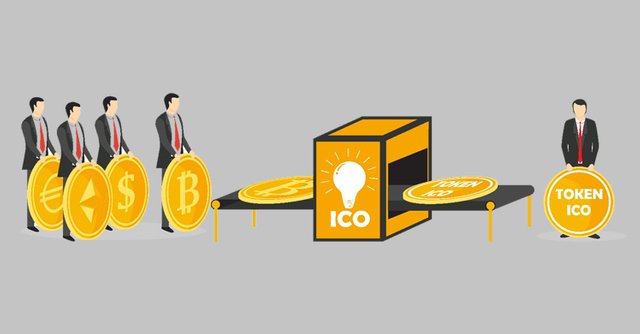 Physical products cannot incorporate utility products but a massive portion of economic activity happens out of the web. Mobu is opening up ICOs to the launch of physical products by making it easier to issue security tokens. This platform will help entrepreneurs in every country, especially those in the developing nations as much of the development there is still limited to physical world. It's quite possible that as Mobu rolls out its platform, entrepreneurs from developing nations will further their involvement in ICOs.
Mobu Essential Links
🌐 Website:
https://www.mobu.io/
💡 Whitepaper:
https://www.mobu.io/assets/mobu_whitepaper.pdf
👨 ANN Thread:
https://bitcointalk.org/index.php?topic=4726508
💻 Telegram:
https://t.me/mobuCHAT


Connect with me:
https://bitcointalk.org/index.php?action=profile;u=1700741;sa=summary
My Portfolio Tracker