Mixin Network brings Decentralized Ledgers to the MASSES!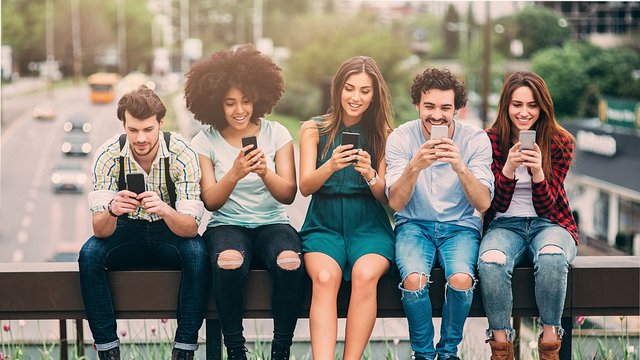 Decentralized ledgers are a technological marvel, but can they be used for mass consumer utility?
The value additives of decentralization are undeniable. Security and transparency are some of most desirable aspects of a product irrespective of whether it caters to businesses or consumers. But most blockchain projects have failed to attract consumer interest.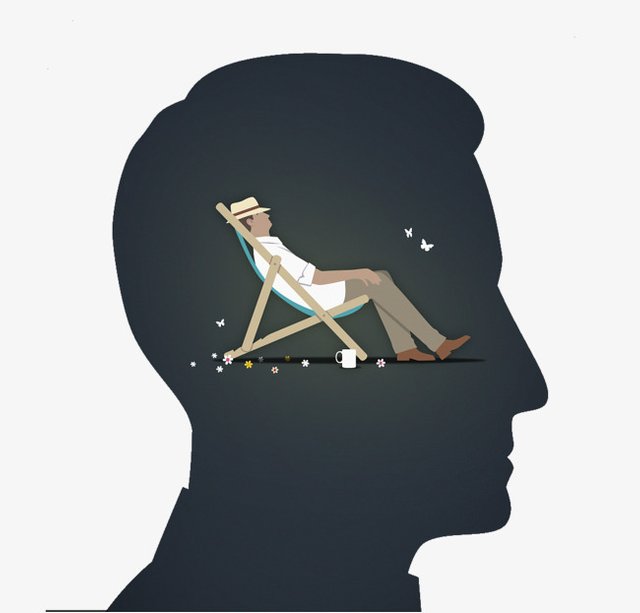 The focus of the entrepreneurial ventures in the blockchain space has been to carry the technology forward. However, in a world of Amazon and GrubHub, people have become increasingly accustomed to convenience and a raw technological offering is simply unappealing. To cater to the masses, any project utilizing decentralization must incorporate standard conveniences that people are adjusted to.
A relatively new development, Mixin Network, accomplishes just that. Before we dive onward, here's a quick explanation on what Mixin is.
Mixin is a BFT DAG
While the core technology of Mixin is being used to develop consumer-friendly end-products, the technology running the network is quite advanced.
DAG—The definition: A DAG is a directed graph that has a topological ordering, a sequence of the vertices such that every edge is directed from earlier to later in the sequence.
DAG—The explanation: A DAG can used to building ledgers that bypass the needs of PoW and blocks; this allows for high scalability and throughput. This typically sacrifices some aspects of security. To counter this, Mixin Network carved a network that retains byzantine-fault tolerance, thereby ensuring false acts are not approved. To do so, the Kernel nodes involved in Mixin's infrastructure run in a Trusted Execution Environment, which, in this case, is powered by Intel SGX.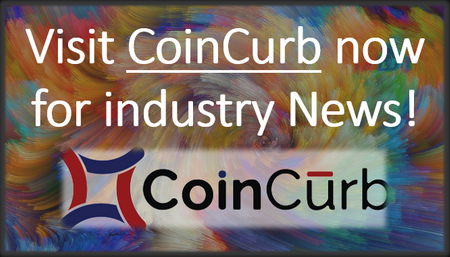 The technological aspects, especially the enforcement of security within the network, will be discussed in greater detail in a follow-up post. This piece is intended to cover how Mixin Network's team is taking the right approach to mass adoption of its technology.
A strategic Rise
Product strategy is a critical business component of even the most established enterprises; it matters even more in the operations of upcoming ventures.
Mixin Network is unique in that it doesn't intend to target and compete against the presence of existing distributed ledgers; rather, it works in harmony with the existing market projects. Though, its strategic deployment has been quite different from even major blockchain developments. Mixin Network's core team first created the Network and then developed applications that leverage the technology themselves—the Mixin Messenger is just one of them.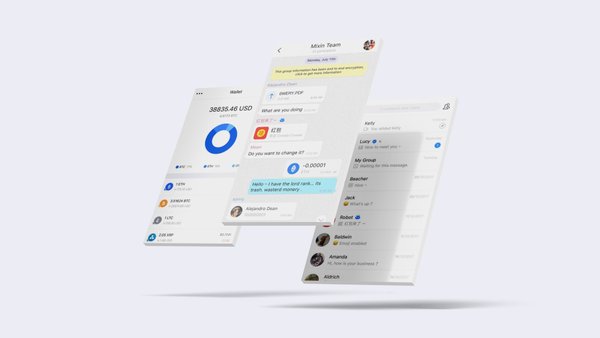 It's important to note the impact of this.
Typically, blockchain development teams focus on the key technology—the blockchain—and then rely on others to adopt it and utilize it via the deployment of applications. However, it can be quite some time before
other developers
gain interest. Meanwhile, the platform runs empty, carrying only speculative interest.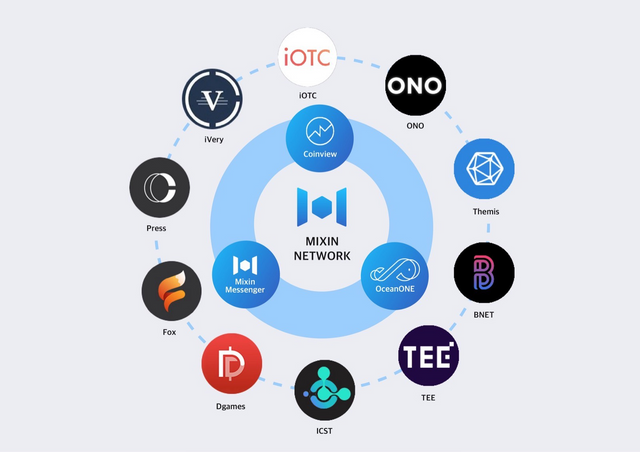 Mixin Network took a different approach and instead deployed a messenger and a horde of other applications followed. At present, Mixin's technology supports a consumer-friendly platform for a messenger, wallet, exchange, transactional support, and much more—all under one application. Yes, Mixin's technology is already available as an application and can be downloaded on the Apple and Play app stores.
The on-boarding is designed to carve around what people already face in most other applications. To become part of the network, a person simply needs to download the application and sign up using a phone number—just a phone number. This rhymes with the on-boarding procedures of some of the world's most established applications. Next, to ensure the person is able easily transact, he or she is allowed to pick a 6-digit pin.
No long-stringed addresses and no impossible-to-memorize keys.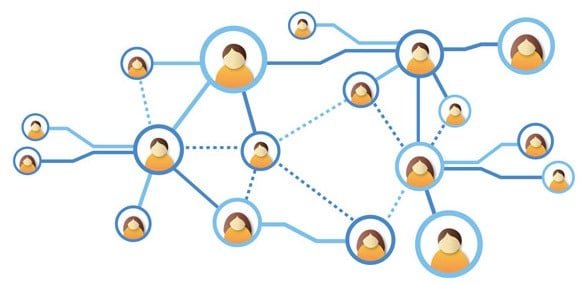 Developments are built to have value due to the network effect they have. While the vast portion of blockchain projects annul the possibility of ever achieving the network effect by making the on-boarding so challenging, Mixin Network's team places a key focus on not only applying the technology, but also ensuring the applications utilizing the technology are well-adjusted to the accustoms of the everyday person's interactions with technology. This is the path to developing a proper network effect; a technology facing mass adoption.
Essential Links
🌐 Website:
https://mixin.one
💡 Whitepaper:
https://mixin.one/assets/Mixin-Draft-2018-07-01.pdf
👨 ANN Thread:
https://bitcointalk.org/index.php?topic=5028456.20
💻 Telegram:
https://t.me/MixinCommunity


Connect with me:
https://bitcointalk.org/index.php?action=profile;u=1700741;sa=summary