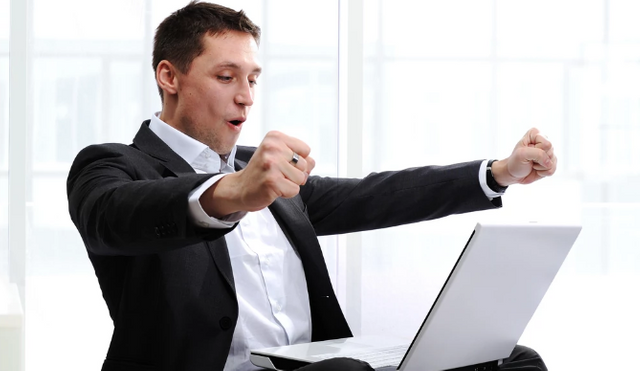 Blockchain products are struggling to build adoption.
The cryptocurrency market is in a strong downward trend. Most of the existing ICO tokens have faced a critical obstacle. While the benefits of blockchain technology are valuable, existing products have failed to attract a market.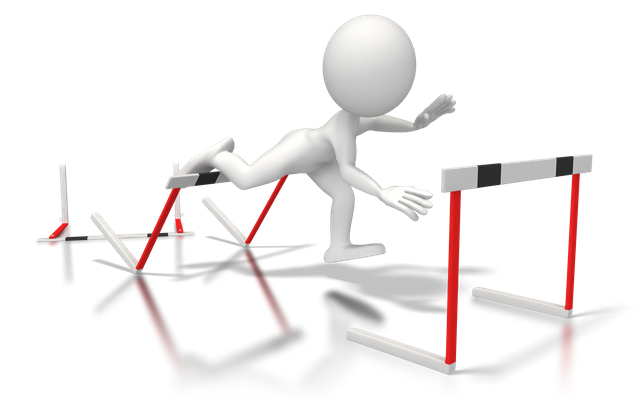 Blockchain technology is still in a nascent stage and a vast portion of the world is unaware of its benefits. This creates an obstacle for consumer-ended products because the success of such products relies heavily on large-scale adoption.
To add to this barrier, a vast portion of projects have focused heavily on raw technological offering; we live in a world where people value convenience offering and product presentation just as much--if not more--than the technological advancement a product achieves.
As blockchain technology makes a greater impact among the upper echelon of developers, some companies with existing, successful products are taking the opportunity to launch blockchain products. These technology pioneers are different from the standard that has been set by a vast number of existing products because they have already proven that they can successfully launch a product; the newest addition to this list is SWIPE.
Existing User Base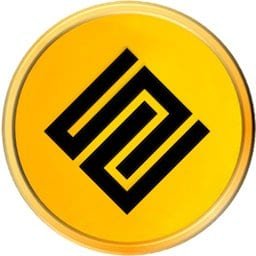 SWIPE Network provides a platform that allows developers to seamlessly acquire user consent for the monetization of their data. It also allows data to be aggregated to ensure data is being utilized for optimal results. While SWIPE Network itself is targetted towards developers, its purpose is to enhance mass consumer applications.
Such a factor is typically a challenge as the greater population of the world is not yet adjusted to the blockchain and so developers can be hesitant to apply blockchain-powered software even if it benefits them and their users.
SWIPE has been launched by the creators of AGILA Rewards and Cepatswipe; these developers have created technological products that target the masses.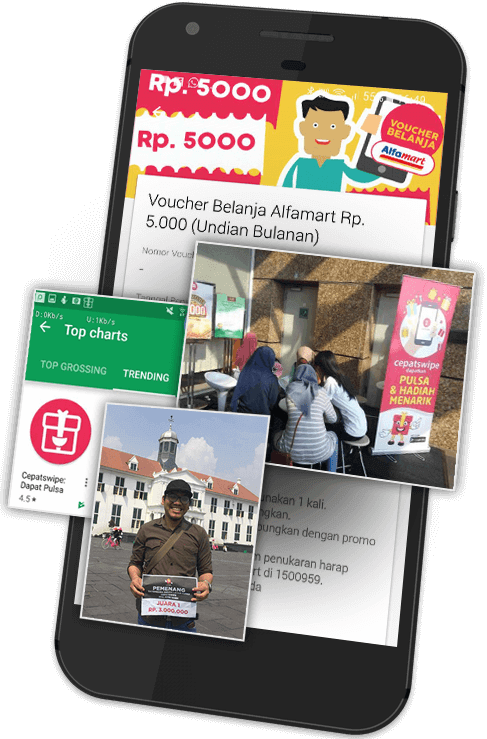 The distinguishing factor about SWIPE is that its team knows how to launch and market a technological product to the masses and they can apply the acquired knowledge from past ventures to SWIPE. Perhaps the most prominent factor about this development is that it can be expanded on to a massive existing userbase. SWIPE's developers already have access to a very large user base; they can integrate it into their existing applications
Once SWIPE proves its success with the existing userbase its founders have access to, a testament of success through blockchain will be placed towards other developers.
Blockchain technology needs one project to demonstrate to the mass market that this truly is a revolutionary development. SWIPE has the resources needed to be the project that does so.
SWIPE Essential Links
🌐 Website: https://swipecrypto.com
💡 Whitepaper: https://swipecrypto.com/docs/SWIPE_whitepaper_rev1.0.pdf
👨 ANN Thread: https://bitcointalk.org/index.php?topic=2798374.0
💻 Telegram: https://t.me/swipecrypto/
Connect with me:
https://bitcointalk.org/index.php?action=profile;u=1700741;sa=summary
https://steemit.com/@hatu – Follow for a new ICO analysis every day!
My Twitter