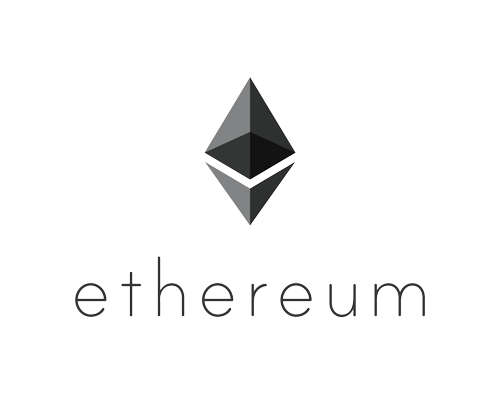 How to mine "ether" and what is the profit margin as a miner?
You can refer to this profit calculator. One important thing to keep in mind is that after Casper upgrade, the "mining" mechanism will be completely different and you will likely need to have a large amount of "ether" to be eligible for producing the block1.

Primary market: can you still buy from the developer (if ICO is still ongoing)?
No.
(Fun fact: during ICO, 1 BTC = 1000~2000 ETH, 1 BTC is now worth about 10 ETH)

Secondary market: which exchange to buy and sell it?
Plenty of places, you can refer to this list.

Valuation: how much do you value this coin?
Ultimately I think it depends on the collective value of the decentralized applications built on Ethereum blockchain2, but it is still too early to tell. Please comment below with your thoughts and opinions!

Storage: which wallet to use?
Many people use MyEtherWallet, there is also this guide if you want more information.
---
[1] The whitepaper mentioned a very interesting point - every year, there will be a constant amount of ether to be issued, so that people in this era and in the future will both have chances of obtaining ether. This is to avoid the wealth concentration in Bitcoin. Although there will be constant amount of ether to be issued every year, the inflation rate will gradually drop towards 0%. Also, people tend to lose cryptocurrency for many different reasons, so eventually, the total number of ether will tend to converge to a constant number.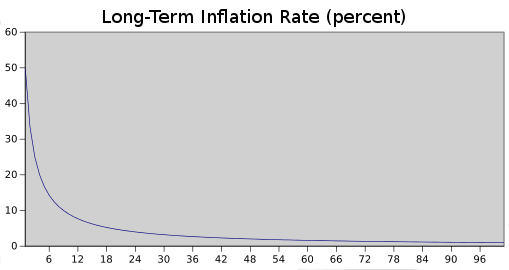 [2] Although it is often perceived that Ethereum in theory can support all types of decentralization applications with its Smart Contract support, many of the applications mentioned in the whitepaper are finance related, such as financial derivatives, insurance contracts or prediction market. The two particularly interesting applications I found in the whitepaper are Namecoin and SchellingCoin. They are both worth reading.
(Image Source: the official Ethereum whitepaper)