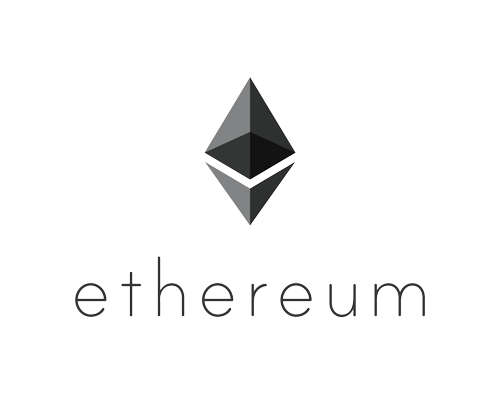 What kind of blockchain structure does it use?
Linked list (same as in Bitcoin)

What kind of consensus design does it use (e.g. PoW, PoS, DPoS)?
PoW at the moment (meaning that the nodes need to show the proof-of-work in order to become the block producer), but after the Casper upgrade (timing TBD), it will move towards PoS1.

How does it reward everyone who supports its infrastructure? (including both miners and developers)

No matter it is using PoW or PoS, there are resources needed to produce the blocks, thus there will always need to be rewards for the producers (under PoW, they are also called miners).

The Ethereum block producers will collectively receive a constant amount of ether (the token on Ethereum blockchain) issued every year to reward them.

Ethereum organization initially also holds on to a certain amount of the ether to use as the fund to support its development.

What can I use Ethereum for? How scalable is it (# of tx / sec)?
Ethereum is designed to be the platform for developing decentralized applications. It does have scalability issues lately, hopefully the Casper upgrade and other innovations can come to the rescue!

How to setup the node to mine "ether"?
Ethereum mining is designed to be ASIC-resistant. Here, ASIC is short for Application-Specific Integrated Circuit, which is basically specialized chip designed just for mining purpose in this context. Being ASIC-resistant means that you can actually mine it with non-ASIC machines. This design is clearly noted in the whitepaper. The reason is that since the nodes that produce the blocks for Ethereum blockchain sometimes need to execute the Smart Contract, which can include arbitrary code. The ASIC for the Smart Contract is ultimately the ASIC for general computation, which is CPU or GPU. This is by design to avoid the mining centralization that happened in Bitcoin.
So far, we have listed out the top 5 highlights from Ethereum whitepaper. We will continue in part 2 to cover the remaining 5 highlights.
---
[1] Casper upgrade is a critical upgrade for Ethereum, PoS-based blockchains in general can handle way higher transaction volume per unit time than PoW-based blockchains. Yet, PoS-based blockchains also tend to be more "centralized". PoS and related consensus design is also a hot area of research for blockchain. Latest examples include DPoS that empowers BitShares, Steemit and EOS. For more details on the differences between PoW and PoS, you can refer to this article.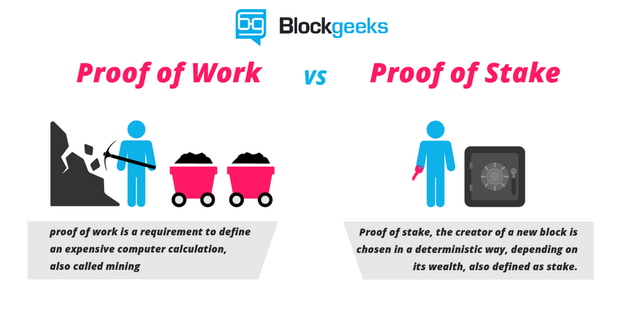 (Image Source:
The Merkle
,
Blockgeeks
)