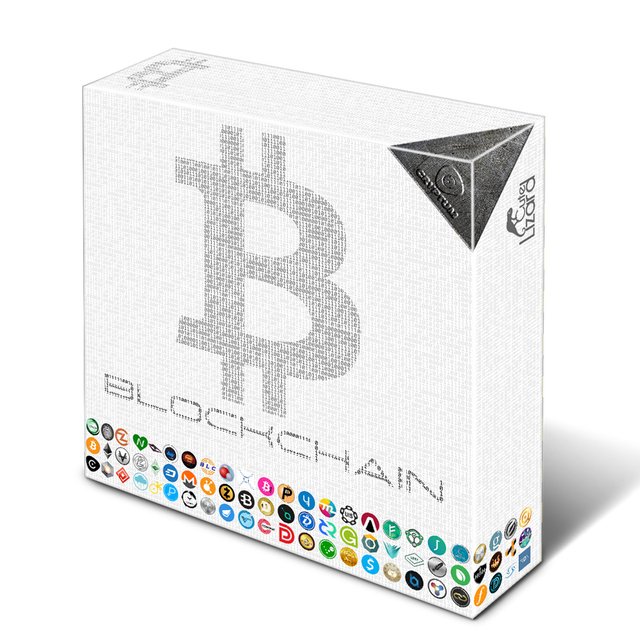 Here is something fun for people into board games and crypto currencies, the first of its kind crypto currency themed board game is currently being crowdfunded via a crypto ICO. The project is called Cryptum and is essentially in the form of initial coin offering selling tokens with the idea to crowdfund the development of "Blockchain: The Cryptocurrency Board Game" as well as other board games with the help of the crypto community. Behind the project is a company it the board games business and they have a nice idea to tie board games and crypto currencies together and get the whole thing funded with crypto coins such as Ethereum and Bitcoin as well as some other altcoins.
People that help crowdfund the project will get Cryptum Tokens (CRTM) and will be eligible to get the game when it is finished for free, just by holding their tokens. No need to spend the tokens to get any of the rewards including board games from the project upon successful funding. You get to keep the CRTM tokens and get benefits for doing just that, though of course you should also be able to trade them after the initial distribution sale is over should you decide to do so.

If you have a question or want to add something, then please leave a comment below.
---
Did you like what you have just read? Check my other posts on steemit @cryptos