Bicycle ride with Ethereum ICO speculation
---
True being ONE, the imaginary idea of collective consciousness is a modern day slave ship.
Anything I say does not exist, has an opposite for my statement to be true.
Disregard everything in your imagination as being real, then look around you in your physical reality, that's the real world.
Those who never take chances exist to balance those who do... Craig :)
---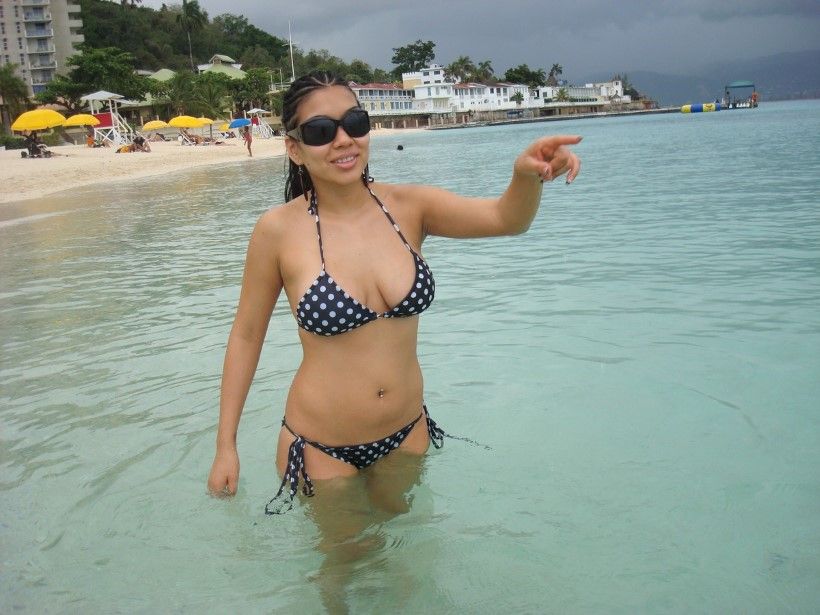 follow @yuliana
---
---


Download and use affiliate code: Blazin8888
when creating an account for rakeback at tables