Microraiden Payment Channels Are now Live on Ethereum Main Network
As of 1st December a streamlined version of the Raiden payments channel network has been launched on the main ethereum blockchain.
The idea behind the project, which is a simpler take on the still-in-development Raiden network, is to provide a mechanism for micro payments similar to bitcoin's Lightning network.This would indeed enable extremely quick peer to peer transactions on a small scale.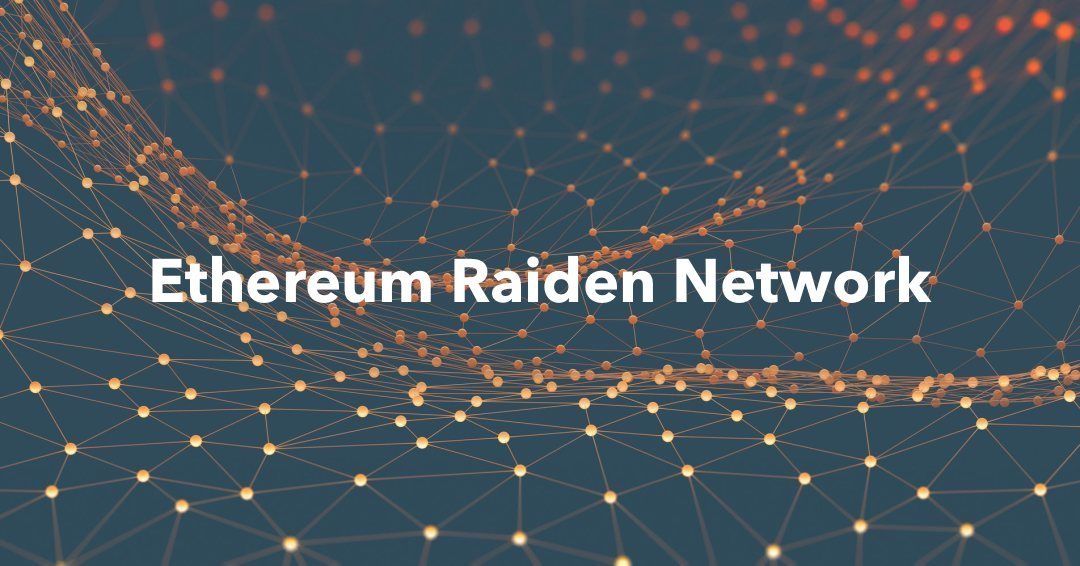 Just like Lightning, Raiden is envisioned as a way to scale the ethereum network by building a second layer that would exist above the blockchain. Using the second layer, participants could create payment channels that allow them to transact at a lower cost, whether they are sending ethers (the cryptocurrency of the ethereum network) or ERC-20 compatible tokens.
On Github, developer Lefteris Karapetsas wrote yesterday that the version being released is aimed at sussing out any bugs in the code, adding that a limit has been placed on the maximum amount of Raiden tokens (RDN) that can be deposited for making payments.
The Image below shows a contract depiction of how this micro payment channel might look like when implemented with the help of a smart contract .It is important to note that this is a second layer solution thereby providing magnitudes of improvement in speed just as the lighting network for bitcoin is meant to do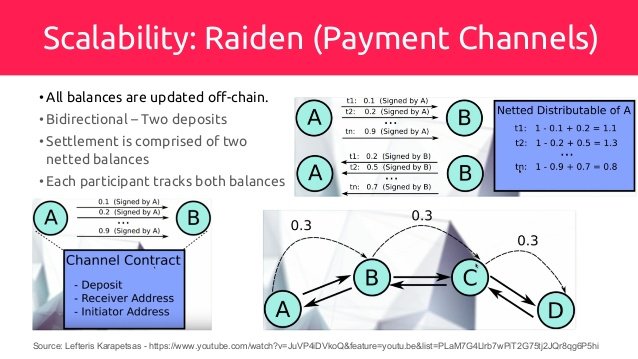 https://www.coindesk.com/microraiden-payment-channels-go-live-ethereum-network/