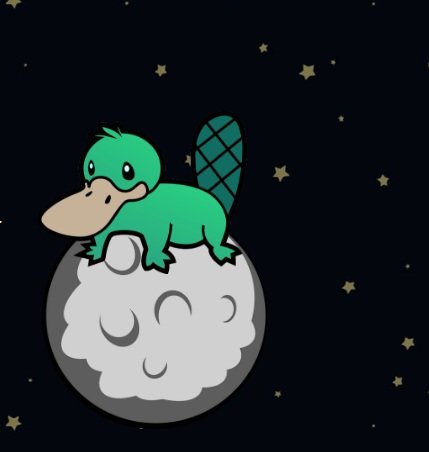 Have you heard of CryptoKitties? Well now there is CryptoPets!
In order to bring our pets to life, we decided to give them in-game powers. These attributes will be Health, Attack, Defense, and Speed. These stats will allow for us to have an interactive ecosystem of mini games and districts for our pets to feed, breed, and compete.
Kind of like Neopets?
---
The base version of CryptoPets will include twenty unique species of animals. The digital animal kingdom will be divided into five classes ranging from Common to Mythical.
Digital Collectibles game.
---
CryptoKitties launched about a week ago and some of the crypokitties are selling for upwards of $10k USD!
---
CryptoPets isn't out yet but it's a chance to be an early adopter, in a decentralized app powered by ETH.