Why a Bitcoin ETF Matters!!!!!!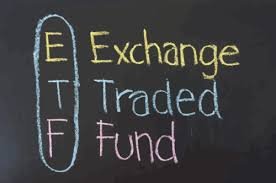 "Why a Bitcoin ETF matters here: With the release of ETF, it allows investors to add BTC to their retirement portfolio. Global Pension Market: $ 41.3 trillion If the BTC only captures only 1% of the global pension, then Creating a $ 413,000,000,000 exposure for cryptocurrency. "
                                          "I hope there is also an ETF but I think the possibility of Bitcoin ETF is relatively less in 2018. There are still some things, that does not stop speculation on it, that is why we have this lower process here at 5,800 Dollars have seen up to $ 8,500. "
                                           Today Bitcoin Price Chart

                             Month Wise Bitcoin Price Chart