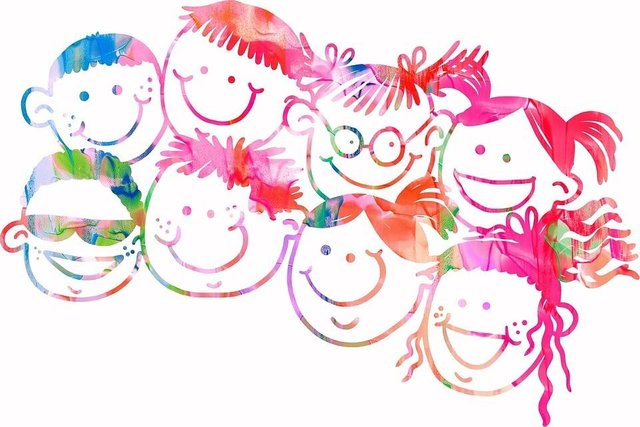 Source
What the child grow up to become, is largely the result of the environment he grew up in, and the people who raised him, as well as the people he mixes with. Children are our future. Nurture them and teach them well, so that they will grow up to be responsible people and decent beings.
A child's life is like a piece of paper on which every passer-by leaves a mark. - Chinese Saying
Children have never been any good at listening to their elders, but they have never failed to imitate them. - James Baldwin
Children need models more than they need critics. - Joseph Joubert
Don't handicap your children by making their lives easy. - Robert Heinlein
Don't limit a child to your own learning, for he was born in another time. - Rabbinical Saying
Every word spoken within the hearing of little children tends toward the formation of character. - Hosea Ballou
It is not what you do for your children, but what you have taught them to do for themselves, that will make them successful human beings. - Ann Landers
It's not our job to toughen our children up to face a cruel and heartless world. It's our job to raise children who will make the world a little less cruel and heartless. - L. R. Knost
The greatest gifts you can give your children are … the roots of responsibility and the wings of independence. - Denis Waitley
Train your child as if you were preparing a prince for his future reign, for he will grow up to be one of the forces that shapes the future of mankind. - Unknown
We worry about what a child will become tomorrow, yet we forget that he is someone today. - Stacia Tauscher
Whatever you teach a child, whether it is through your words or through your actions, lives on forever in his or her heart. - Unknown

Thank you for stopping by. If you like the post, please give it a vote. Resteem it if you think it worthy. Follow @quotes-haven if you like humour, quotes and reading about Life.
Cheers!
Previous post: -