Better Late Than Never - Ulography
During our mini reunion some relatives gave s gifts their belated Christmas gifts. I was surprised and happy. Grateful for simple pleasures. They were nice gifts and useful.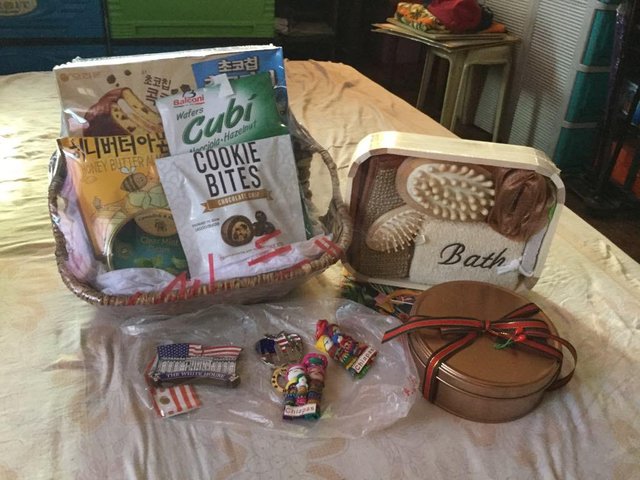 These were from 3 people the snack basket for my mom. ref magnets and bath set mine and the cake for all. I love my bath set because I love things like that. Vanity hahaha.
Then my younger brother and his wife arrived from Japan where he is stationed. They also gave us gifts. Here is what I got.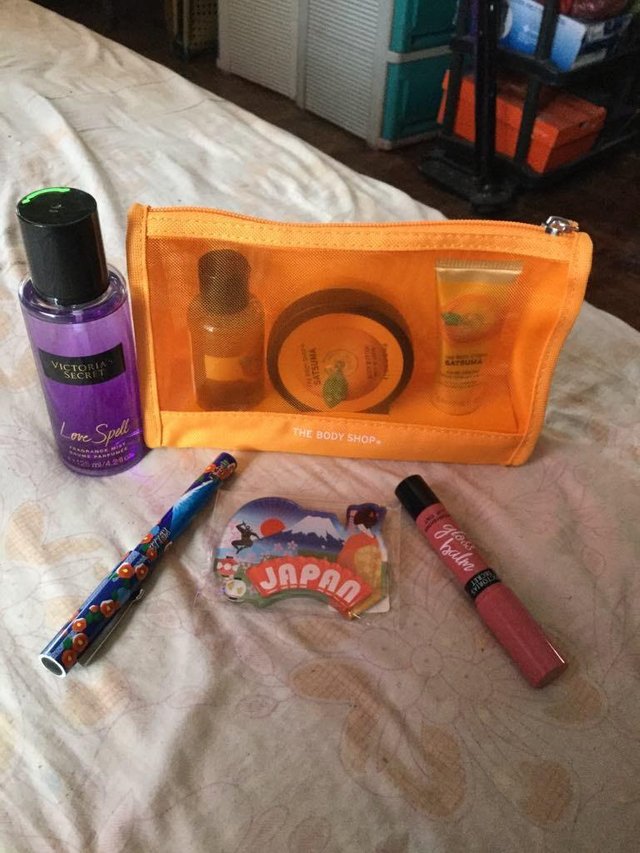 Hmm more personnal stuff. Also a ref magnet. They know what I like.
It doesn't really matter what, it is the thought that counts. I am happy because I got thingsI need or like.
Then just a while ago my boarder arrived and brought me also something.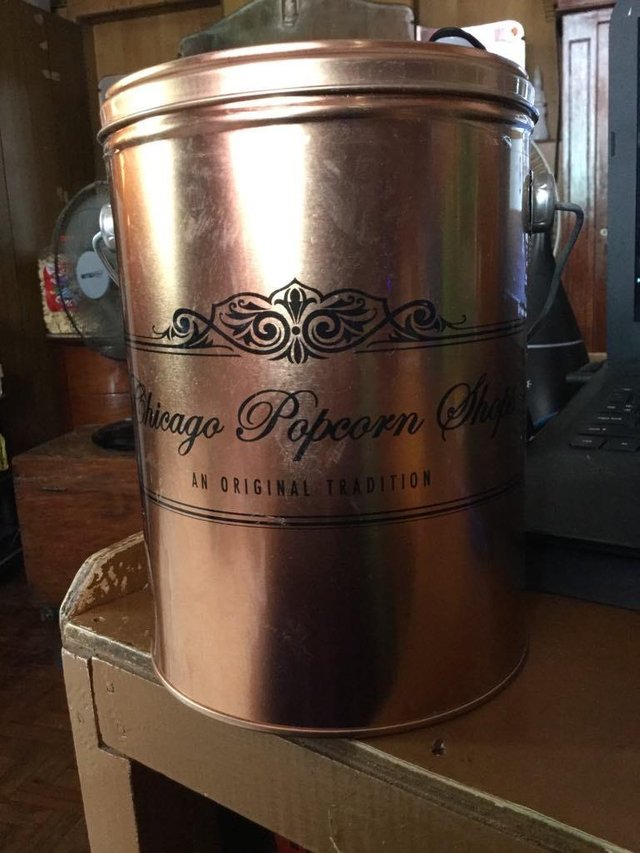 Hmm wow I love this popcorn. Last time she also gave I think almond and nuts but same brand.
I feel so lucky and grateful for people like that, who knows when to give. I appreciate everything given to me big or small.
I do hope with all the good things happening the year 2019 will be good.