We Cannot Win All Battles in Life #ASadTruth
One sad truth about life is that we really cannot win all the battles that are given to us. No matter how much effort we give and how much we put at stake, there are some things which are not for us and are not meant for us. However, this doesn't mean that we should stop dreaming and believing that someday, somehow, we will be able to get what we want and what we truly deserve. We just need to try again and do better next time.
It has been how many days since I was able to post because I had been so busy training my volleyball players for the athletic meet against other municipalities in Area 1, Leyte, Philippines. Almost all of my free time were allotted to training so I had to put aside my activities in the online world for a while.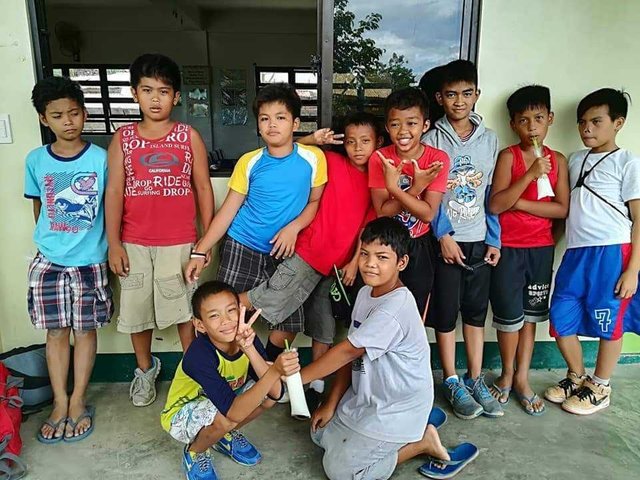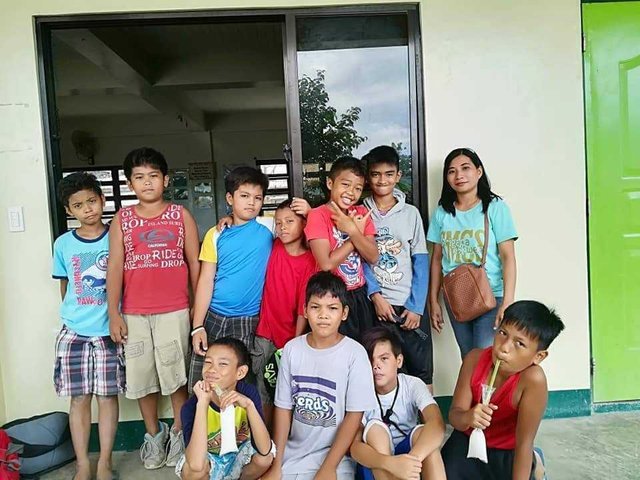 This is my Volleyball Team (Elementary Category). We won during the School Athletic Meet as well as the District Athletic Meet. However, we lost during the Area Meet. It was sad but that's a game, we should either win or lose. When we went out of town for the game, I actually had high hopes with them. We did everything we can during the training. But sad thing we didn't make it. Why? It was because they were so nervous at first during the match which greatly affected their performance. It was their first time to fight out of town so I can't blame them.
The funny thing is that I wasn't even able to take a single photo of them during the match because even I as their coach was really nervous too. Hahaha
Anyways, it was a close fight. I know they can actually do better than what they have shown during the game. So, I am still proud of them.
Although we didn't make it this time, we are sure to be back and do better next year. We promised to make a good comeback so we really need to train more, practice more and do more to make our team better and stronger.
That would be all for today!
Thank you for reading.
Lovelots,