The Daugther Challenge: #MINI MEs
Hello everyone! I would like to participate in the Daughter Challenge of @wrladyhawk..
Let me show you my lovely daughters!😍
Meet AALLIYAH. She is my eldest daughter. She is 7 years old and a Grade 2 pupil now. She is sweet, responsible and good in class. She loves taking care of her little brothers and baby sister. She also loves to dance and sing.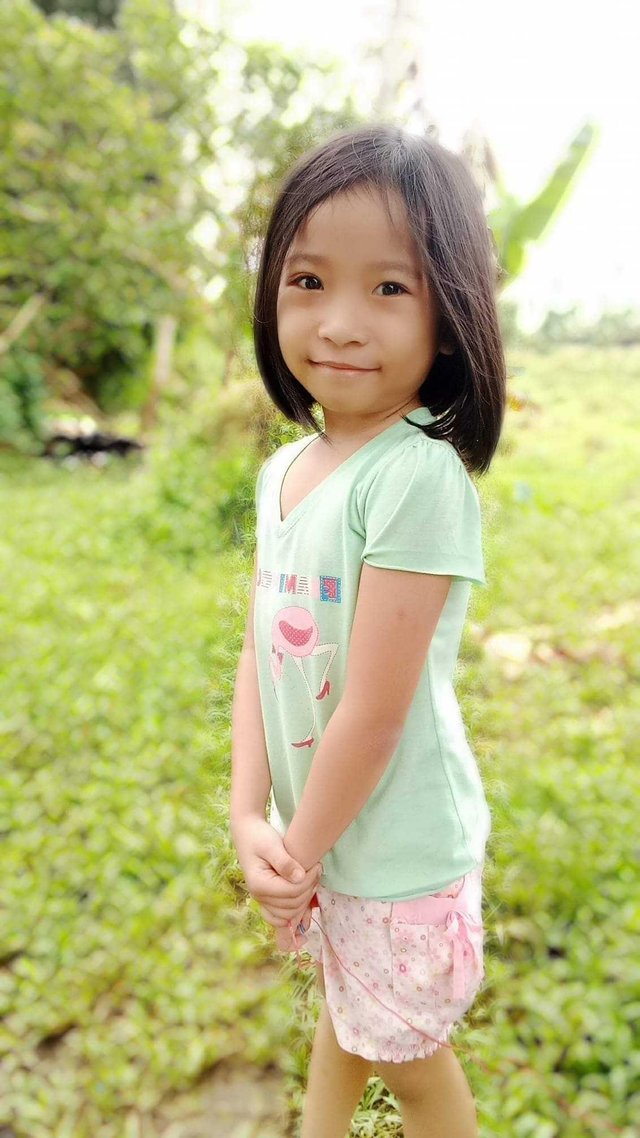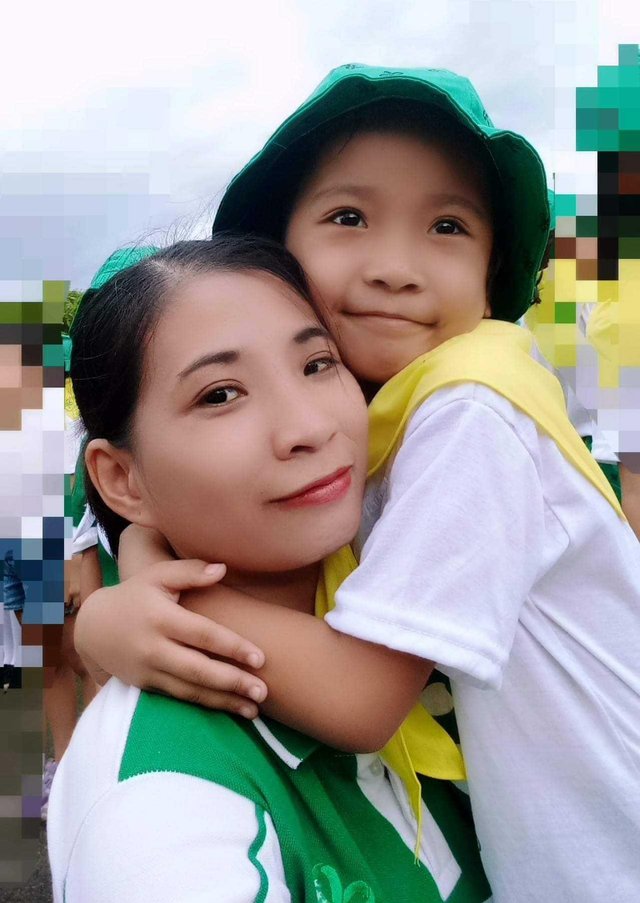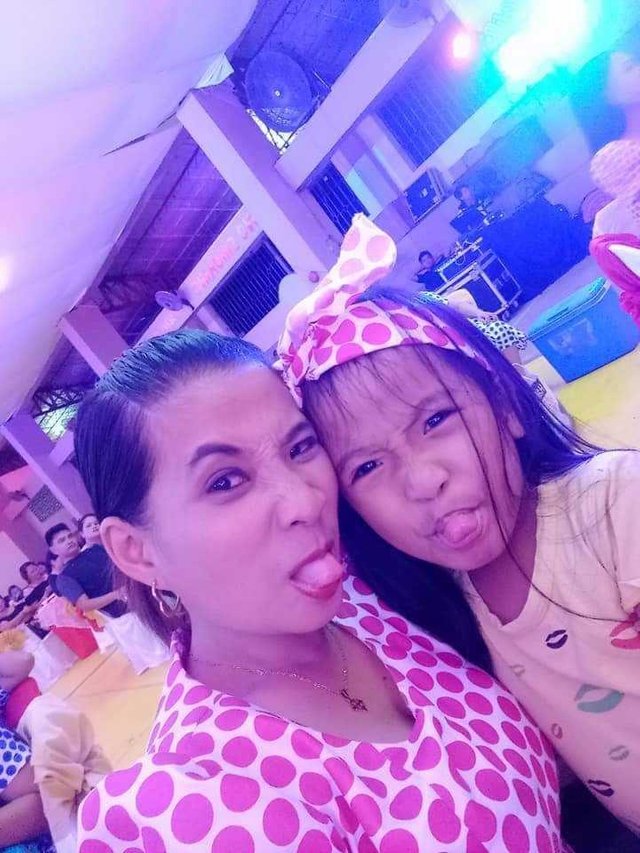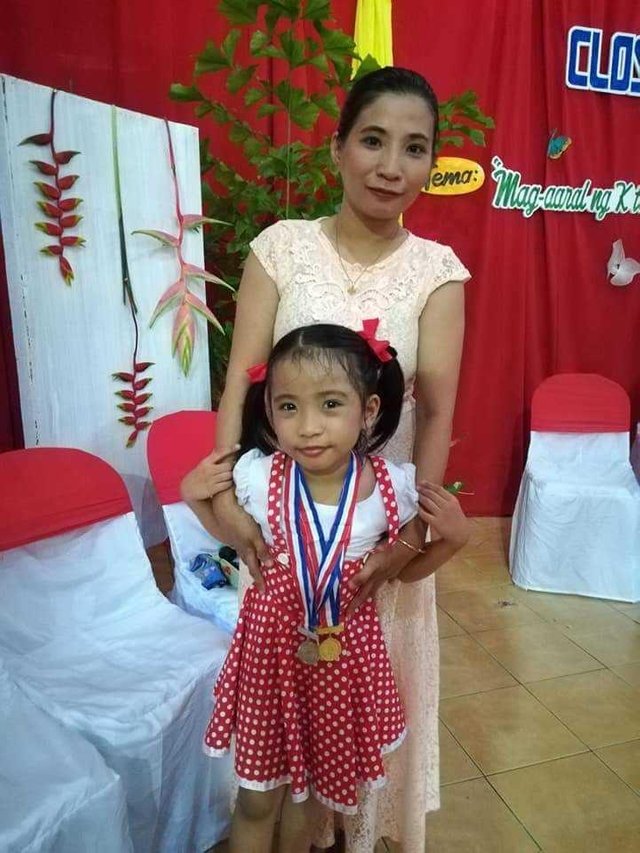 Then, here is my baby ALODIA. She is 1 year old. She is also sweet and just love milk and sleep so much. Hahah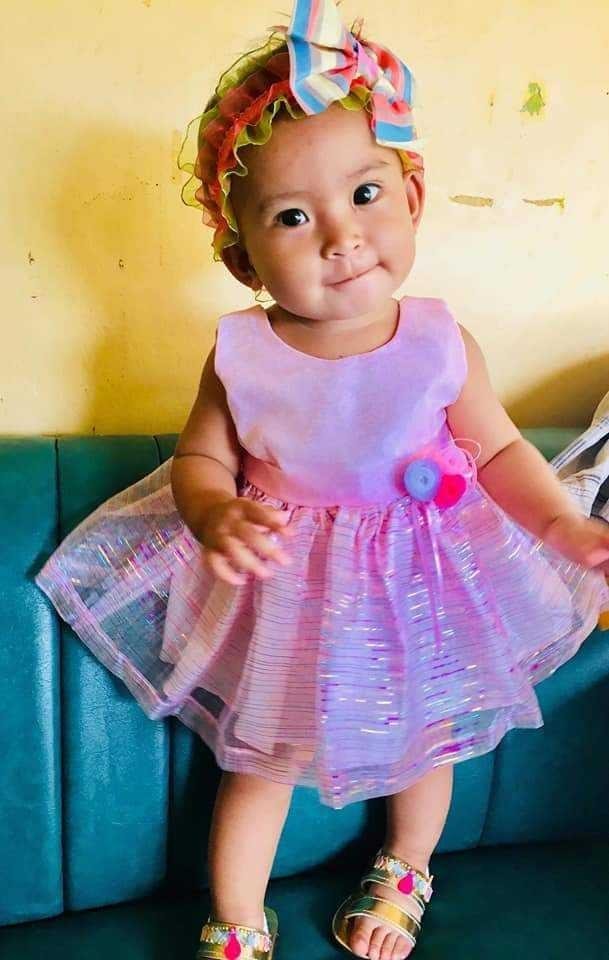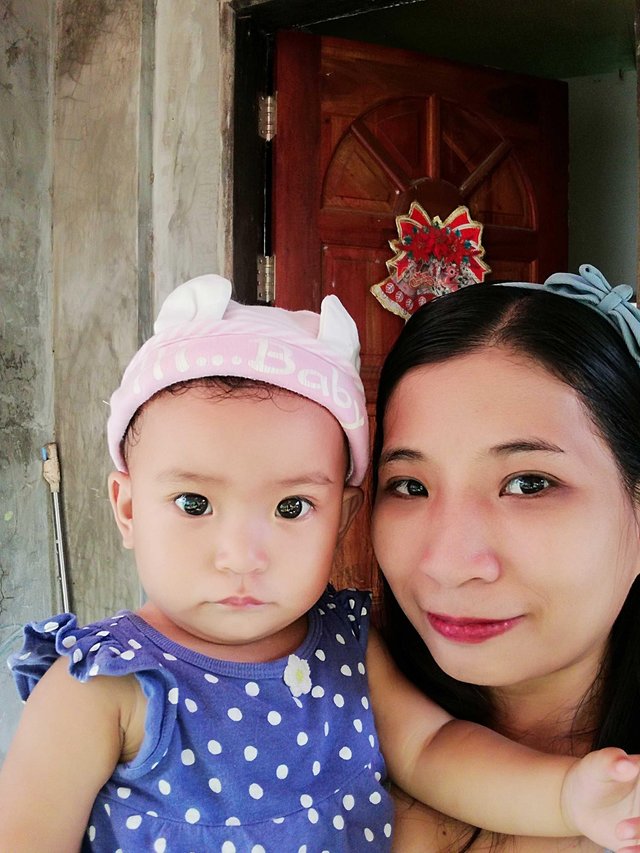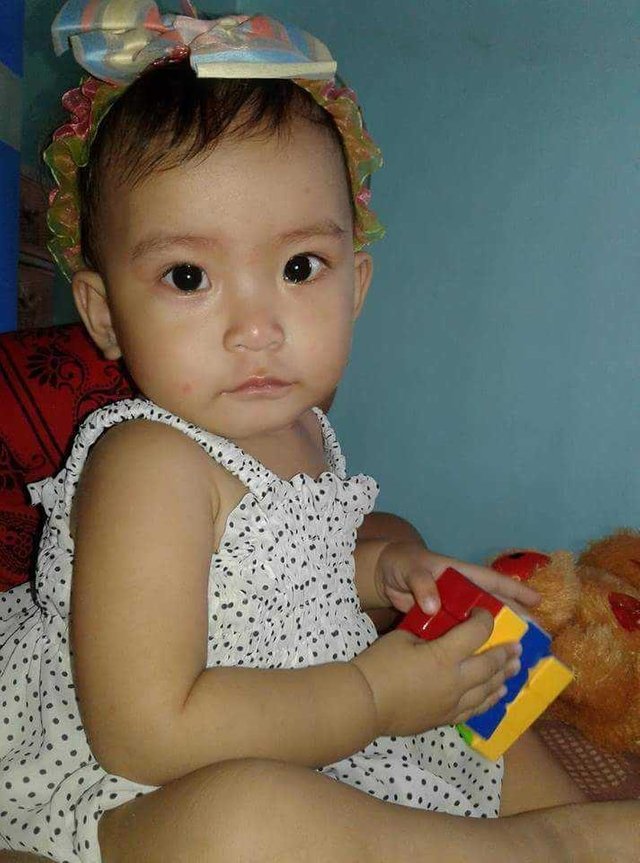 Ate Aalliyah and Baby Alodia: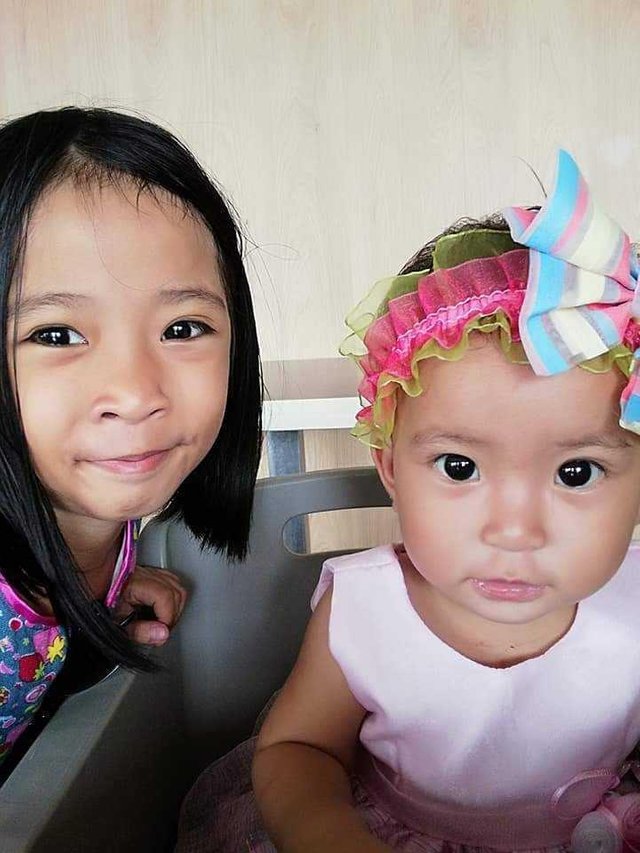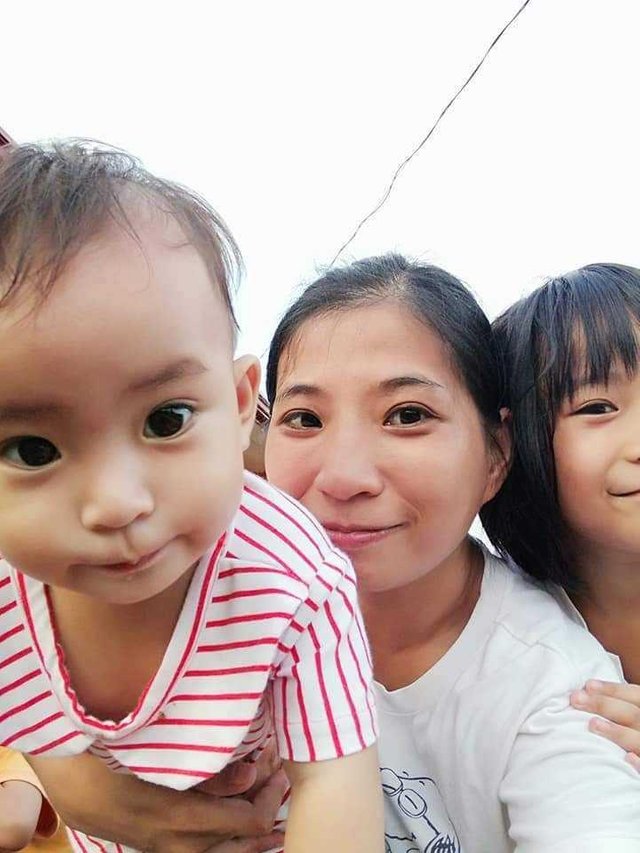 I am so blessed to have them in my life. They are my source of strength for me to face my everyday battles in life. They make me smile even after a very tiring day. They inspire me to do everything I can in everything I do. I love them so much.
If you want to participate here are the rules:
Challenge Rules**
Please use daughterchallenge as one of your tags

Nominate 2 or 3 others

Anyone can participate, no nomination required

Include this original post link in your post
See link below:
https://steemit.com/challenge/@wrladyhawk/the-daughter-challenge
So, now let me nominate @drahries @akoaypilipina @lunamystica @loraine @d-inspired @sitiaishah to do the challenge.
Thanks for dropping by!
Lovelots,
@yanzel4lyf