A Visit to One of the Historical Places in Leyte (MACARTHUR PARK)❤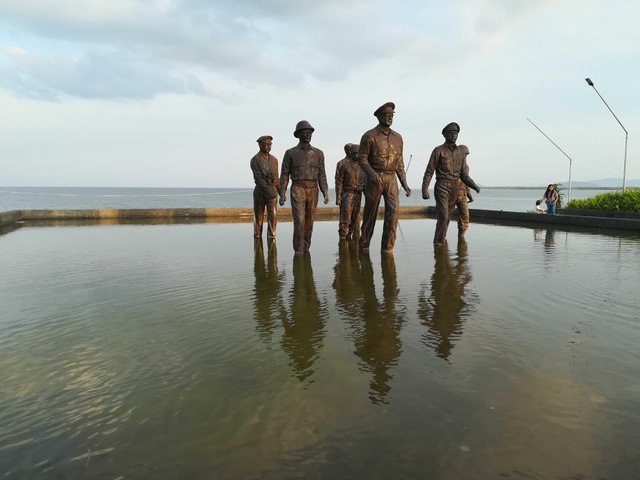 Indeed history can go well together with leisure.
With a job such as mine, traveling can seldom be done. Visiting great places with family and friends sometimes would be hard when we have more important things to do. However, when Holidays come or when we have spare time, we wanted to make the most of it.
My two kids, my husband and I were able to visit MacArthur Landing Memorial Park at Palo, Leyte, Philippines last Tuesday since it was a regular holiday here in our country. So, we decided to just have some fun.
I shall return!
This was the very famous line that Gen. Douglas McArthur have promised. Leyte is home to many important events in Philippine history. One famous during WW2 is Douglas McArthur's promise of return to the coutry to fight alongside with us. He did! And in honor these statues were built.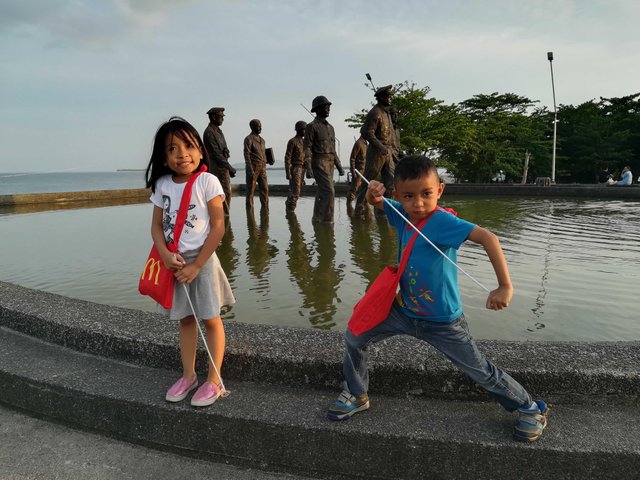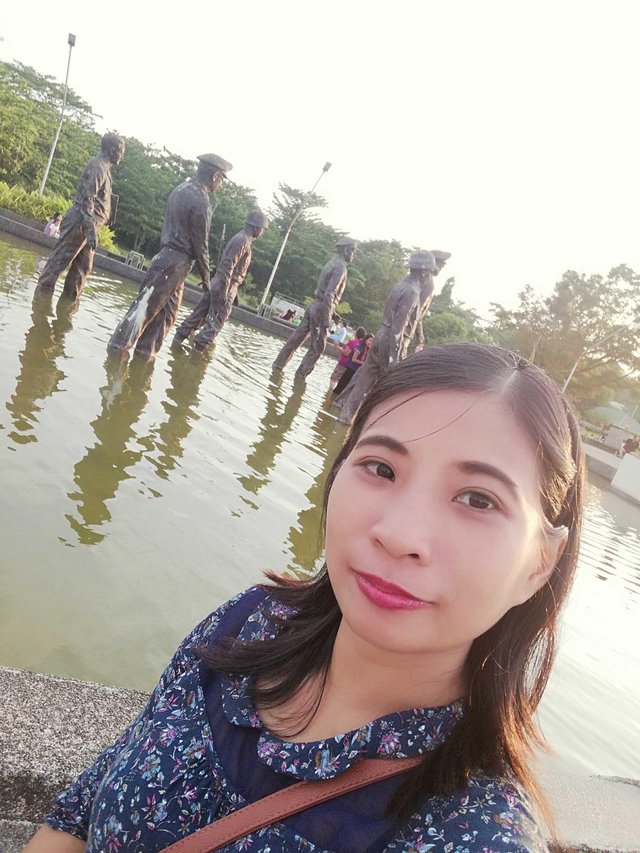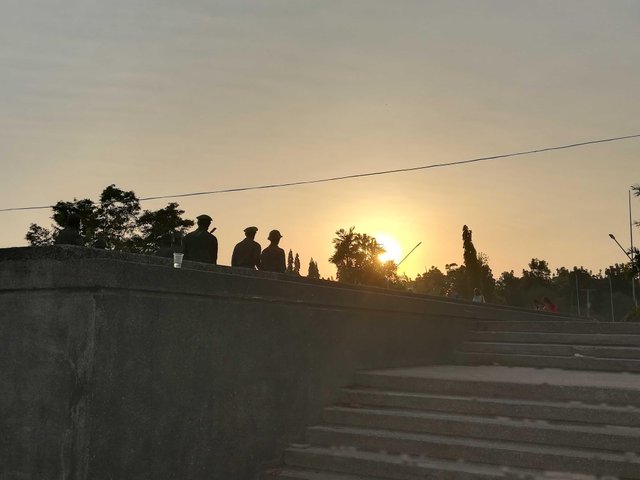 STANDING TALL!
These statues have retained their grandeur despite the onslaught of Typhoon Yolanda. It is really a must-visit when in Tacloban and Palo, Leyte. Of course, don't forget to take a selfie!😍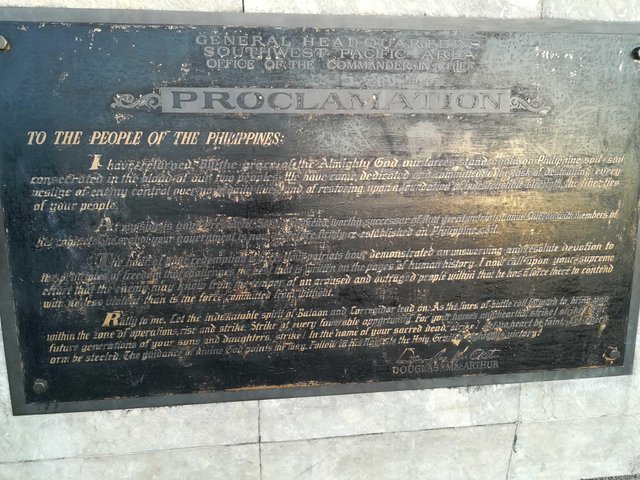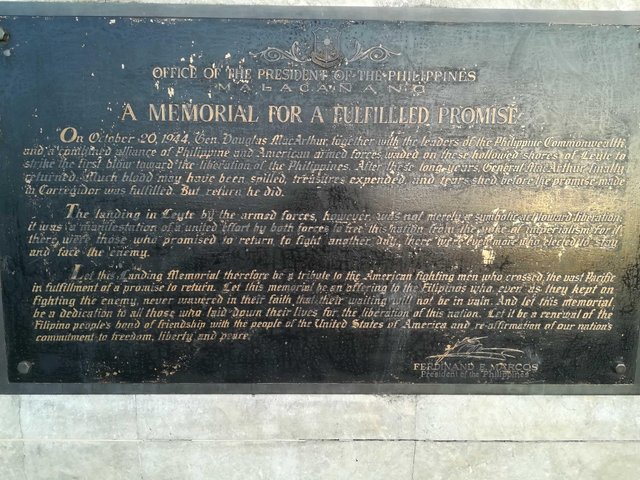 The place is great for picnics, biking, playing with your family and friends. Some are even doing their everyday exercise.
After visiting Gen. McArthur, we stopped by a mini-park along the way just near Leyte Memorial Park.
See photos: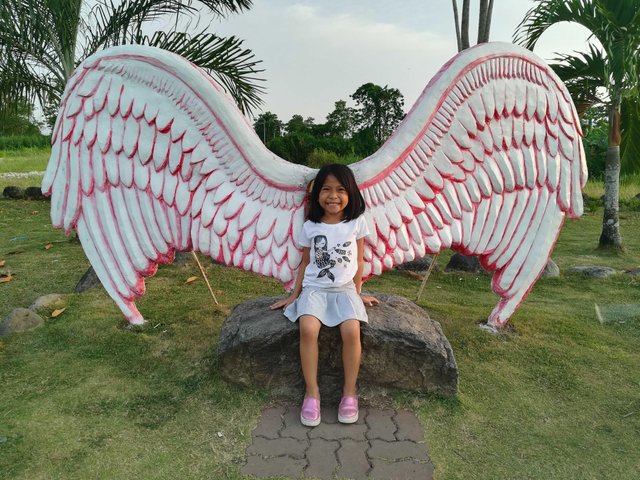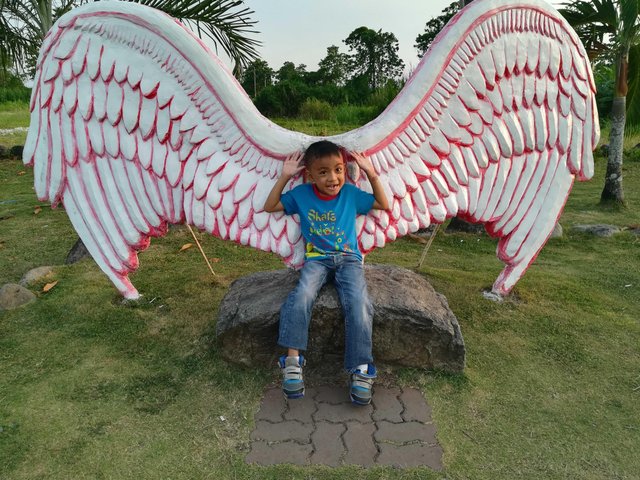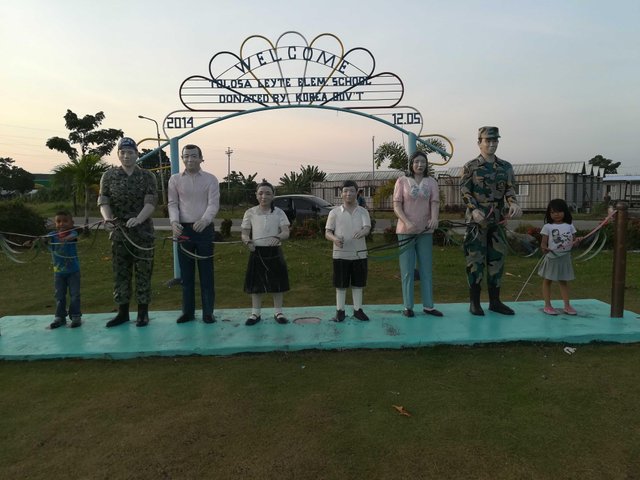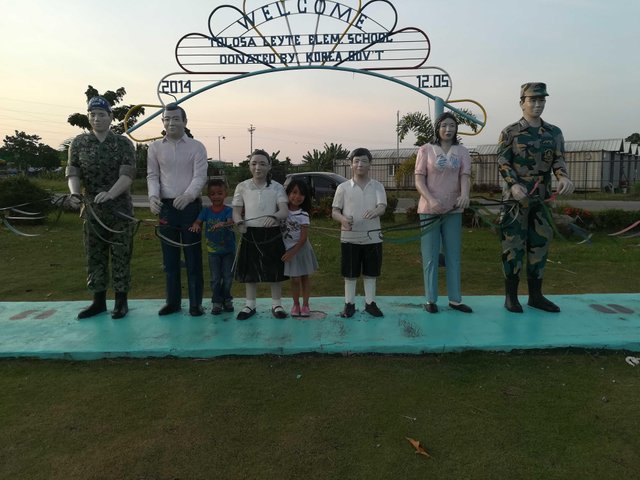 We had fun! I hope you will have fun too.
So, if you happen to go to Leyte, please don't forget to include the Leyte Landing Memorial Park or MacArthur Park in your list of places to visit.
Thanks for dropping by!
Lovelots,
@yanzel4lyf ❤