Still Sick But Opted Home Care
I am still sick but better. I was prescribed antibiotics and they seemed to work. I could have admitted myself in the hospital. The advantage would be complete bedrest, an IV for direct antibiotics, aircon room and a watched diet. The disadvantage would be paying minimum of 15 to 20k just for the 5 days and maybe the doctor's fee. I would still need to buy medicine and supplies plus lab work.
At home I can take oral meds, be comfortable in my daughters room which is aircon and be relaxed. There will be stress but even if I am in the hospital I would be worrying about my mom.
So getting better may take longer but cheaper at home. Just suffer a little bit but at least I am home.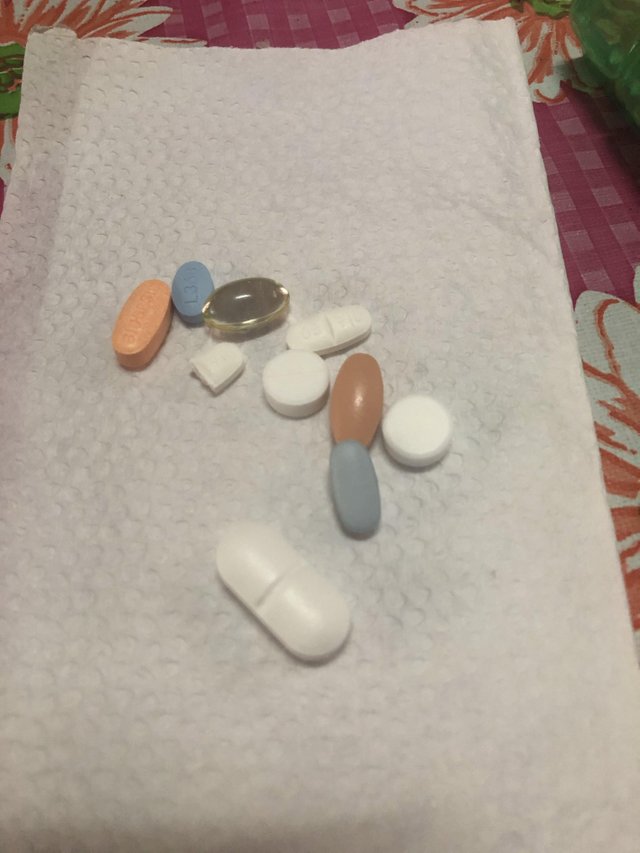 My maintenance medicines with the big antibiotic and paracetamol with pain meds.
Please help pray I get well fast thank you.