Relief From My Headache
Today I was feeling bad. My head was hurting especially when I turn it. I tried to drink coffee and take some paracetamol. It helped a little bit. I tried to sleep it off.
I remembered my bff gave me some kind of ointment or massage rub that is good for aches and pains but more for headaches when you rub it on your temples and nape of neck.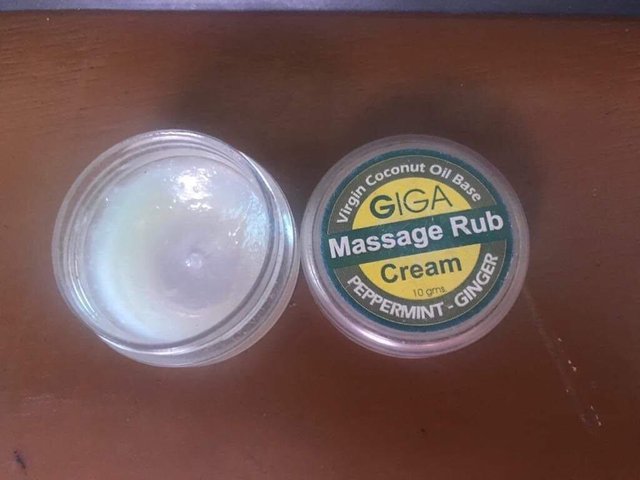 This is all that is left but I also have one in my bag where ever I go. It is very practical and effective. It does help and I am glad she said she will send me some again soon.
At least it made my headache more bearable. Good night steemians I will be sleeping early to rest more.