Gifts From My Daughter From Online Shoppong
Last Nov. 11, 2 major online shopping malls Lazada and Shopee had sales they call the 11-11 sale. Things were very cheap some had free shipping others half shipping only.
I closed my eyes to these because I might over buy. And lucky I did because I got sick so I had money.
But my daughter knows my username and password and she bought a lot of gadget things. I thought they were for her. She sent me the payment because they were all COD or cash on delivery. I was also,lucky the courier's branch was just across the street.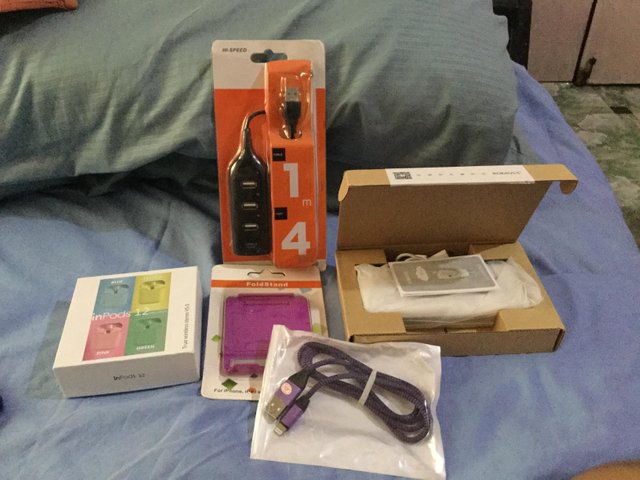 She got me a cellphone/tablet stand in my fave color purple and iPhone charger cord also in purple. A bluetooth headphone or earphone in pink, a power bank and usb hub extension. I was so happy an early xmas gift.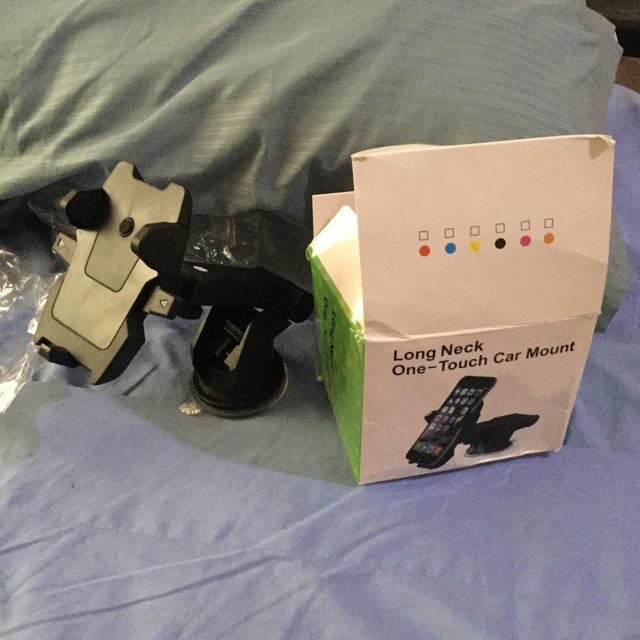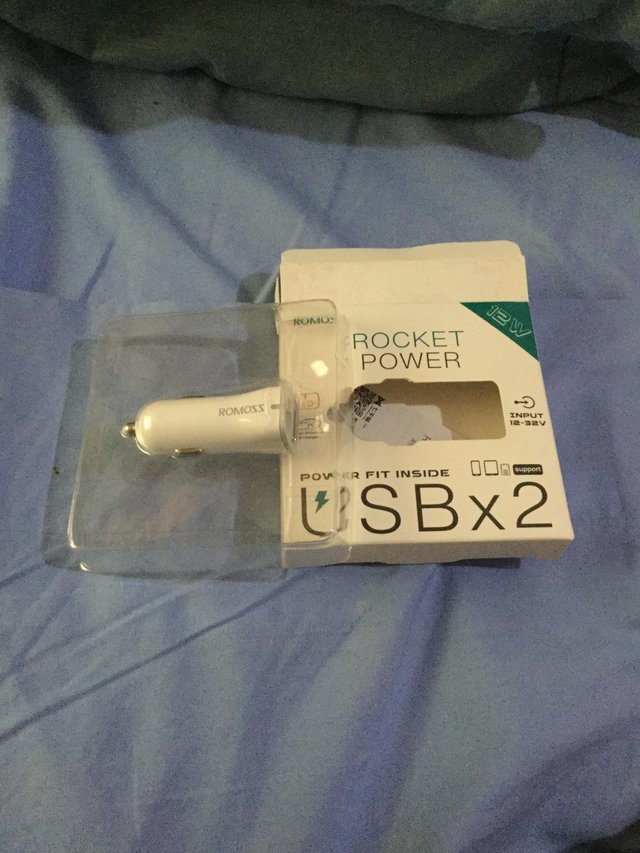 She also got me these 2 things for the car , a cellphone holder and a charger.
I feel blessed and grateful for a daughter like her. I am still sick but on the road to recovery.