Feeling sick
I was not able to post the past few days. I was feeling sick so I have not opened my laptop or tablet to post. I won't be able to later. It is 6 am and at 7 am we will have a power outage from 7am to 5pm.
I started to feel bad last Thursday. Headache, fever and body malaise. So I started to take medication.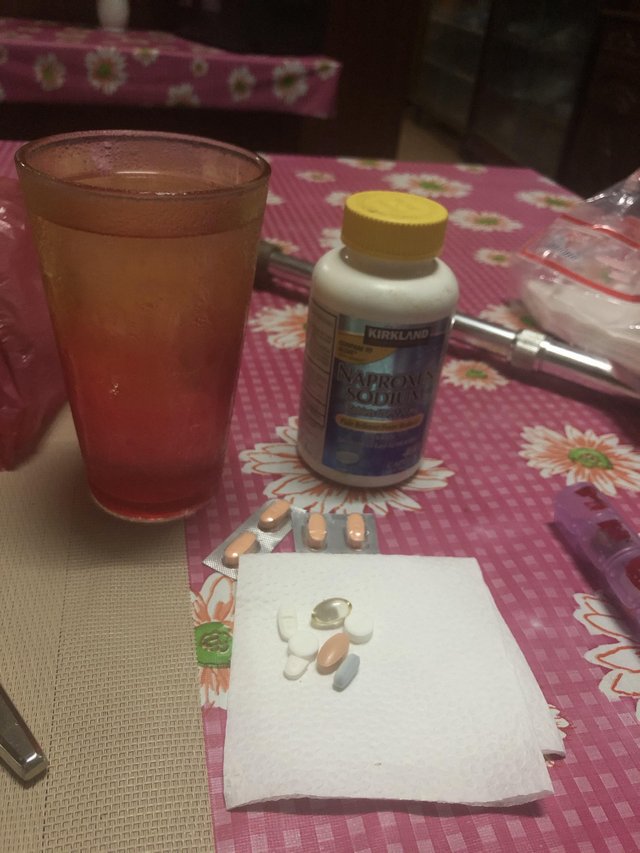 I started with paracetamol and pain reliever. I started antibiotics the day after. It seems I might have cellulitis nut I hope not.
I just want to make a short post, maybe on Monday I will be better and we will have electricity.