Early Trick Or Treat
Here in the Philippines they have started to do trick or treat for the children. It is nice and a time for the kids to go out and enjoy.
Last week a day care center sent me a letter saying their children will be going around for trick or treat but in the afternoon, not night.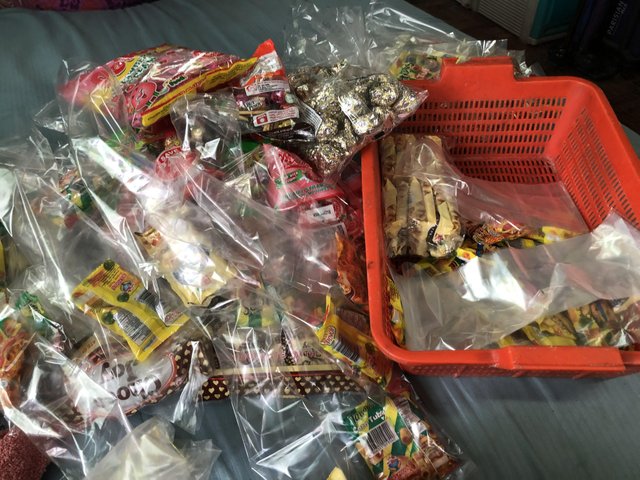 So I bought candies and small chips and packed them in small plastic bags and tied them up so each kid will get the same treats.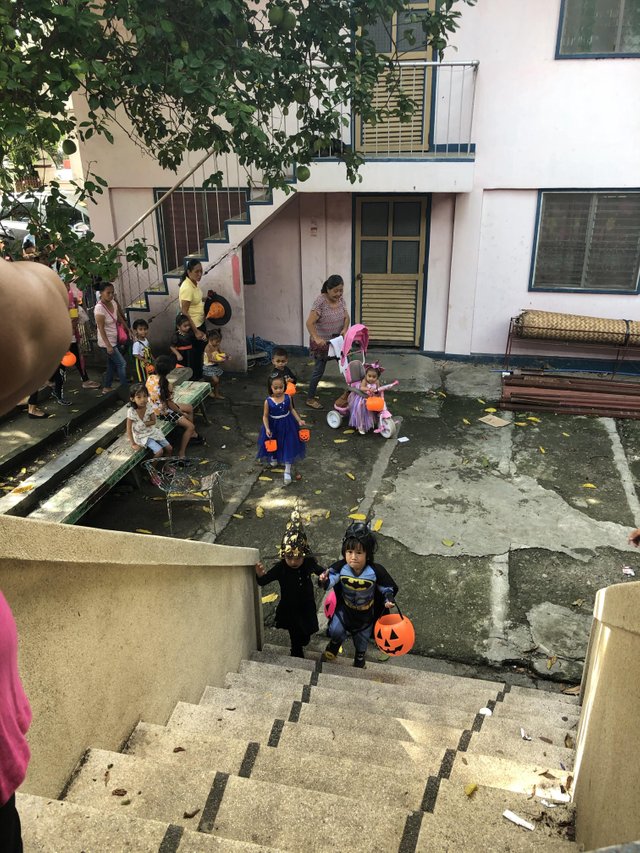 Here they come up I requested them to come up coz it is hard for me to go down.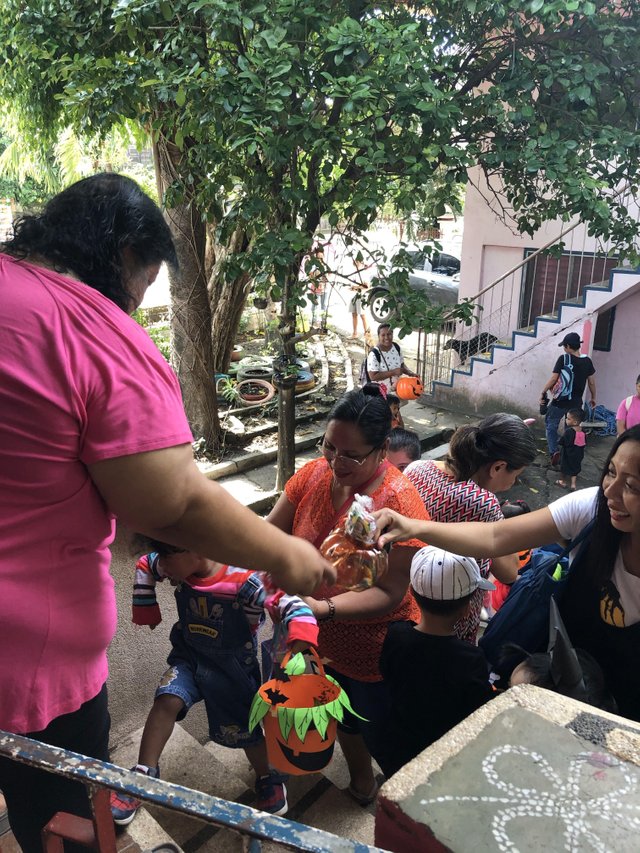 I had fun giving out the candies and the kids were happy.
HAPPY HALLOWEEN!