All Saints Day
Every Nov. 1 is actually All Saints Day. But it is the time we usually go to the cemetery to visit our dead and prayed for them. It is supposed to be Nov. 2 which is All Soul's Day. But traditions are hard to change.
Every year I buy flowers and candles and go to pray the rosary with y mom and companions. This year I bought simple flowers because it is not the flowers or candles and how they look or how expensive. But it is the prayers we say and the visit.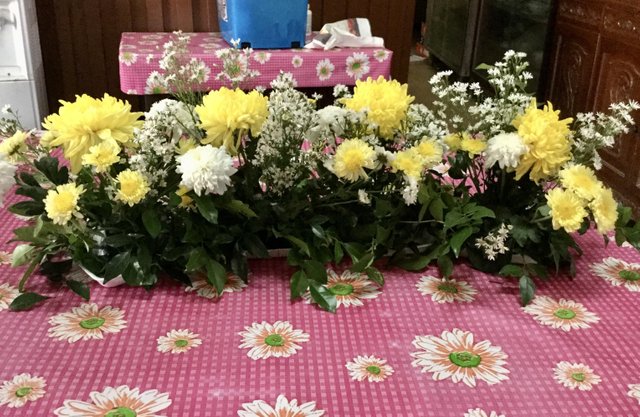 4 small flowers but they are pretty. I have 4 places to put them in our mausoleum, my dad, may paternal grandparents, maternal grandparents and my uncle.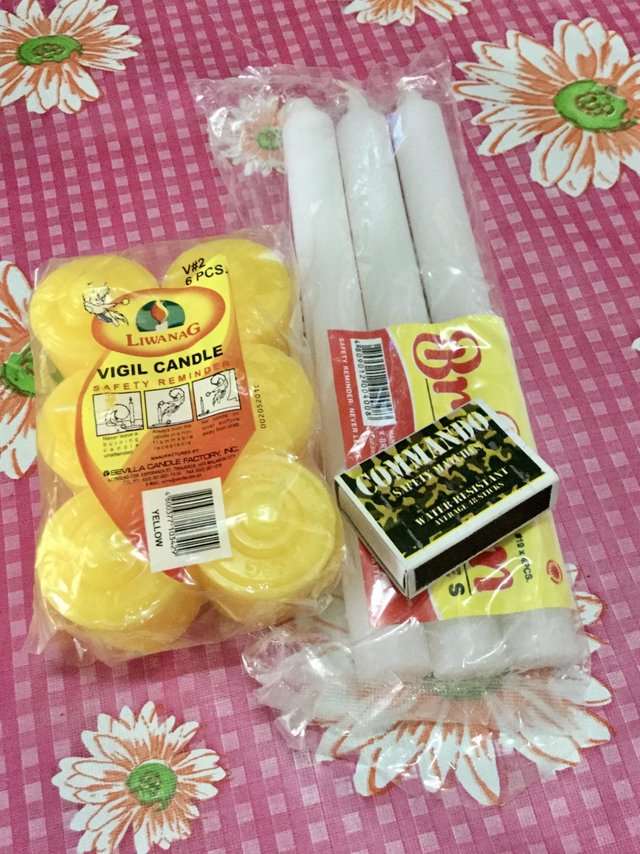 Each will also have candles.