A Visit To The Cemetery
Every Nov. 1 we visit our loved ones who have gone ahead. It used to be only my dad and grandparents both side in our mausoleum. But last year my uncle who died in Dubai was cremated and brought here by his children.
Since they have been living abroad and had no where to place their dad they asked permission from me and I said yes. He is my mom's younger brother, I could not say NO. I told my brothers.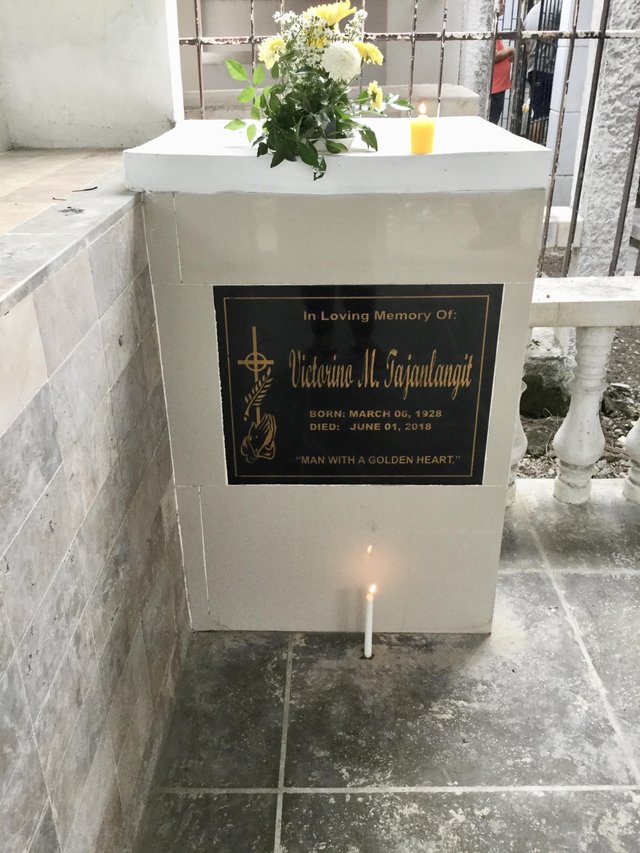 This was supposed to be a flower box but the plants never survived. I was planning to knock it down but I decided not too because there must be a purpose. So they cleaned out the soil cemented it and placed tiles around. They painted the inside and the urn fits, it could even fit another one.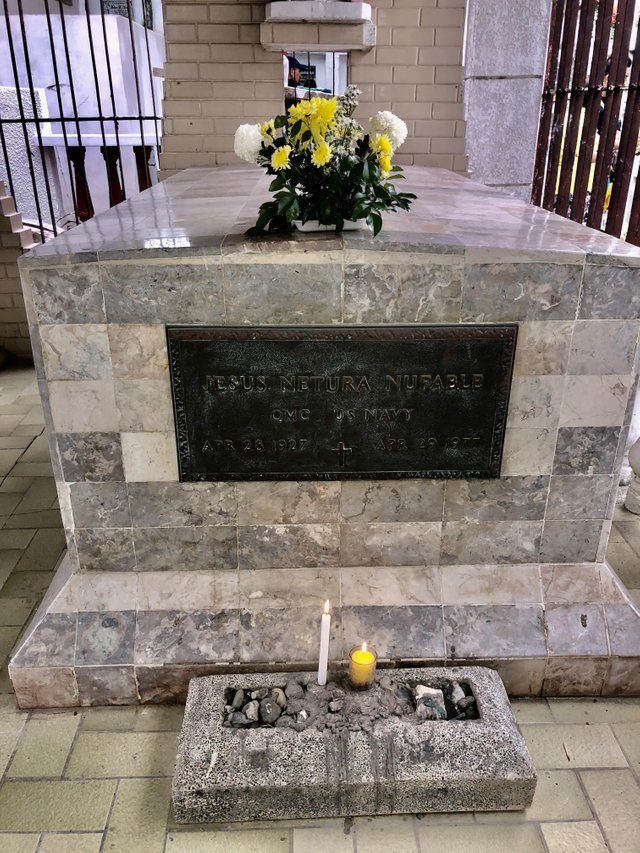 My Dad.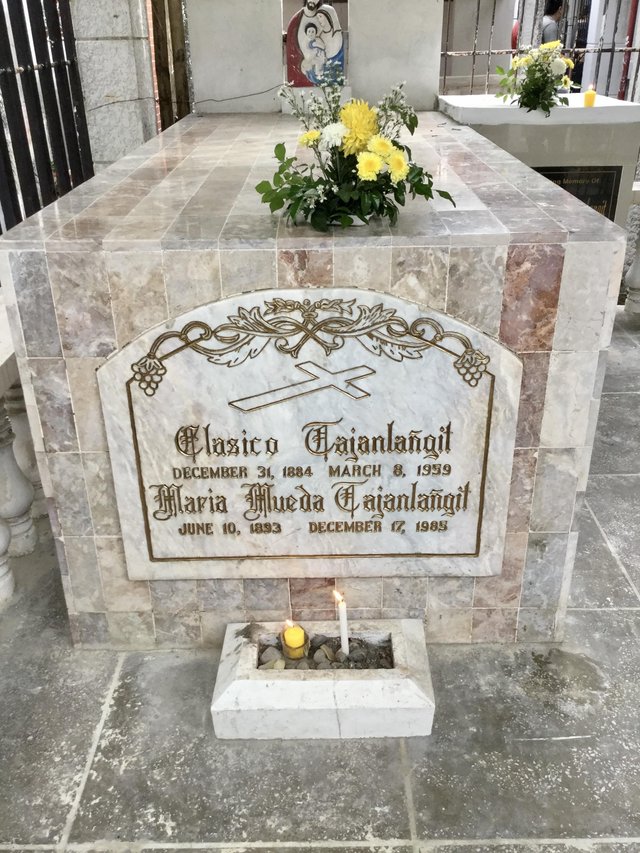 My maternal grandparents.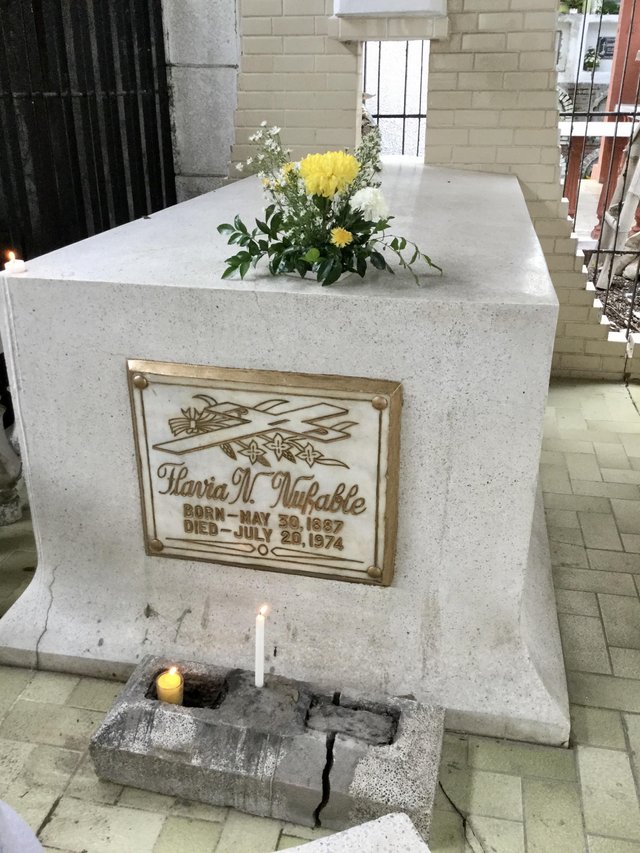 My paternal grandparents
I just bought a simple flower arrangements and candles. I think what is more important are the prayers for them, not big extravagant flower arrangements and candles.