What are you getting ready for?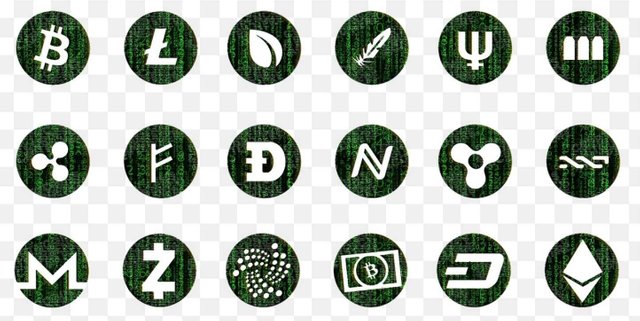 Sup folks? I've been out of the crypto info game for a few months and it looks like there's a lot going on or getting ready to happen. I know the hardfork is getting ready to happen, although I haven't read up on what all it will intel yet, I'm sure it will have an affect of certain coins.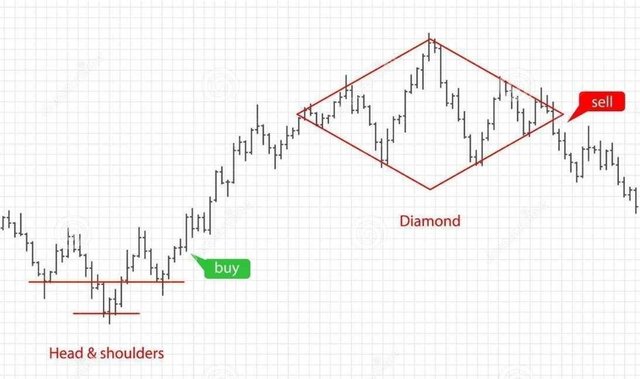 I'm curious what everyone is preparing for? Are you investing in steem, sbd, Tron or another token?
What do you think is going to happen with steem? I don't think we will ever see the highs that we once did unfortunately but who knows? I'm tired of watching my alt coins sitting idly by doing nothing but I'm not sure what to do with them.
I'm not a big trader so I'm just wondering how much longer to hold the coins that I do have. Is something getting ready to happen that will influence all tokens? I'm ready for a new toy, either a new gun, guitar, motorcycle, Jeep, drugs and hookers or something lol. I've done a pretty good job of just ignoring my lil stash of cryptos this long but I'm about ready to cash them in for something tangible that the Bandit likes.
Just curious what other people are doing or what they're hoping will happen and when.
I kick myself every day for not taking advantage of the prices we had during the big boom. But, it was no ones fault but my own. At the time, I didn't really have an understanding of what was going on and I chose to keep holding my sbd, thinking that it would keep climbing ..I was wrong:(