Pics From My New Samsung Galaxy S10 Plus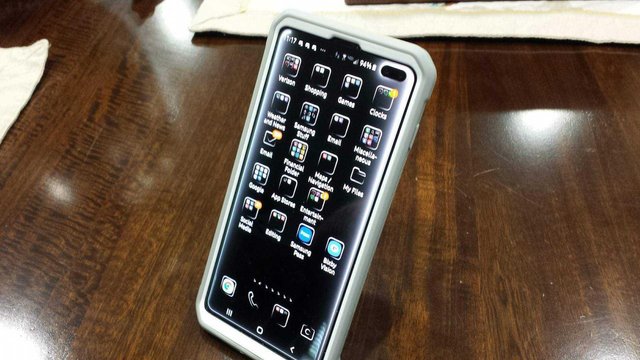 Hey, wassup guys! My good ol' S7 kicked the bucket the other day unfortunately. We had a lot of good times together. We made several YouTube videos and all sorts of things together. I was sad when she finally expired but hey, when one door closes, another opens right?
One of the things that I love about this phone is the picture and video quality. Watching UHD video on this device is simply amazing.
I have taken a few pictures that I will post below showing off its capabilities. I really should use the word "capabilities" lightly because I just used the basic camera. There's all sorts of professional settings and adjustments that can be made but I'll save that for another day.
I'm still on crutches from a foot surgery I had recently, although I still managed to get outside to my lawn tractor so I could cut the grass today. All of these pictures were taken while sitting on a running tractor, so that should tell ya about the stability feature it has.
If you have any questions, please feel free to ask away.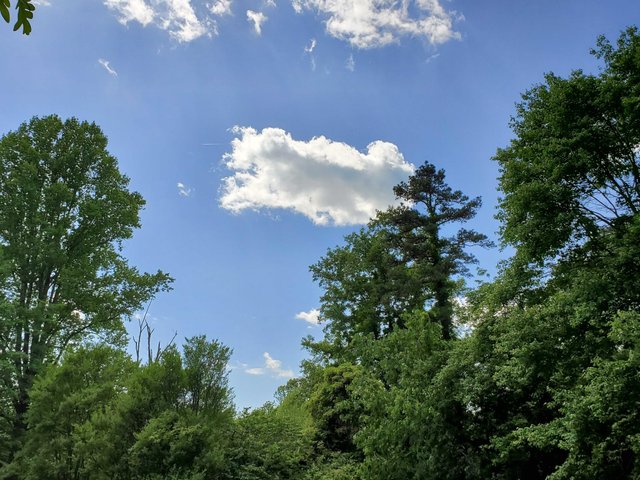 Just showing off how vibrant the green is.