Happy Sunday!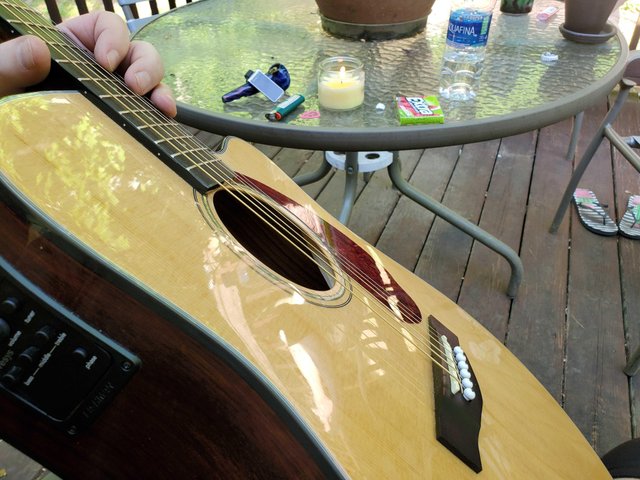 Sup fellow Steemians and happy Sunday! It's kinda hot here in the Carolinas but the humidity isn't bad and there's a nice breeze blowing that feels great.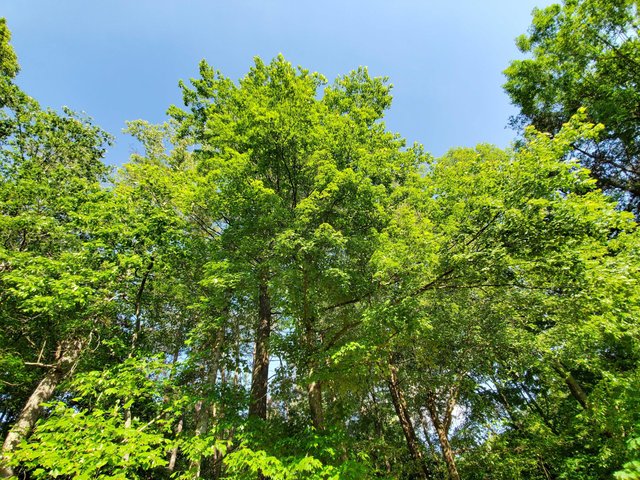 My foot is taking its time healing (graduated from a cast to a space boot) and I'm about to go stir crazy staying in the house.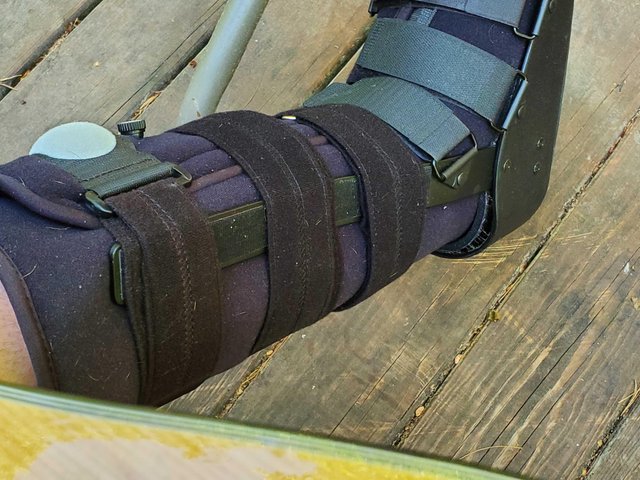 I decided to enjoy my back deck for a while and share my view with y'all.
Obviously by the main picture you can tell I'm playing a little 6 string...or at least trying to play ;)
Here's a pic of a mosquito plant that we have. I'm not sure how well it works with repelling skeeters but just the thought is somewhat comforting. I've only seen one in the few hours that I've been out here so...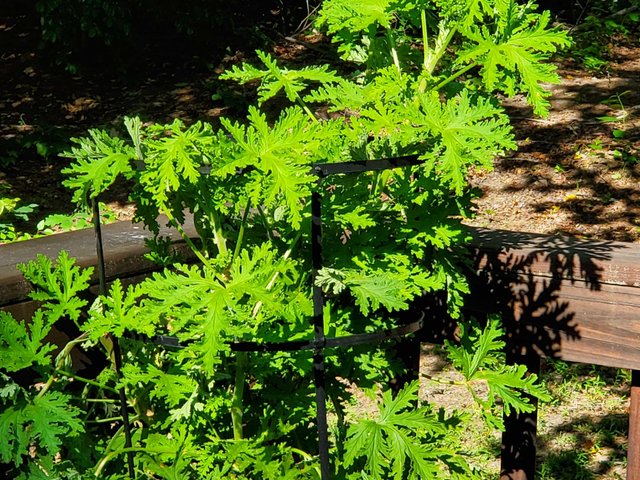 Here's a pic of an unusual looking cactus type plant that muh wife has on the patio table.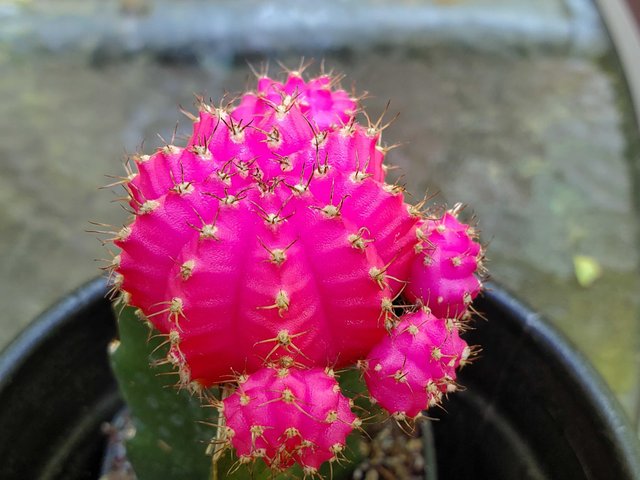 I'm not sure what this plant is called either but if I was going to name it, I would call it "Black Velvet" just by the way it looks and feels.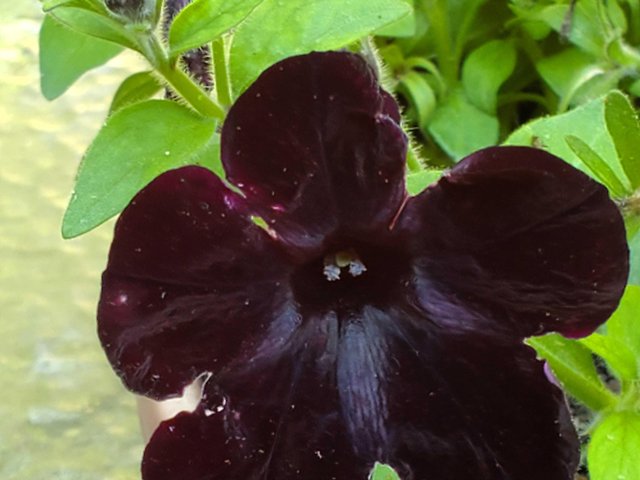 And ofcourse my loyal companion is right here with me. 😊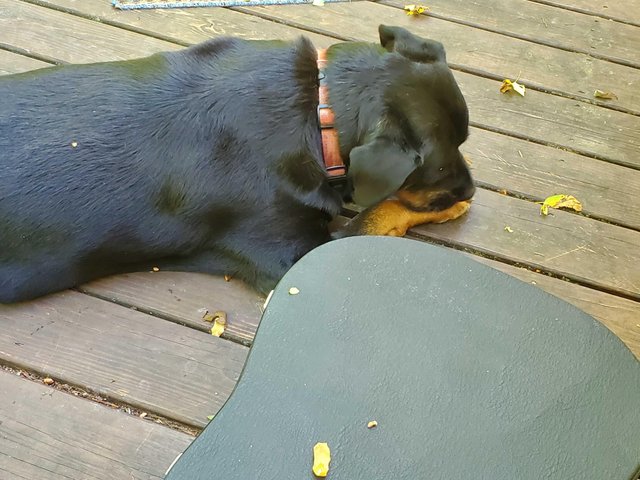 That's all I have to show and tell for today. The wife is getting ready to fire up the grill so I need to supervise lol. Let's not tell her I said that, m'kay?
Thanks for stopping by! Have a great Sunday afternoon!
Photos taken with a Samsung Galaxy S10 Plus.