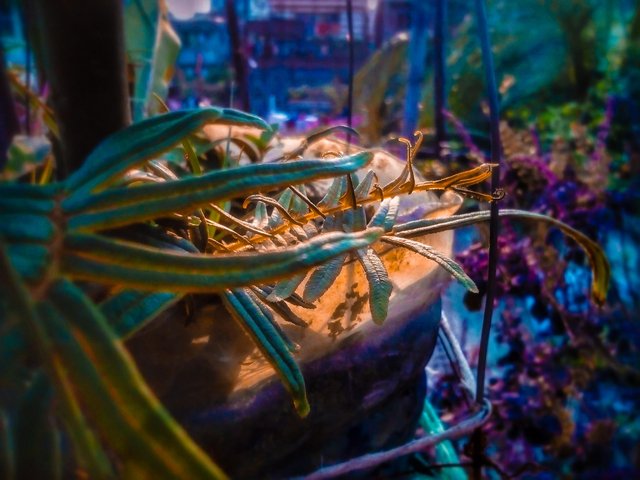 Learn character from trees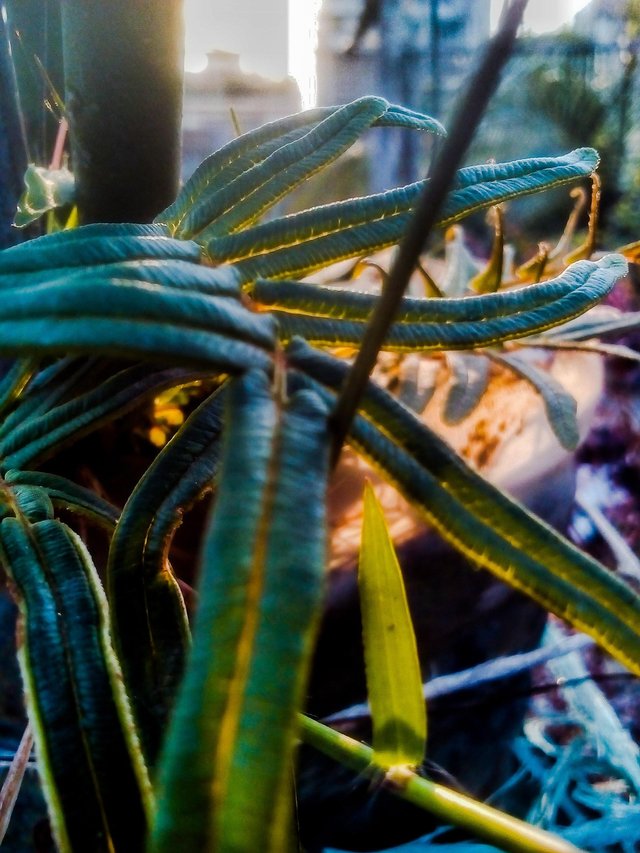 Every leaf speaks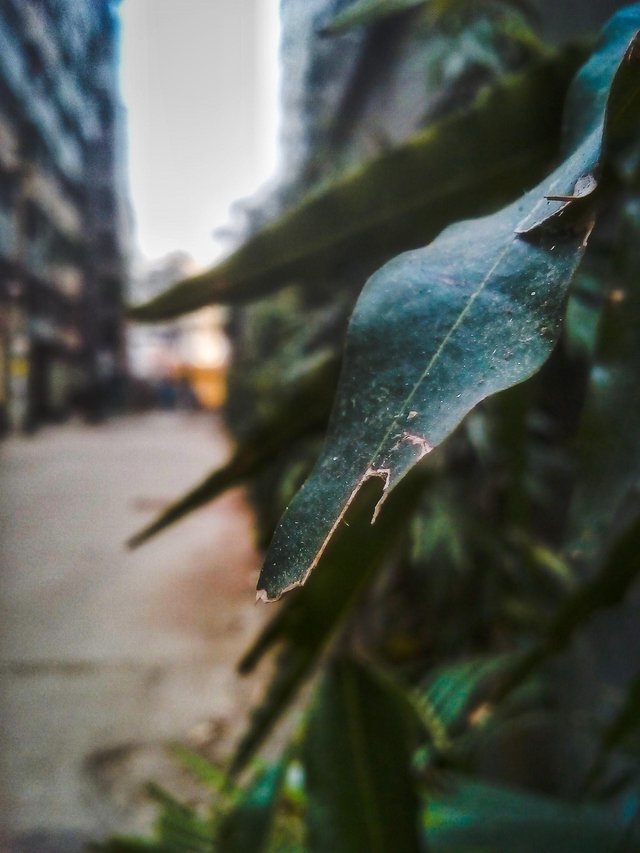 Colorless green ideas.

There is no real basis for fear. It came from the past and the ruthless victims are the present and the future. Successful people emphasize faith and the failures give reasons. Journey without preparation increases the pain.
Dreams and beliefs are the only way to start the preparation. Learn the truth from life. And without any real experience, you'll never gain anything. What has been proud of in the world so far has been the reason for its failure? Ask yourself at least once before doing each job - why do you do the job. Thousands of excuses can be shown to not do a job, but there is only one reason enough to do the job.
Every work starts from zero. It gets completed in step by step. The difference between being unable to do and left the job is the firstly influenced by the surroundings and secondly a person's carelessness. Be honest with yourself. Make every effort to do whatever you can, with sincerity. Intelligent people always think before doing the work and fools regrets after done. Perfect and realistic planning, done halfway to any job. Do not be afraid to take responsibility. Then you can learn something new. The feeling of happiness spontaneously uses the power of the mind.
No beggar can be self-reliant till today. The hand that used to take hands can never give. The one who does not have the practice to give lessons may excite the audience for a moment but can not inspire. A wise person knows that what he does not know. And a fool feels always talented. One who makes a dream, can wait, can wait for the smile of success.
Photos have been captured by me