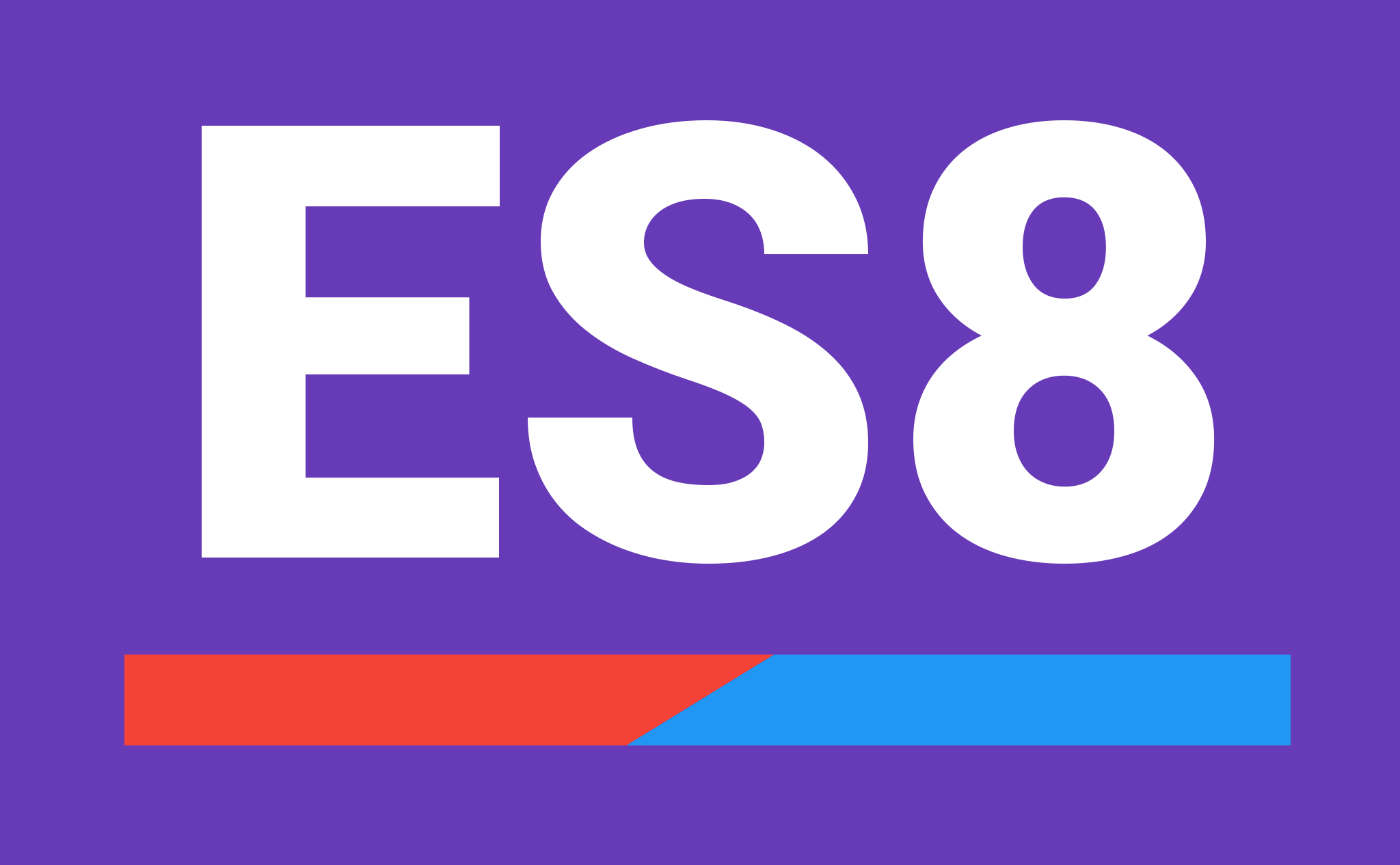 What is ESTEEM8 ?
ESTEEM8 is a decentralized, autonomous and community driven organization.
We try to provide the best application available to browse the Steem network that is also called ESTEEM8.
---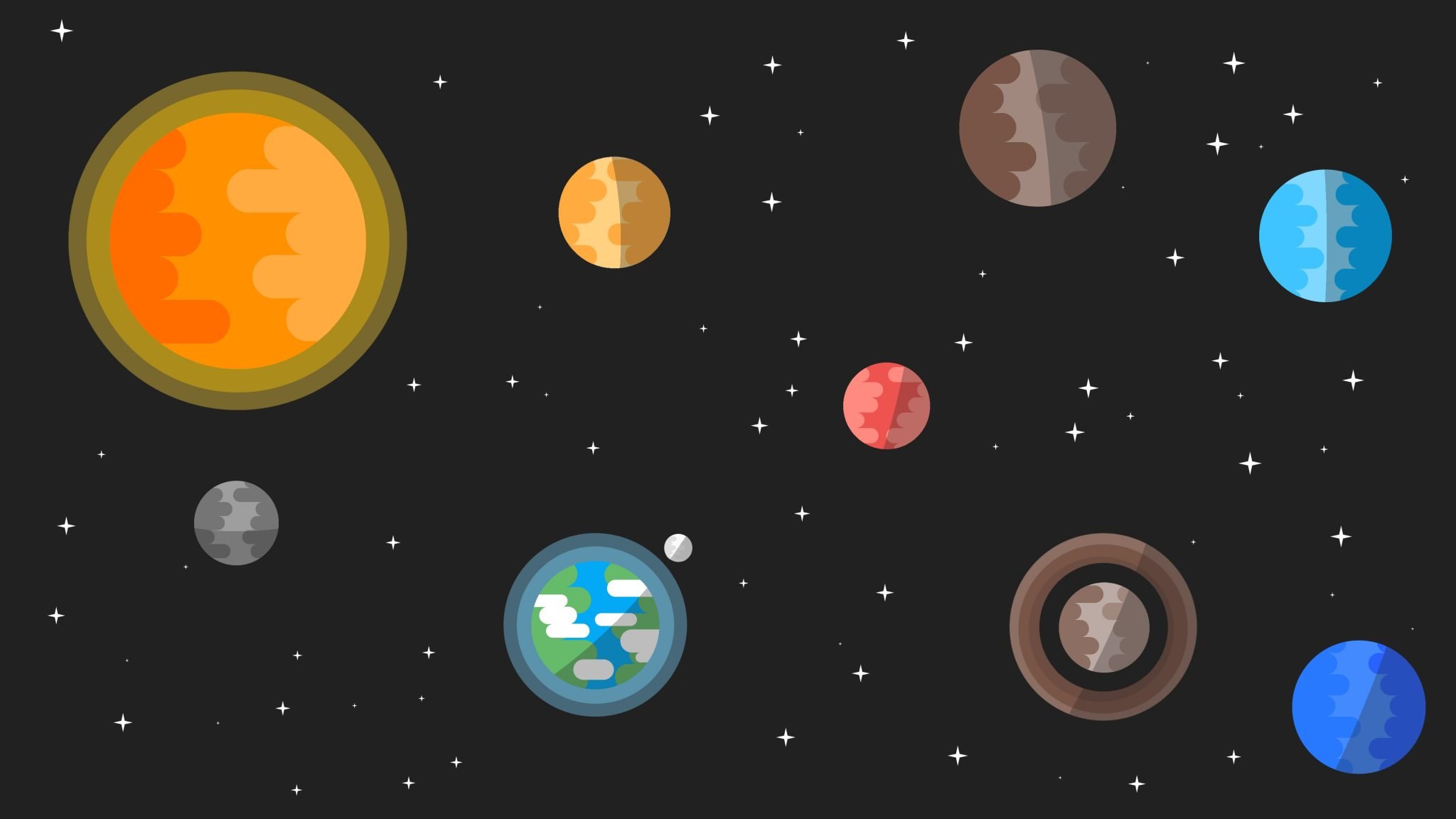 ESTEEM8 is a playful and fun autonomous, decentralized and community driven organization that doesn't take itself too seriously. That said, we're keen on keeping things quality.
We're highly invested in building fresh, light and design applications using the best technologies available.
---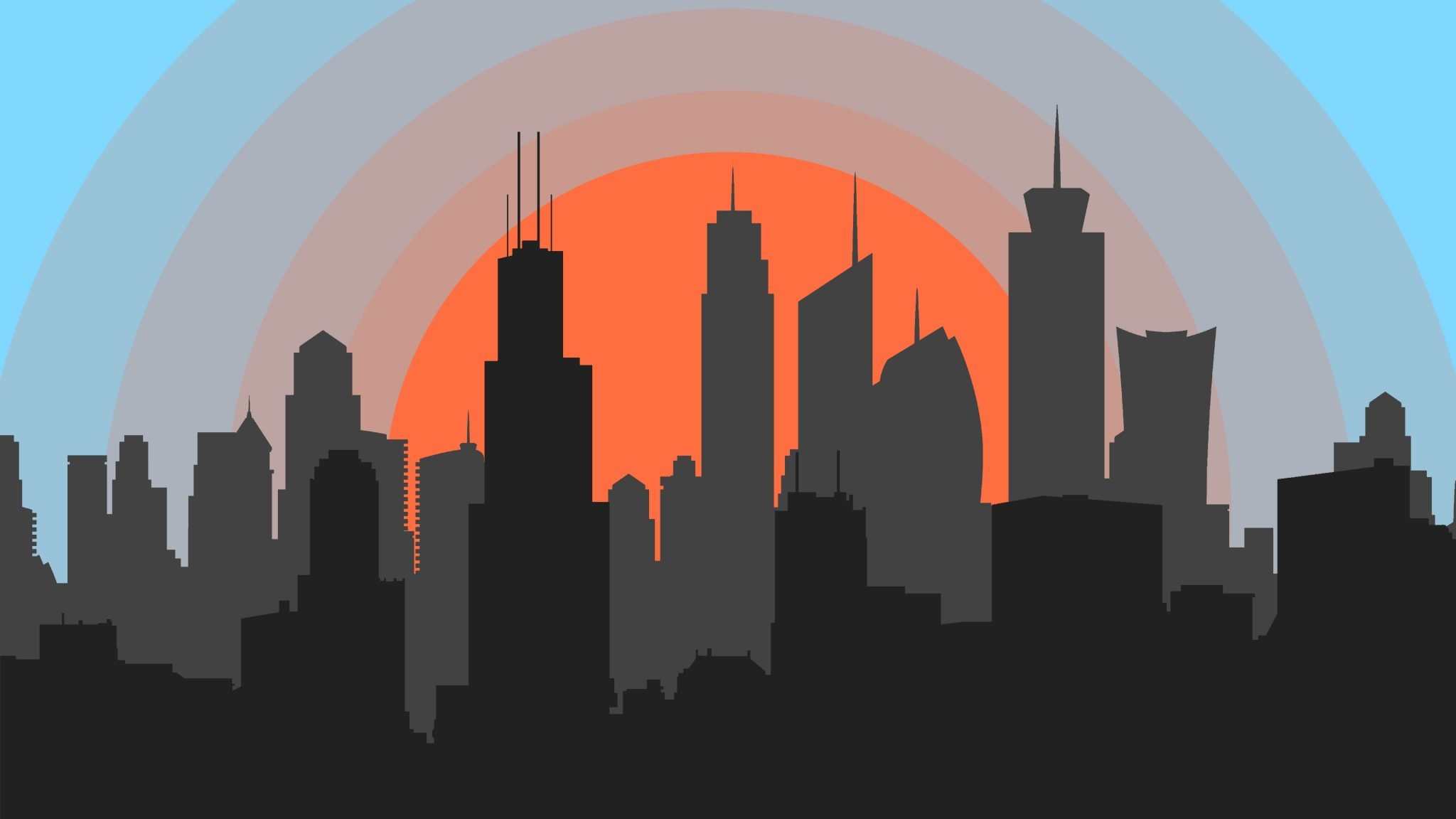 Design & Experience.
Application's design experience reproduce the fundamentals of light, surface, and movement to provide a meaningful experience close to how object exist and relate to each other in time and space reality.
In other terms, we try to provide a fluid and speed bandwidth to effortlessly transmit your intentions to the Steem blockchain trough a comfortable application experience.
Technology.
ESTEEM8 Application use the Steem blockchain to store and access to your data. This provide the world most transparent social media network available.
The blockchain also offer us to provide you a service without any ads and giving awesome network performances.
---
GITHUB / CHAT / @esteem8 / ORG / APP