The garden of love is green without limit and yields many fruits other than sorrow or joy. Love is beyond either condition: without spring, without autumn, it is always fresh.
" By Rumi "

my new painting.. autumn.. colorpencils..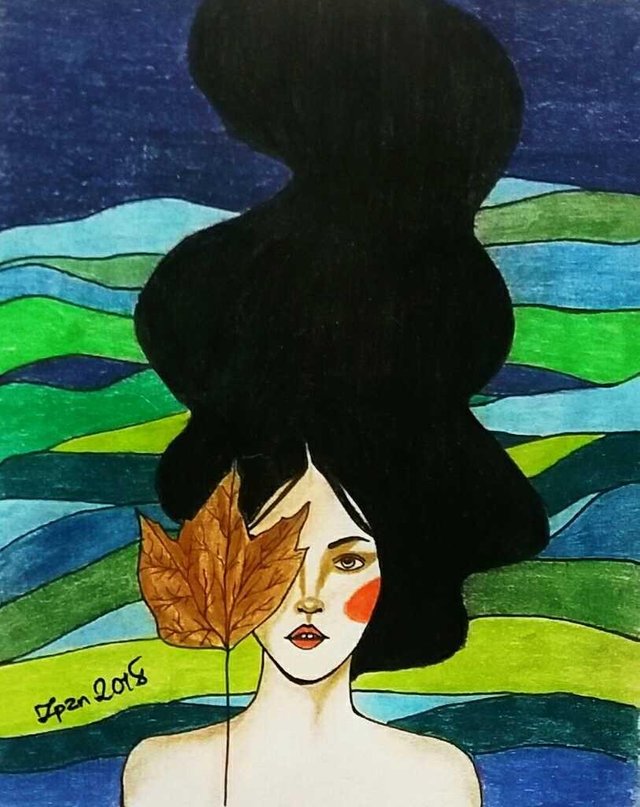 some steps: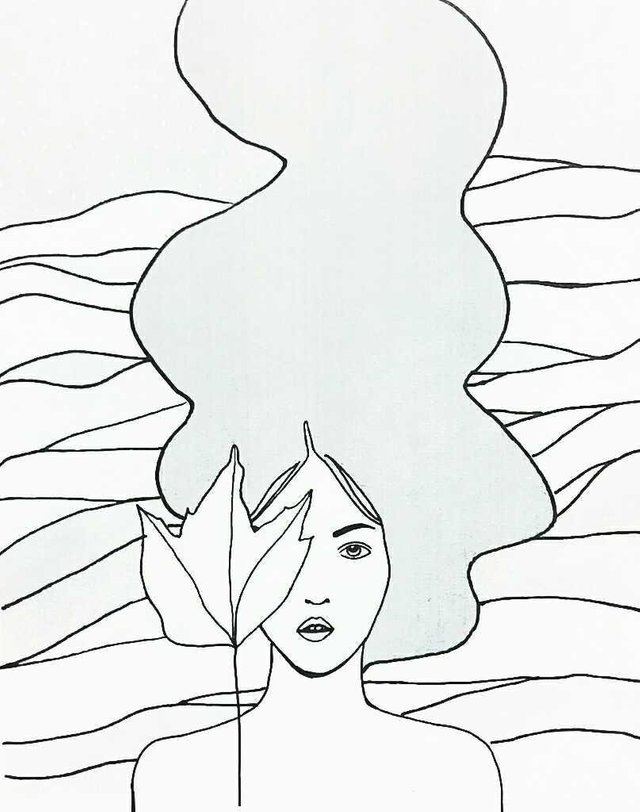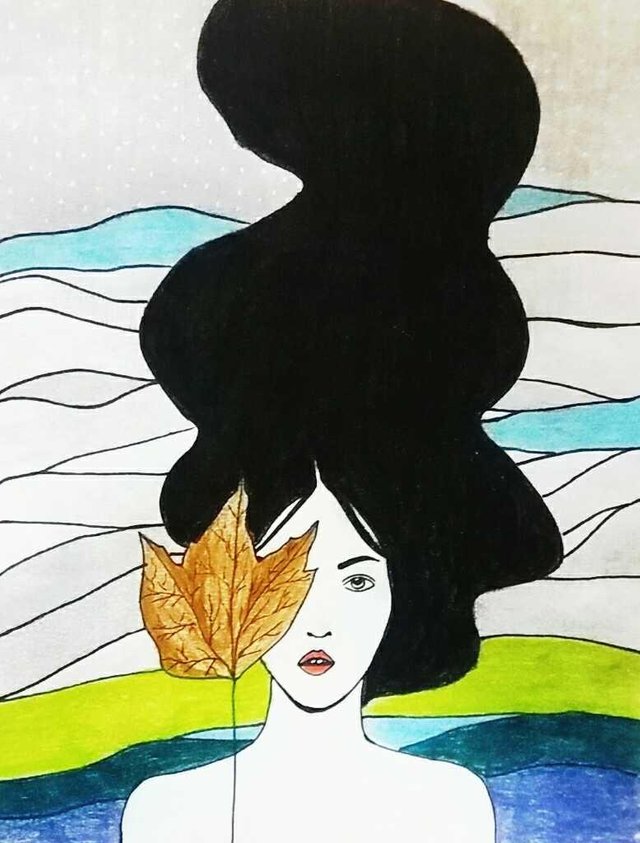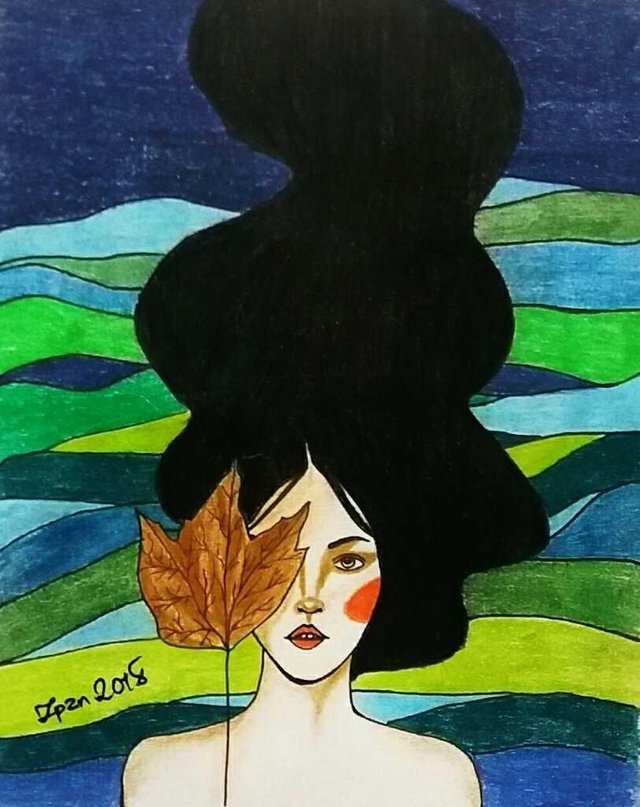 ★★★★★★★★★★

Color is a power which directly influences the soul.
"By Wassily Kandinsky"




A #2 pencil and a dream can take you anywhere.
"By Joyce Meyer"





This work is licensed under a Creative Commons Attribution 4.0 International License




THANK YOU for your attention.. 🙏

leave me a comment and tell me what is your opinion about my painting! It will make me happy to see your comments... :)

Enjoy your Life and Be Happy.. 🌹🍃