Greetings always, hopefully all friends are in good health. My post tonight is about a big day or a weekend in a market. Weekends or days are all kinds of people who sell fruit, sell clothes, and sell things other meals except peopleselling chicken. Chicken village, many chicken pieces are sold at the chicken slaughterhouse.
Usually people buy more chicken when there are certain events such as celebration or festivities to commemorate holidays such as maulid. The price of chicken is not expensive, it depends on the price of the day determined by the local market.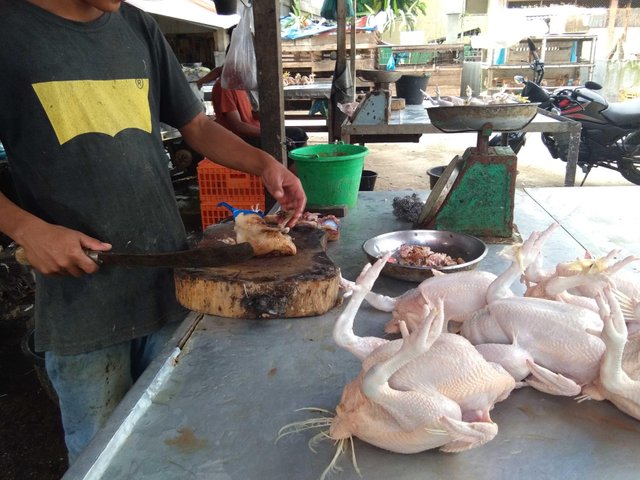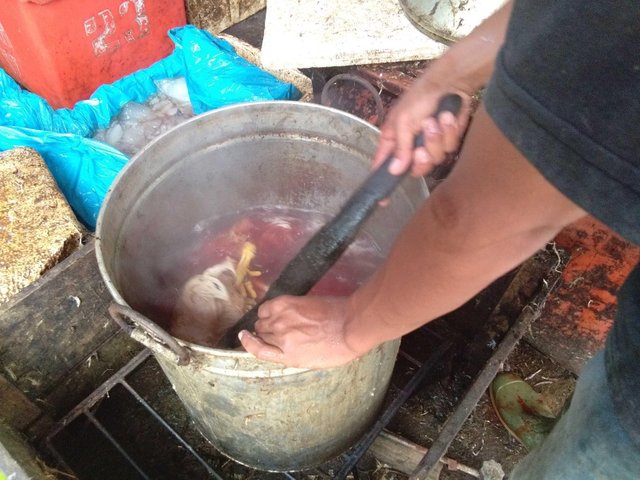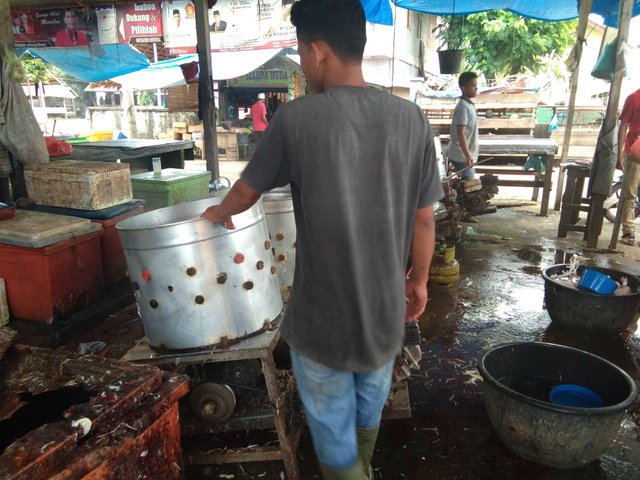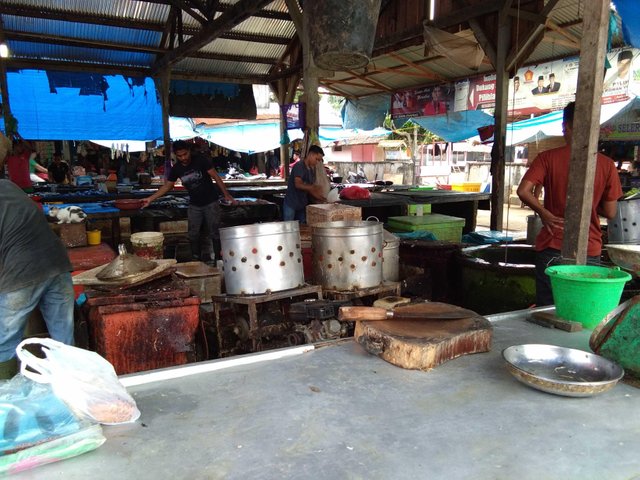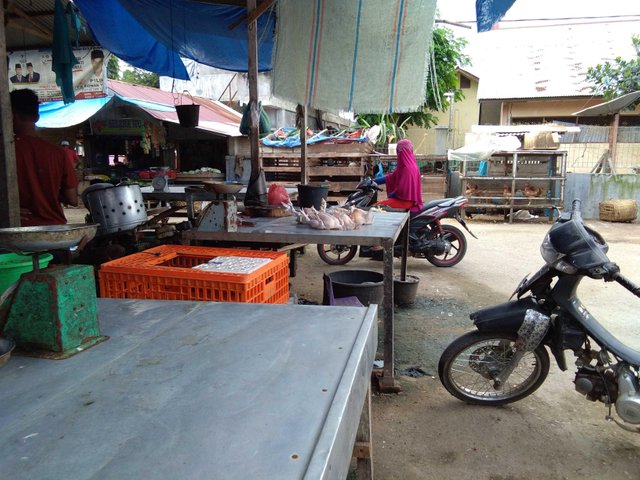 This is all I can say as my short post tonight, best friends love it and it's useful. .
Thank you and best wishes