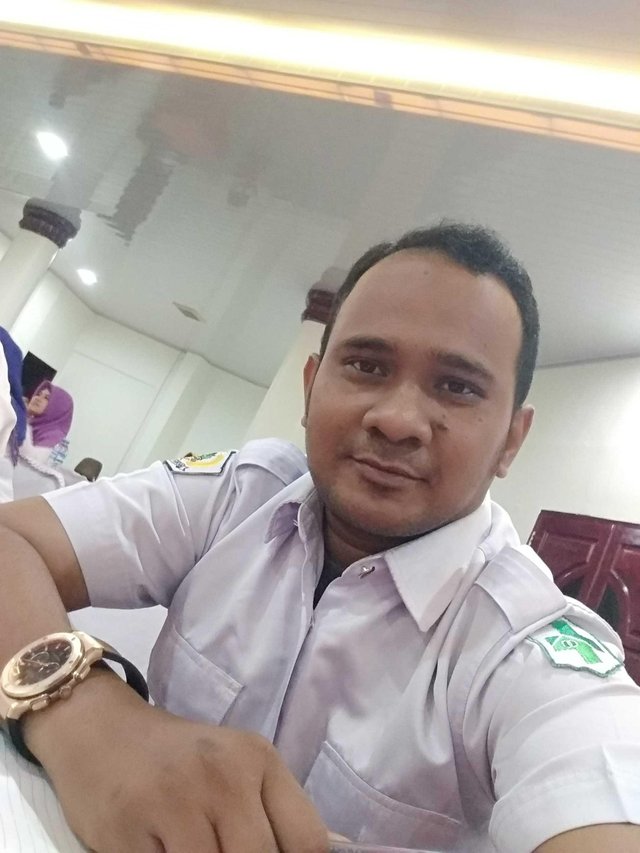 "I've tried with him wrong. You never failed to explore the labyrinth of his heart until he lost direction.
But doesn't every morning always offer new opportunities? Doesn't everyone have the right to a more promising journey to live later?
For you, I'm willing to wait. For your sake, I am patient and struggle to stabilize myself. "
"How heavy are your days lately? Is it fun enough for the job you are living? Or are you still struggling with theories and books that keep you awake until dawn? "
My hope is that you and your life there will run smoothly without significant interference. My prayer is incessant for you, I send from here.
If now we could meet, I would like to tell you all the feelings that have been settling in the air for so long. Seeing the strength of my desire to tell a story, it seems later that our meeting will be more like the reunion of two old friends than meeting two people who are in love.
Until that day, please file your order. The Universe is on tiptoe to take care of our encounter at one of the most perfect times. Be assured that he will soon be in sight.
We are two people who actually fight in a similar battle arena, only from two different places. You're struggling to keep an eye, I'm here trying my best to fortify your heart until you arrive.
Various temptations remain. Starting from the invitation to watch, eat together, until the offer is delivered home when the time is getting late. As an ordinary human being, sometimes I am tempted. It feels like seeing colleagues who seem to have a reliable partner. As for me, must be patient with the world alone while waiting for you to come.
So honey, don't you complain about your limitations. It's true, you are often ridiculed not men because they don't convey your feelings. Not infrequently you are also labeled "eternal singles" because your life is nil women who accompany. Occasionally feeling uncomfortable is normal, but never blame people around you and condemn the situation. They just don't understand what we are really fighting for.