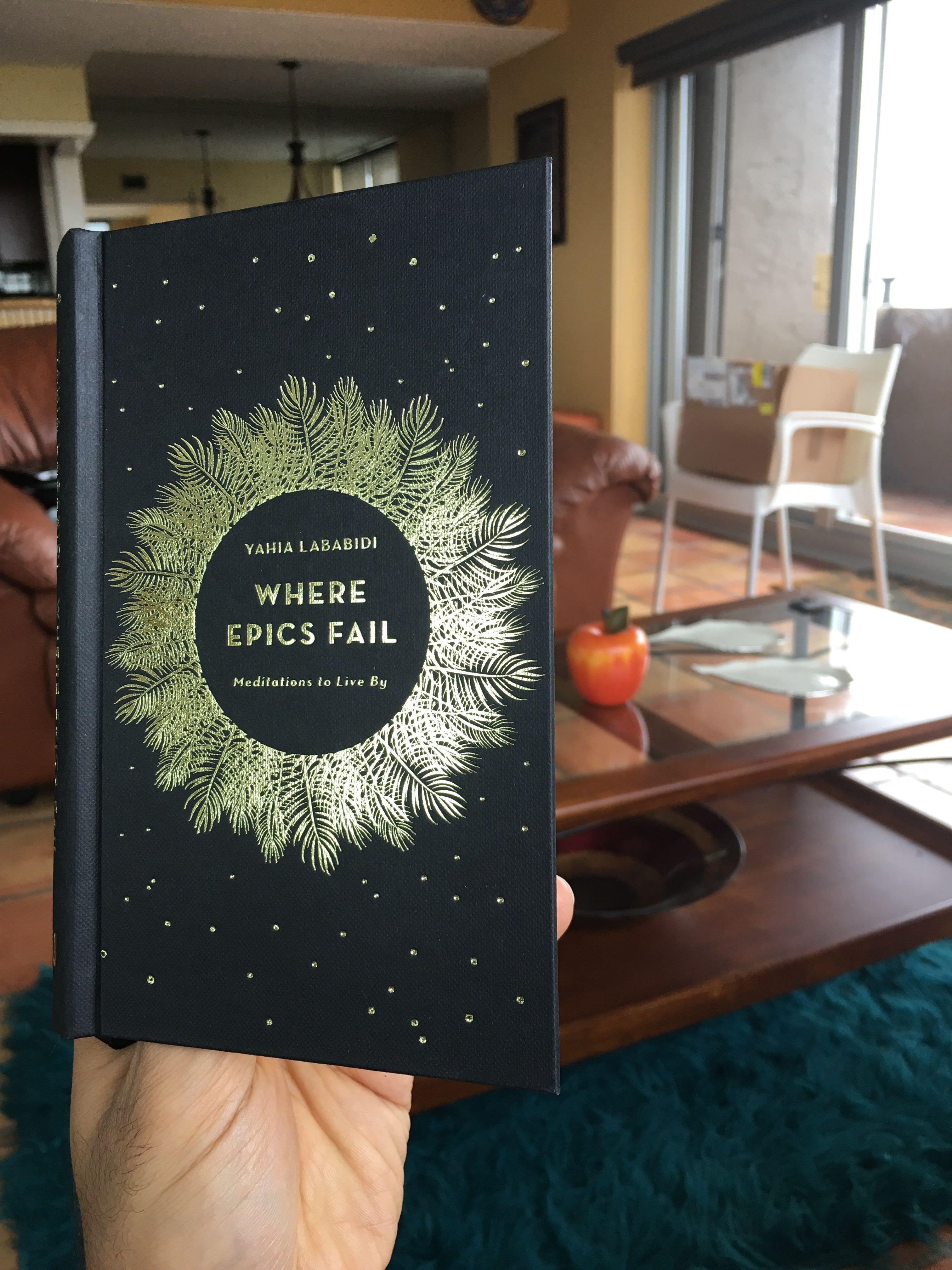 So, I spent the day, yesterday, wrapping my mind around the fact that my latest book, #7, is finally out in the world! Composed over a 10 year period and requiring over one year to actually print, this might well be my biggest literary undertaking so far.
I began by laying the 12 complimentary copies I received from my UK publisher out on the table, so that I can admire their physical beauty, first :)
---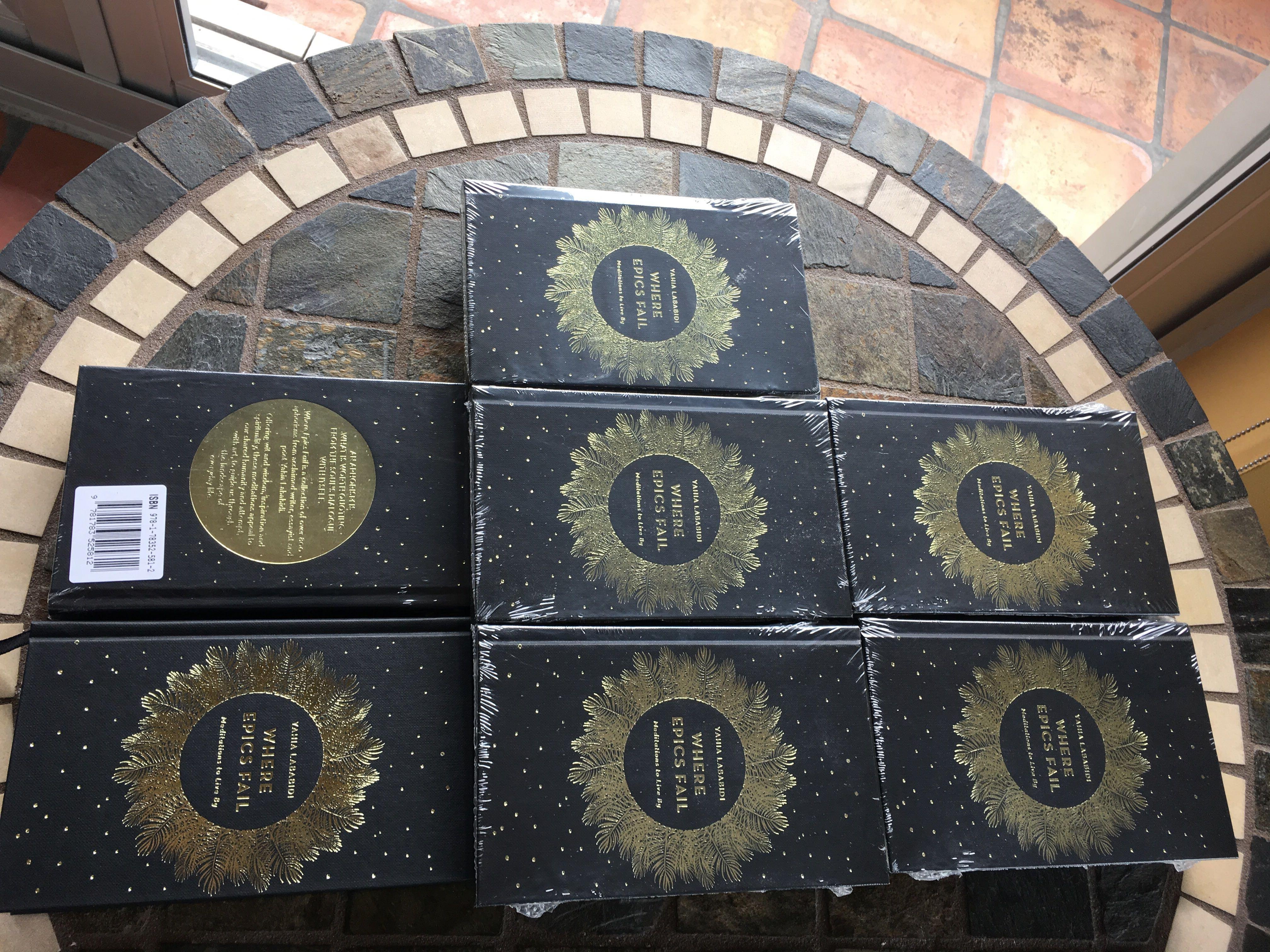 ---
Then, throughout the day, I cracked the book open and revisited some of my thoughts over this past decade—most of which still seem startling fresh, a few which I admit I'm ever-so-slightly tired of (after reading so many times and proofing them with editors).
Here, is the first page of aphorisms:
---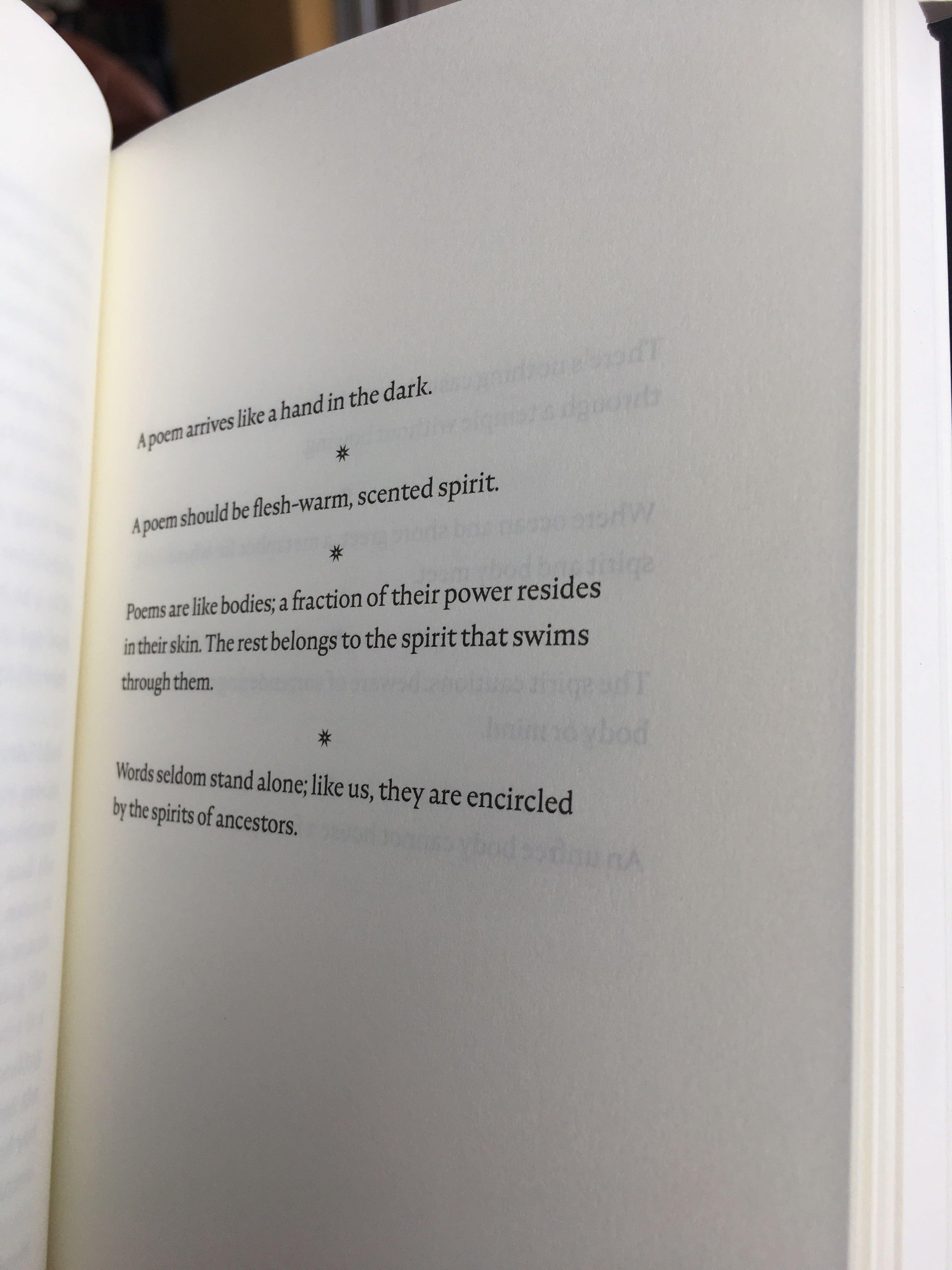 ---
Altogether, there are over 800 of these original one-liners in my book—what I consider to be worth quoting from the soul's dialogue with itself— covering a diverse range of subjects: art, morality, spirituality, philosophy and life observations, in general.
I'm happy to see that, even before the book's publication, many of my aphorisms are already widely-quoted, online and off, such as these:
---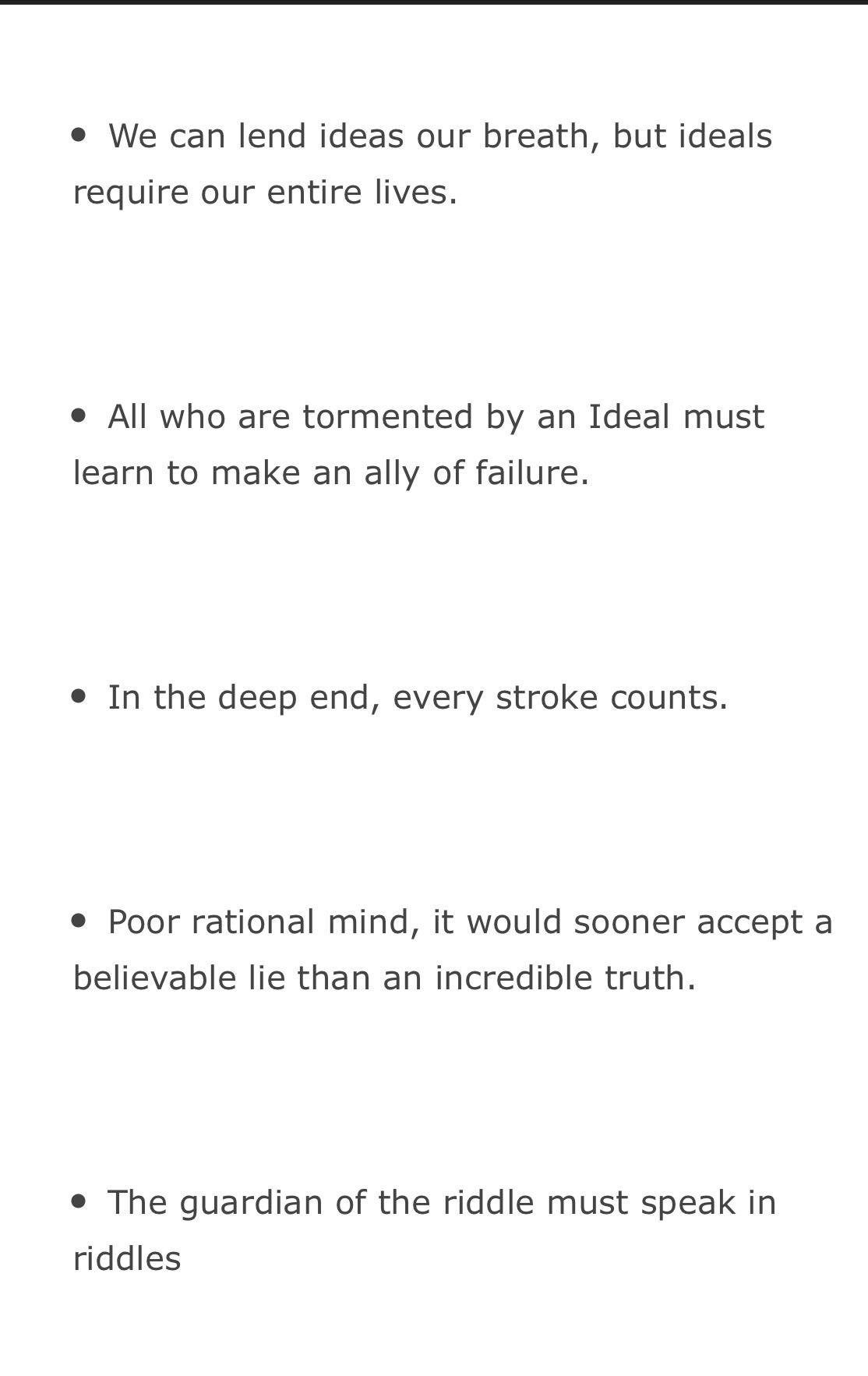 ---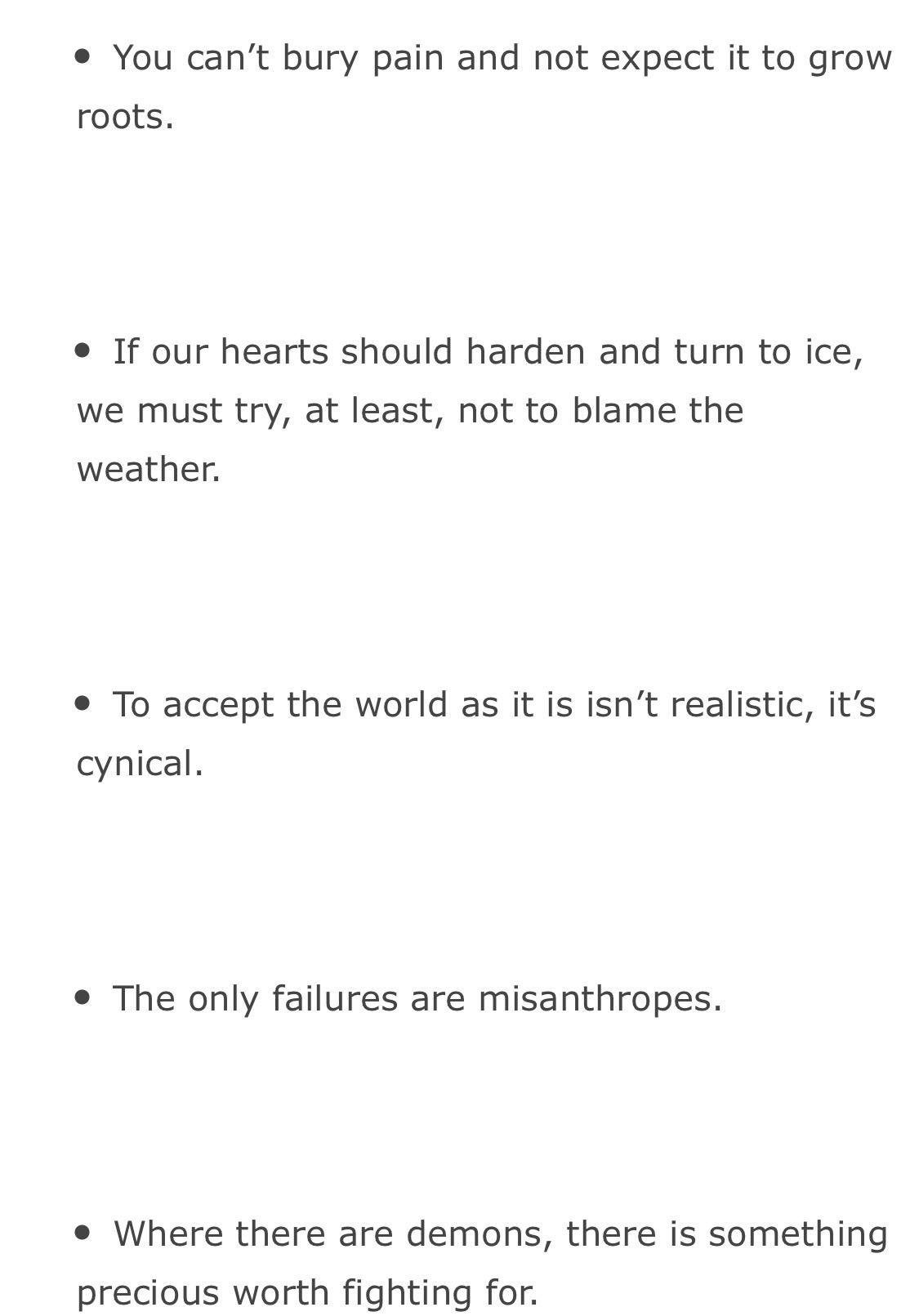 ---
Since this book was crowdfunded, it wouldn't have been possible without my nearly 400 supporters, whose names are included in the last few pages.
---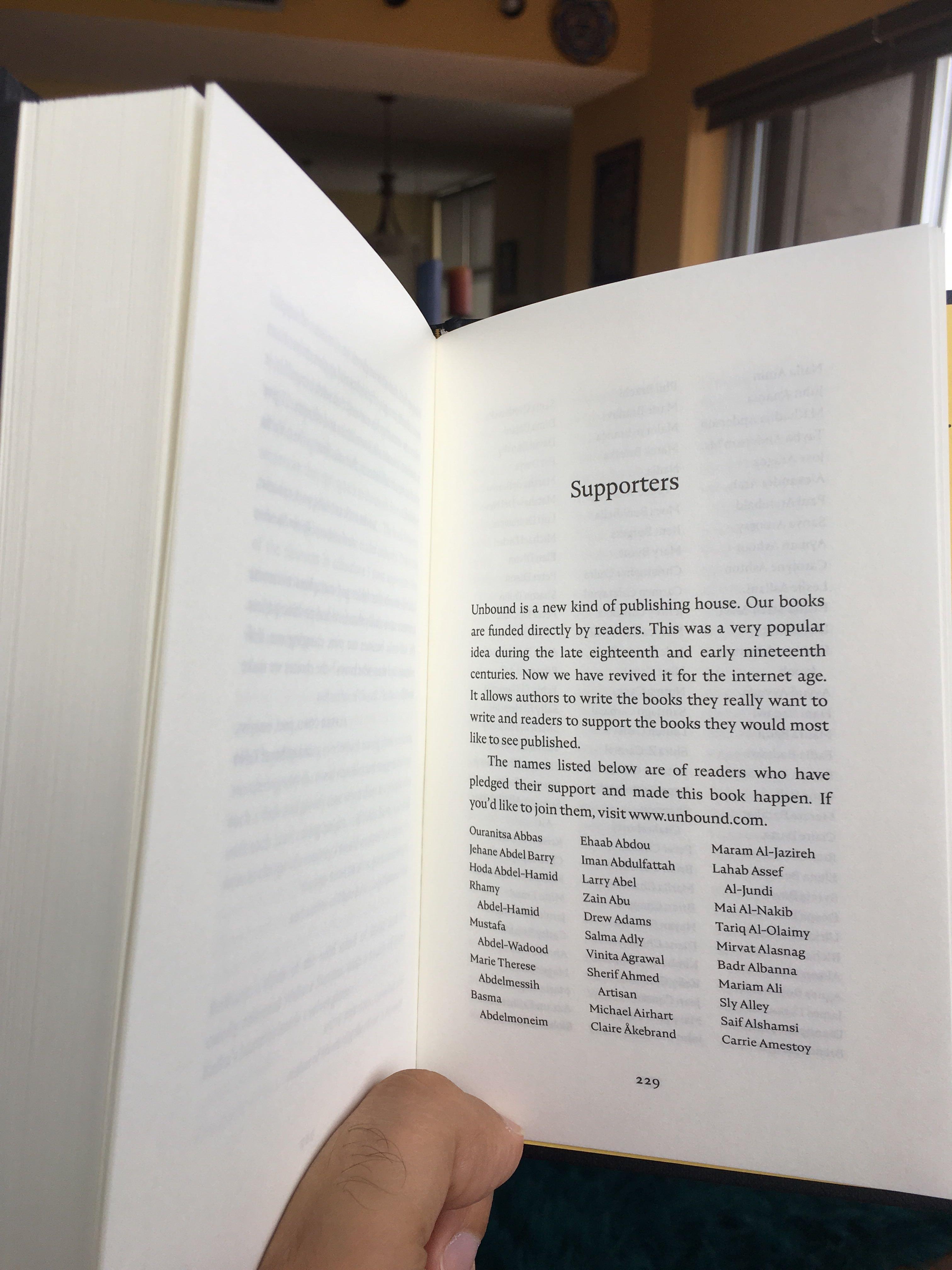 ---
I hope you might consider ordering a copy, too, to keep you company this summer :)
---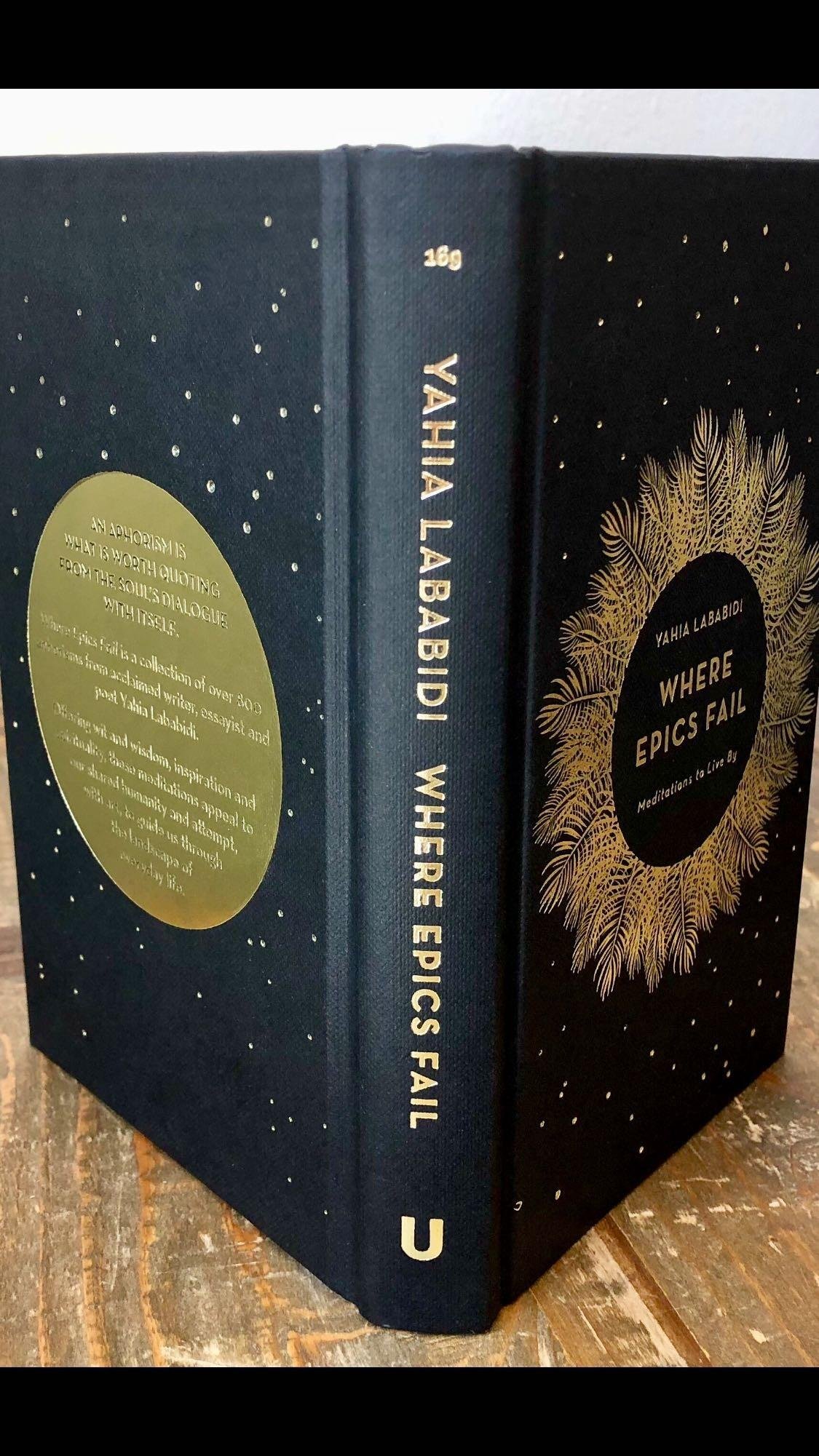 ---
Cheers from the beach!
---