I went to the store today. I did not go inside, I waited in the car. My Walking ability is not good enough for that kind of an adventure . The last time I was in that town they were just breaking ground on the building. Progress or change never stops. It is a constant. We might not notice it because we are to close. But move further away from it and you can't miss the change, its unmistakable.
For the most part people don't like change. They prefer the comfort of surroundings they know. Its the same with taking a chance on an investment. As we get older we get wiser. Wisdom is a gift that aluds the youth . " if I only knew back then what I know now". LOL how often have we made that statement. People do not invest because it is not comfortable. The do not poses the wisdom to invest. Nor do they take the time to educate oneself. Who has the time !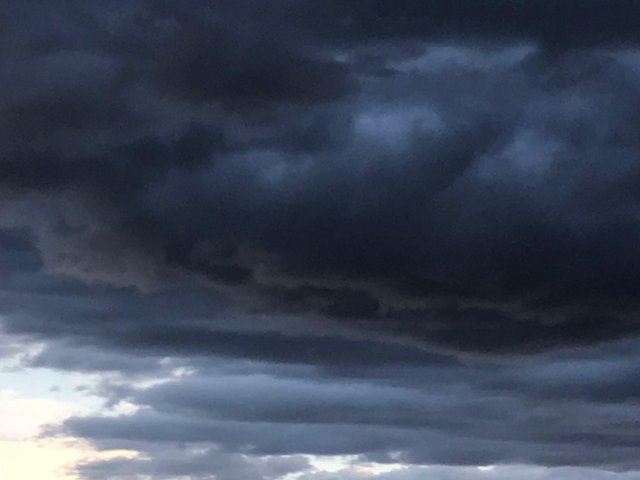 Its been 80 days since the last chemo treatment. I have developed a small cough over the past week. I don't know what that means if anything. On the 3rd I have a CAT Scan ,then on the 7th an Apointment with the oncologist. We hope for the best and prepare for the worst. You learn that every day is gift , and that is how you treat them.
@briancourteau had a stroke last week. There is not a day over the past months that I don't thing of them on a daily basis. What we have overcome. What needs to be overcome and just the pure inner strenth it takes to survive. One day at at time. Keep up the fight.