Hello Everyone
I have been off from few months except few posts like once or twice in a month. Although even if I am not posting, I am updated about all the recent changes going on steemit and steem as well. I stop everyday to check my feed and like always I found interesting posts like by @meno, @runridefly, @actifit, etc. I read news about bitcoin every hour if I am not sleeping, this days jumps are too quick and the still-ness is for a short time. That's what we were waiting for, bull cycle. Bitcoin is hiking $8K and so the other altcoins but nothing good with steem or steem dollars. Nevermind, I don't care from which corner the sun rises, as I am damned sure that the light will touch us too soon. Steem will hike and bring rich days for us.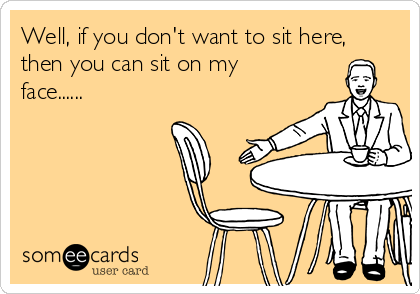 New projects are in-game and few of projects leaving steem too. This is becoming a trend after the resignation of DLive from steem blockchain 6 months ago. DLive is doing good as per the business and at the same time this is also true that they kind of cheated us. At this scene I just want to say that just few days ago we are declared as out of beta so we can't judge other dapps. They want to grow too, earn from their production. If they are not finding enough resources here they should move and it is a legal right and the tough decision as well. Cache the game is about to get reloaded with steem blockchain and the reason was transaction fees. At steem blockchain fees will not halt any progress in the development and the mass adaptation of the dapp. If some dapps are leaving the chain they are said to be re-centralized.
We are a community and things will go wrong and right,but the thing is we must hold together. People are changing the face of this blockchain and sooner we will see New Steem. A salute to all the developers who are working hard to bring more value to this chain especially the managing director. Ned left us or a kind of left us but he laid the foundation, it may not be strong as we are still concreting it us. But he did what he had to. People are saying that he was creative but can't sustain his creativeness in physical form for long. Still missing his guitar lectures? They choose youtube lol! Vimm.tv, NextColony, Cache are coming products which will bring us more joy directly or indirectly. Things are turning and I am proud of everybody here that we are still standing, standing strong.
Now just do not assume that it is going to be my good-bye post but it is a hi-hi post as I am returning again with my somewhat maybe boring blogs. I read @meno everyday and he is one of the consistent blogger which are regularly interacting with the community people here. You can say that @meno indirectly motivated me to bring storm to my still sea-blogs. I don't know what I am going to post, but I am sure that one post everyday will be my target from now on. No limitation on the content and I will not judge it on quality-scale too. I am just going to write something on steem-board. If you like it - Upvote it! Not for the rewards but for showing the presence here.
We Are Awesome!
And Thanks @meno!