[ULog #19] Its Definitly going to be a good Hunting Season!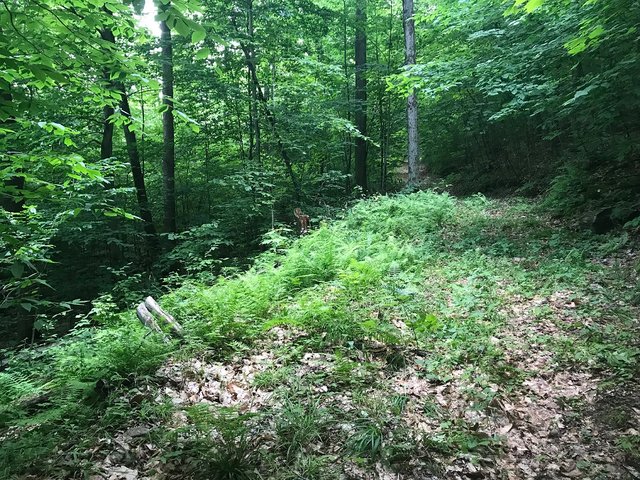 The sweet Spot!
---
Looking like I might harvest a Black Bear


I have been hunting for a while now and have always hunting everything that could help my family eat better and more naturally then store bought foods. I know some dont agree with it but its a past time that needs to be preserved, as well having animal conservation. Well its not hunting season yet so we are still seeing whats on the our new property but let me tell you its looking very nice so far I have a whole series to this 😎 . Hope your ready for the ride, cause my YT is filling up with trail cam videos over the next week. Gotta find something to get out of this writers block or slump I am in so here goes nothing with the hunting theme, as it is me. Nomore venting about personal shit lets talk about positive stuff and get the outdoors back into peoples lives. Well lets get to it then, here below you are gonna see the first encounter with the bear on cam, the day after I was there. I am very excited becasue he is in the area I like to call the target zone. and for obvious reasons. So I know I have picked a good spot. In the first video the bear is more interested in my smell and rubbing it away lmao.




1st Showing of old boy!




Apologizes for the short pause in the beginning of the video that's just the way the camera is set up so that you get the image and the activity of the animal on cam. As you seen he was more worried about my smell along the tree and stump haha. Its cool to watch your target animal do its thing while I am just gathering information on him. It makes me feel like a man that has to hunt to survive, when in all reality at some points the meat I harvest does help us survive when we run out of red meat during the month. This is our first year on this hunting Lease and I have seen more deer on cam in 3 months then I did in 6 years at the other hunting lease as it was always tore through with 4 wheeler's all hours of the day and night and thought that it wouldn't effect the deer. It turned from a hunting lease into a riding lease lol they even have a couple buggys now. Now getting to the upcoming video below you can see the bear being more himself this was a few minutes later. Hes definitly comfortable down there and I have a hunch he knows the deer are there 😉 . Hope you enjoy watching him what I think is playing while he eats.




Now he is just chilling at my spot!

I think the second video was my favorite because it shows him being more himself rather then cautious over my smell and that he knew he was safe, for now haha. He also brings a certain cuteness to himself even though he could mall me if feeling threatened even though they typically run from humans more often the try to attack. I have to say though that to get this big boy would be a 2nd dream come true 2nd to getting my first buck. That's for another story hehe, but we have this guy on camera all over the 134 acre hillside we have, he roams all the shelves that make up the hillside. But to be honest, bear isnt the only thing that I have on camera and I would like to share them all with you in one post but I think I am going to keep it in a prep for hunting season series so I got some on the way. Matter of fact the next one will be typed right after this is posted 😎 .
Thank you for reading

---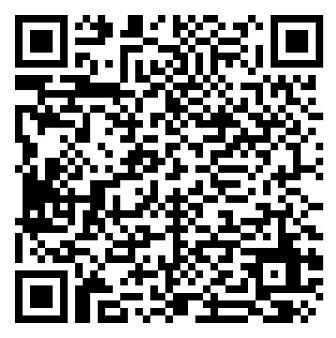 EnjinCoin Donation Address