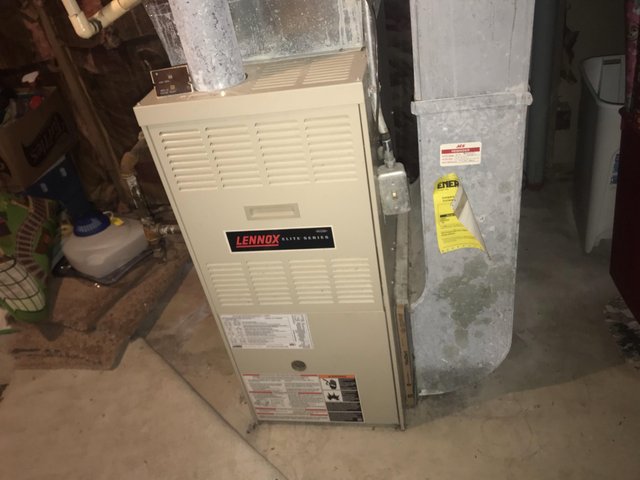 The Beginning
As we all know along with becoming a home owner things are sure to break or need repairs. To our surprise that even includes a couple months into owning the home lmao just my luck, but I guess it gives me that full realization that this is real. I finally bought a house. But that's not the point to today's post the reason for today's post is for information and to tell the tale of a bi-polar furnace. We have been in the house since November 30th I believe we notice that the furnace was having trouble kicking on at like noon January 20th rough estimate but it was on the weekend and had no money to fix it anyway, turned the power down to the furnace and gave it a good cleaning via the connections specifically the thermocouple. Then it began to run fine so figure meh it just needed a little TLC well.....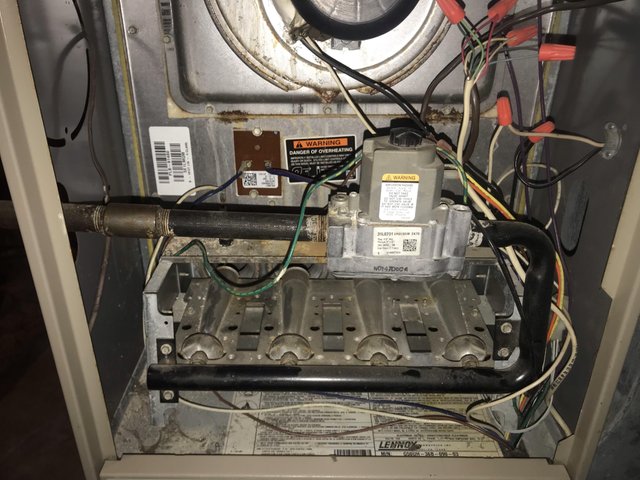 Its COLD AF!!
Here in upstate New York the temperatures have been in the negatives with windchill about -36 degrees F. Now that's at its coldest early morning and overnight etc. So we started noticing the same problem as before so with a quick reset at the thermostat it would kick back on. During the morning and evenings are ok for us to reset it to get her going. Well we finally started realizing it was worse over night and that the upstates were reaching lower 60's OK UH OH we have a problem... Mind you here we are 2 days before payday hahaha, so
@redheaddemon
and I spent the nights awake to turn the heater on for the children to be warm, more important then sleep in our minds!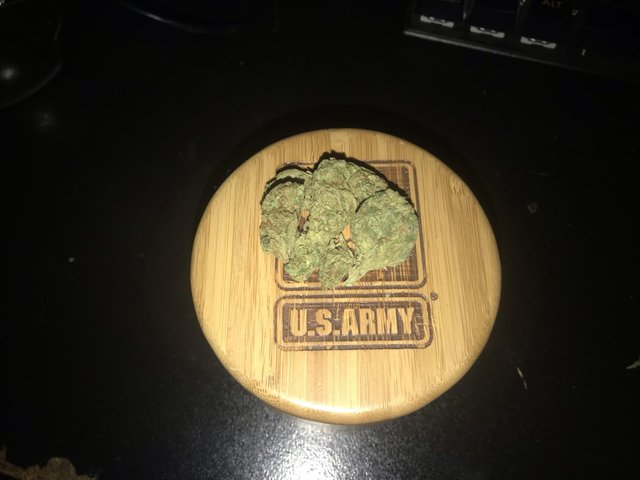 The Day has arrived!
Its payday! We are having same issues and we finally link the problem to the coldest temperatures in history and think its time to call in the professionals so I start searching around for companies in our area and made a few calls. Well we come up with the idea to try to tough it out and add a space heater to the room with the door cracked to vent the room to not have it just blaring hot in the room lol. Now believe me I am not doing this because I think its not worth the money to have it fixed, it would be a BiG hit financially right now for us so we are trying all we can. Luckily we will get a break on the extremely cold temperatures though im sure it is only temporary lol. But we need to save for the repair so until then we will continue to due what we have to do. Usually the resetting during the night is a good time to medicate and meditate smokeing that good ganja, was definitely great to have for my anxiety through the whole process. Here is to hoping the thermocouple will hold up until the piece can be replaced.
Thanks for reading.