Fragments of a Dream (A Free Verse Poem)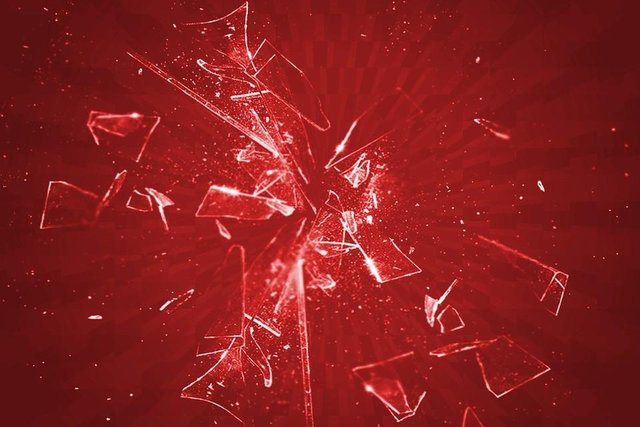 source

Fragments of a dream
falling into the abyss,
calling for help--a wordless scream;
sounding like a wailing beast.
Broken pieces turning to dust,
the earth turning to ashes
--everything's blown away by a gust;
the darkness gushes like rust!
The light swallowed by despair,
tears are falling so severe--
the shadow of death knows no fear;
but sorrow is beyond repair?
Eternity is but a fantasy,
a facade without a trace of reality.
Dancing on the hand of cruelty,
a world, in a sea of nihility!
Traces of joy there's none,
fragment of hope there's one,
tomorrow is never truly gone
but what is done cannot be undone!

"Fragments of a Dream" by vegaron


—