Burning Rage (Free Verse Poetry)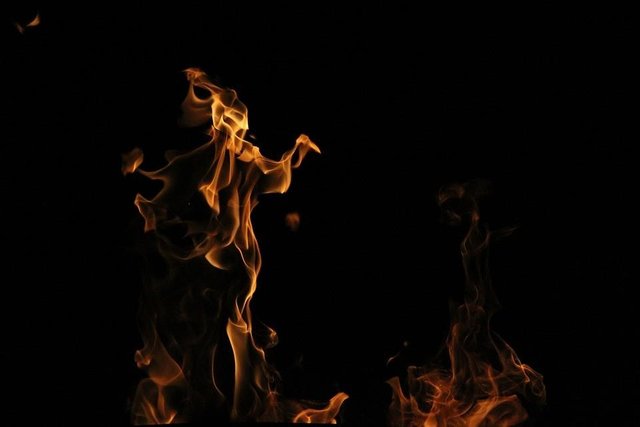 source

Rage that burns everything to the ground;
hatred failing not to compound
--how long can the mind remain sound?
Careful, darkness is lurking around...
Unwittingly, the world is turned to smoke.
Slowly, but there's a race against the clock.
Once the darkness can no longer be blocked,
is the heart destined to turn into a rock?
Water nor ice failed to extinguish the flame,
the cruelness of the world is to blame.
Even the strongest man can turn into lame,
at that time, can anyone stays the same?
Truth and justice, is it but a mirage?
Into the darkest void, can anyone barge?
The world can be unbelievably large,
as such can someone find a light at large?
Hope seemed to be gone a long time ago;
extinguishing the flame no longer holds true.
But the sky can still be a beautiful blue
so surely, there's still a chance--don't you think so?

"Burning Rage" by vegaron


—