Travelling Edmonton, Alberta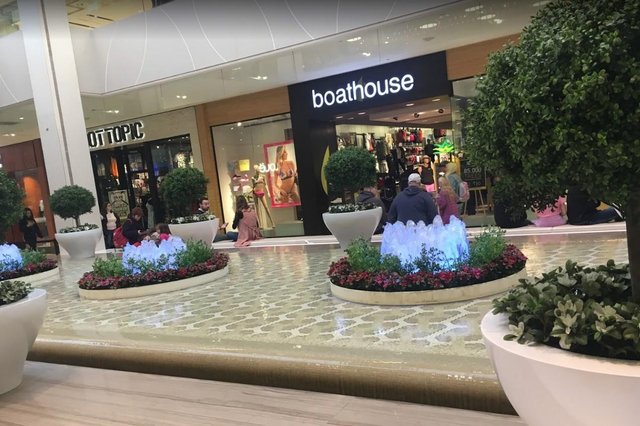 With a sudden week off work and nothing planned we had to find somewhere to go! Visiting West Edmonton Mall was something on my bucket list, so away we went!
The good?
Sea Lion's show and aquarium - we petted sharks! Which was another one off the bucket list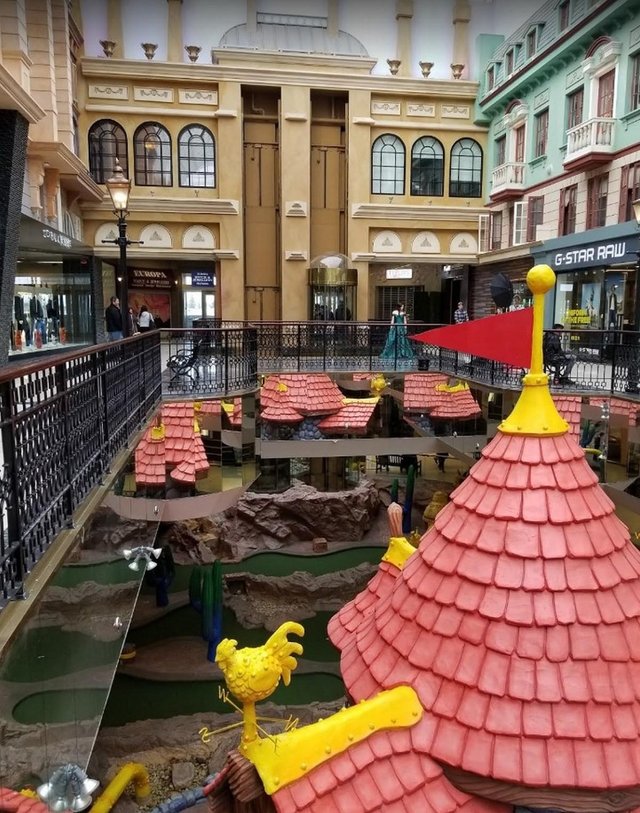 tip pay the 7$ to go down to the aquarium, but watch the show from the next floor up for free. You don't miss anything.

Water park - our favorite day we spent there by far! Definitely, worth the 40$ entrance fee, a locker is an additional 7$, towels 3$ ea, and you can rent a tube as well.

Dragon's backlight mini golf- a nice change on the normal mini golf- 11$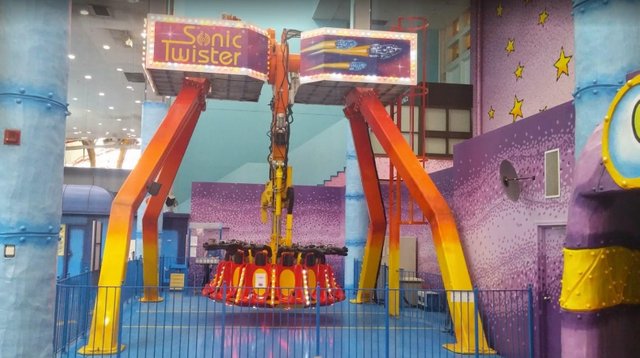 Professor Wem's mini golf is more like the classic. Perfect for some drunk golfing- another one off the bucket list!

Drove through the Columbian Icefield's to get there and saw Abraham Lake (another one off the bucket list!) which is beautiful!! Bluest water we had ever seen and in some areas, you can drive right down and out to almost the water.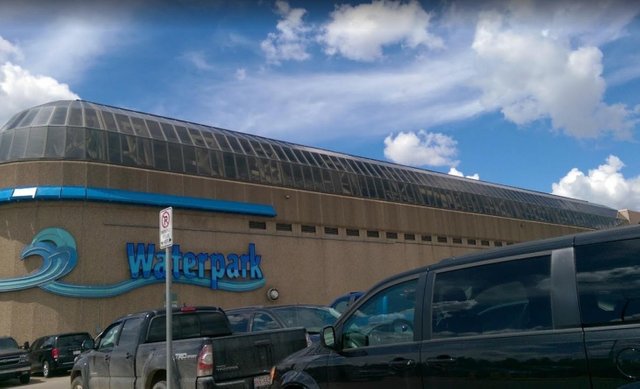 The bad?
Galaxyland looked cool, but the price of 39$ seemed a little steep for the rides, so we passed.

You can't walk around the outside, no sidewalks, areas that lead nowhere.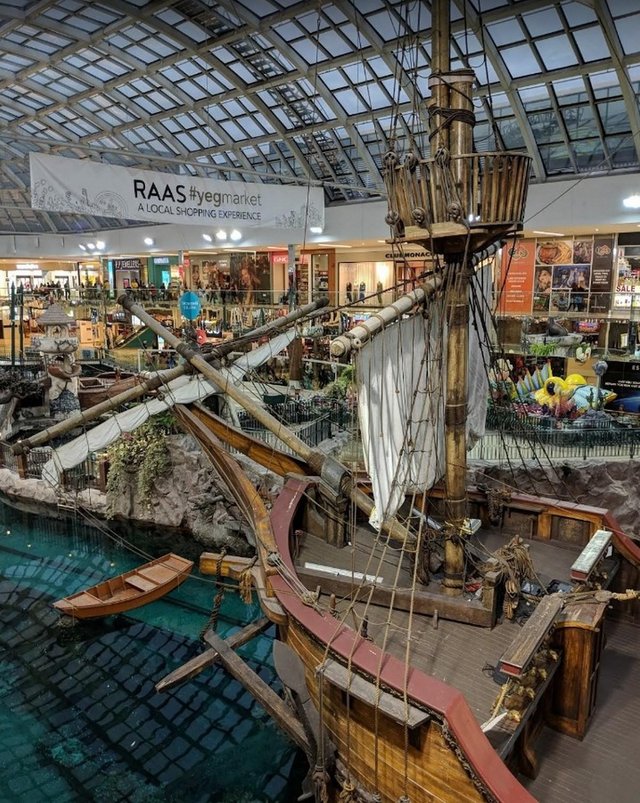 Retail wise - not as big as you would expect. What makes this the biggest mall in North America is the parks and stuff, not the shopping area.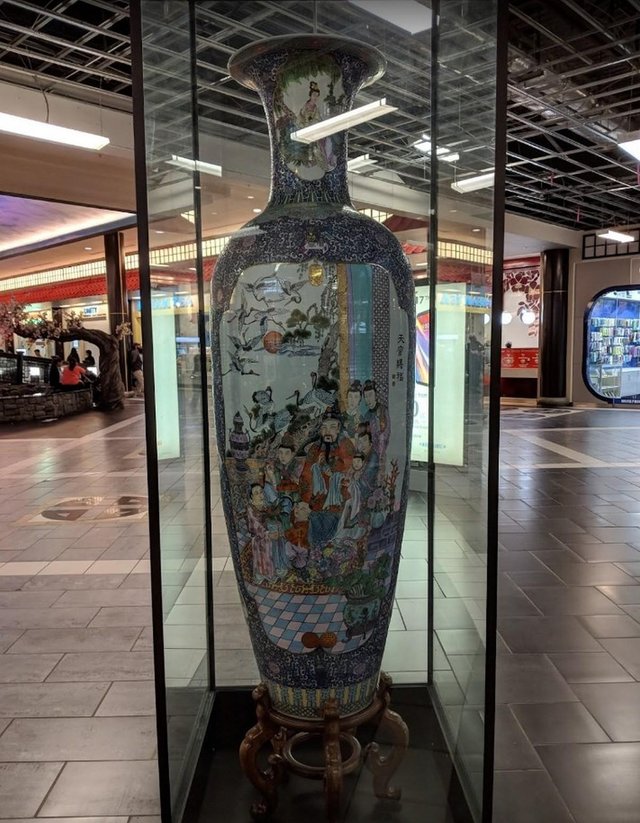 Edmonton, in general, is not worth seeing. Spent a day wandering it and found nothing exciting, just some people lining up their crack or rolling a joint.
All in all, a very successful bucket list adventure.