Love.. Love.. Lanvin
Even though today is a weekend but I feel like I want to wear some hightop sneakers, I used to feel a little bit uncomfortable using hightop because of my height, but I will make an exception this time cause it's Lanvin baby!.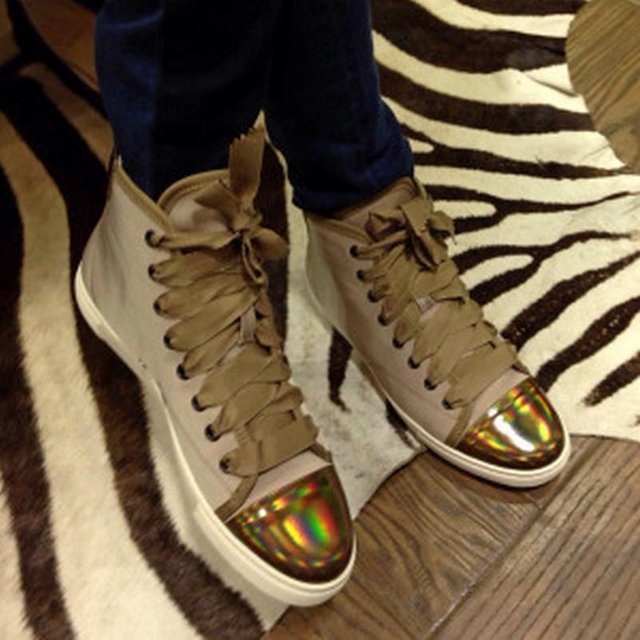 I really adore this Lanvin hightop sneakers since Olivia Palermo wore it when she's strolling around New York City, ever since I saw that picture it took me a really long time to brace up myself to use it. But hey there's always a first for everything right?