7 Tips for Universal Studios, Hollywood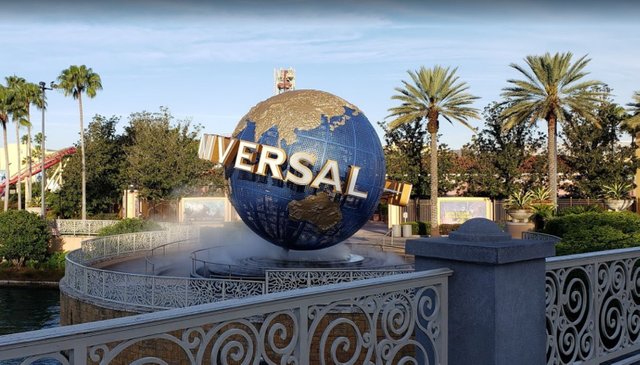 I have yet to go to Universal Studios, Orlando, so these tips may or may not apply there. But they are for Universal Studios, Hollywood which I have been to many times! Remember Terminator? ET? Backdraft? Back to the Future? I do.
Buy a 2-day pass online. You can't buy these at the gate, they're the best deal. We always get these.

You can technically see the whole park in a day. But that would be more of a "doing everything once" kind of day and not "riding favorites and enjoying the atmosphere" kind of day.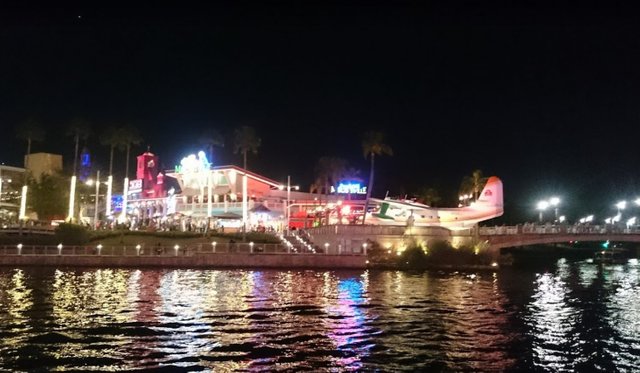 Instead of the 2-day pass, if you're pressed for time in the area look at the CityPass or other combo deals with SeaWorld, San Diego Zoo, Zoo Safari, Knott's Berry Farm or any other attraction- there are lots of combo deals depending on what you want to do. Since we do Disney parks separate, we just buy the 2 day pass as it's the best scenario for us.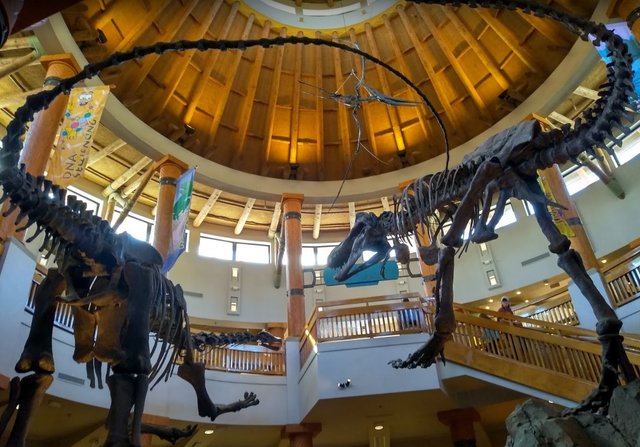 Skip the "front of the line" pass. Waste of money. You get to the front of the line ONCE for each ride and attraction. Unless you are there for the first time ever, wanting to go on each ride and attraction, have only one day, and are there at Christmas, mid-summer, or New Years, you do not need this! If you just want to ride Jurassic Park, Transformers, or Simpsons all day this won't work out for you.

Do the studio tour! We do it every single time, and it's always different as new movies come and go! You also get to see the classics like Psycho

See the shows. Waterworld is amazing.
Whether you like the movie or not- they literally throw an airplane and blow stuff up!! You can't miss it.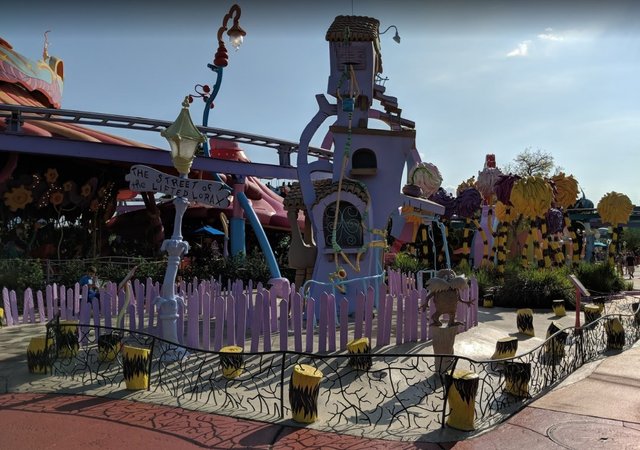 Stick to the top half for half the day and the bottom half for the other half of the day. Otherwise, you'll be running back and forth wasting time on the escalators.
What are your Universal Studios tips?