12 steps for planning an awesome trip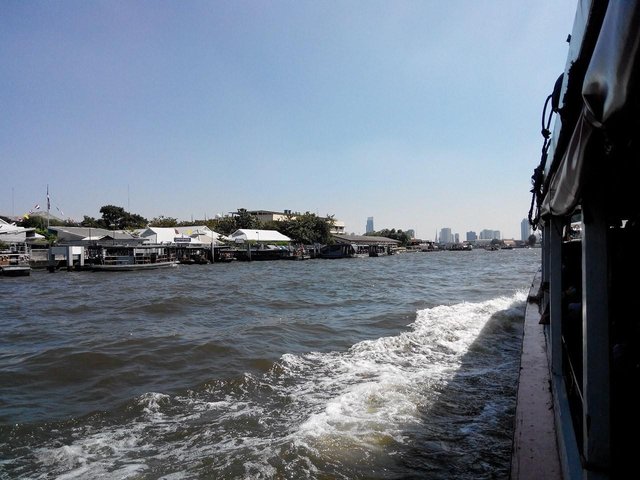 Planning a trip is super exciting! In fact, studies have shown that just planning something exciting and looking forward to it makes people happier than the event itself!
That's great if you're an experienced traveler who knows the ins and outs and the right websites to use and whatnot, but for everyone else it can be stressful. Is that a good time to go there? Is that a good time to fly in/out? Is that hotel near what I want to do? Do I need to rent a car? etc
Here is a good method to follow to create your perfect trip.
Are you choosing the time off? or are you getting that time off because of a work or school break (i.e. long weekend, Xmas, spring break, etc)?

If you're choosing the world is your oyster! But it will be more challenging if you're working around a preset schedule.

Find out the best places to go during that time period/the time period you want to go

Given the best places to go during that time- are you wanting to drive? fly? cruise? This will impact your choices and is usually dependent on your timeline and price point.

Do you need a Visa to get in? This might also impact your choice if you're going on a semi-last minute trip

Out of what's left- where do you want to go most? and can afford to go?
There you go! You just chose your destination!!

Now how long can you go for? Remember to factor in departure and arrival times might not give you much time for the location on your first and last day. Also, you probably don't want to catch the red eye if you work in the morning (yup, made that mistake)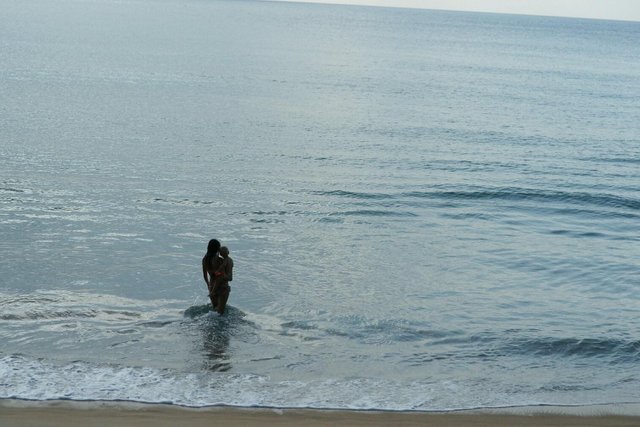 And what kinds of things do you want to see there? Do there?

Find out cost and hours and time needed for these and roughly schedule them into your time.
Remember to factor in time to sleep, relax on a beach, stay by the pool, eat, etc

Create a flexible but pretty good schedule of events for your trip - and book!
This is how our trips plans usually look. I'll give you our upcoming California trip
Day 1: Work during the day- finish packing, print all tickets, drive our cat to be taken care of
Day 2: Wake up early, drive, and sleep in car just outside of San Francisco
Day 3: San Fran- park for the day, Fisherman's Warf, Alcatraz at 12:30 (line up early), hang out in San Fran, drive just outside and sleep in car for the night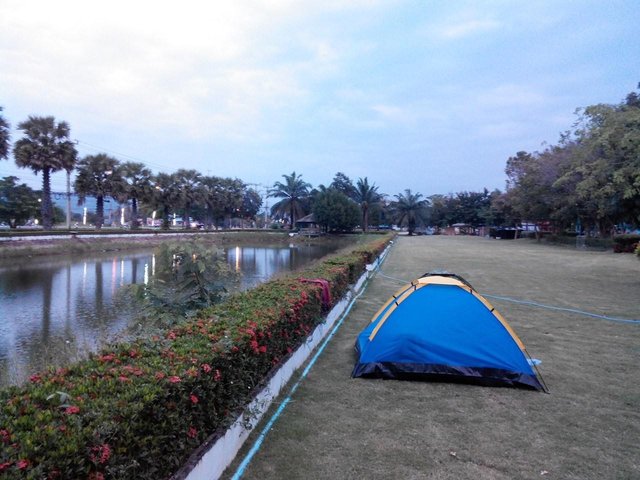 Day 4: Drive to San Diego, explore, swim in the ocean, hotel
Day 5: San Diego zoo (9-6), hotel
Day 6: San Diego safari (9-5), hotel
Day 7: Sea world (10-5), hotel
Day 8: San Diego, kayaking, explore, drive to Anaheim, hotel
Day 9: Disneyland (9-12), hotel
Day 10: Universal (9-7), hotel
Day 11: Disneyland (8-12), hotel
Day 12: California adventure (10-8) , hotel
Day 13: Disneyland (times not yet available), hotel
Day 14: Universal (10-6), hotel
Day 15: Disneyland (times not yet available), hotel
Day 16: Check out of hotel, pool day at hotel, sleep in car
Day 17: Drive home, sleep in car or drive straight
Super flexible, but still knowing what we're doing for the day!