Hello everyone
The last 24 hours top 15 biggest gainers and losers from cryptocurrency:
Overall there has been bigger gainers % than there has been on the losers.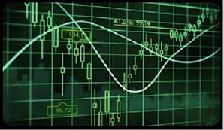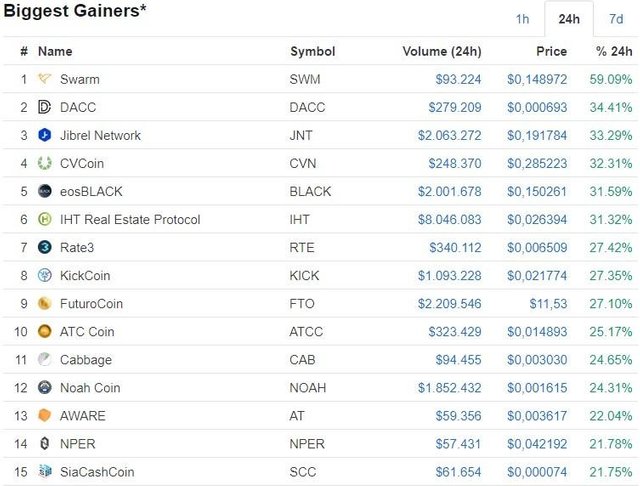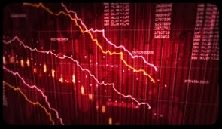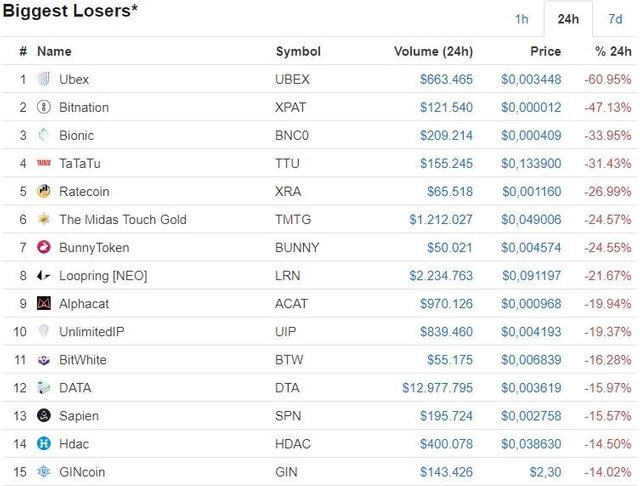 Source
Where Volume (24h) is at least $50,000
Last updated: Oct 03, 2018 9:52 AM UTC
---
Total Market Capitalization


7 Days Chart
Last updated: Oct 03, 2018 9:52 AM UTC
Source
The market cap fluctuates around $214.745.305.662 from the highest point of yesterday until now there is +- $8.000.000.000 less.
The volume of the market in 24 hours is $14.194.964.679 +- fluctuate around the same value as yesterday.
BTC dominance 52.%,BTC Dominance +- increased by 0.8% from yesterday until now.
Total Market Capitalization (Excluding bitcoin)

7 Days Chart
Source
Last updated: Oct 03, 2018 9:52 AM UTC
Percentage of Total Market Capitalization (Dominance)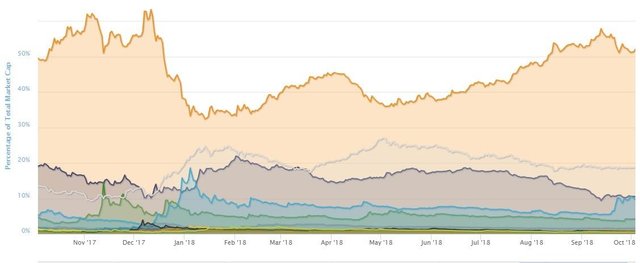 1 Year Chart
Source
Last updated: Oct 03, 2018 9:52 AM UTC
---
Coins Recently Added last 24 houre
Total Cryptocurrencies: 2017

Source
Last updated: Oct 03, 2018 9:52 AM UTC

Do you know esteem app?
| Basically it's the Steem interface and great to use for Mobile📱& PC💻 app. | download now and explore around the awesome App!! |
| --- | --- |
| Download for your Android mobile📱on | Google Play Store |
| for your IOS Mobile📱 on | Apple Store |
| eSteem Spotlight: eSteem provides rewards for it top users in Leader Board with most Posts, Comments and Highest Earners. | Download eSteem Surfer for your PC 💻Available for all OS |
Join eSteem Discord
Join eSteem Telegram

---
[save the date] SteemFest³ - Kraków, Poland: 7/8/9/10/11 November (+ Hotel Packages now available)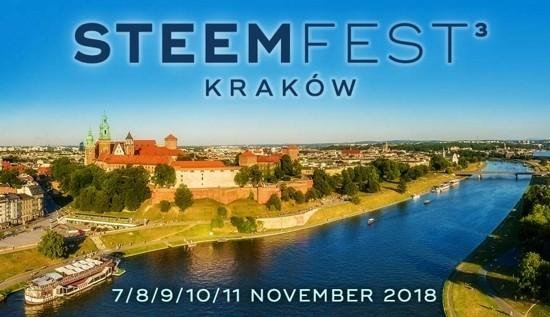 Let's fight the bears with some dragons at Steemfest this year! Announcing the third iteration of our annual global gathering! This year Kraków is the place to be if you love anything Steem, are interested in using the Steem blockchain or just want to join in to the most epic crypto event, all thanks to the diverse crowd of attendees!



Read more


Source




---
Do you want more upvotes and followers?
Join SteemFollower Discord
Join SteemEngine Discord
---

Thanks for your time, if you have any questions,or tips you can ask them on comment below.

Many greetings your steemit friend and thanks for the support I appreciate it very much.