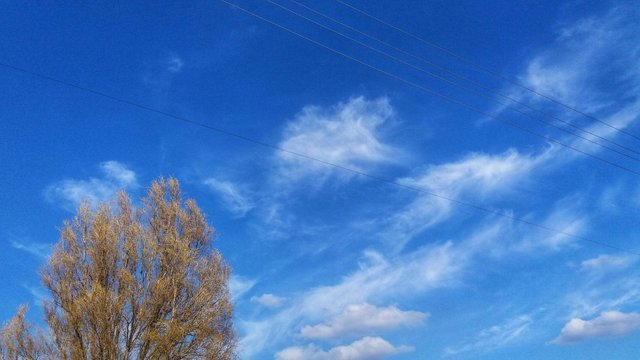 Good evening to all my dear friends!
How beautiful our endless sky!
Especially when on its bright blue surface
weightless white clouds flutter ...
Sometimes they look like small piles of snow,
and sometimes on the feathers of snow-white swans ...
I am so happy that I live in this world, that I need such
a beautiful sky!!!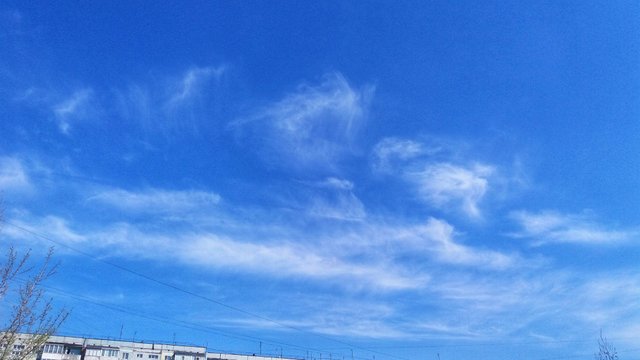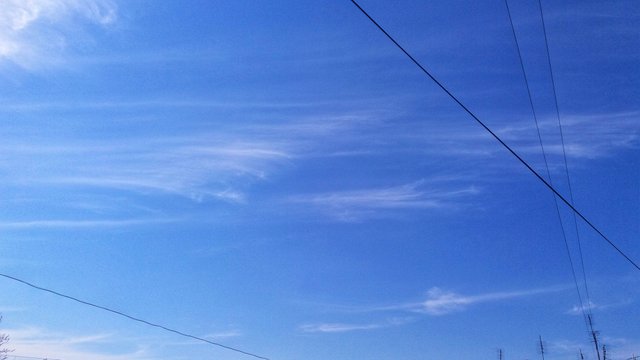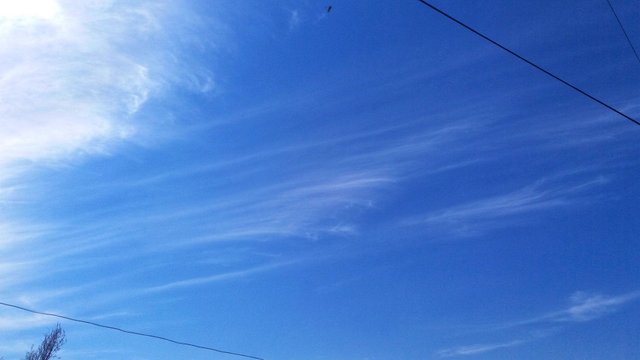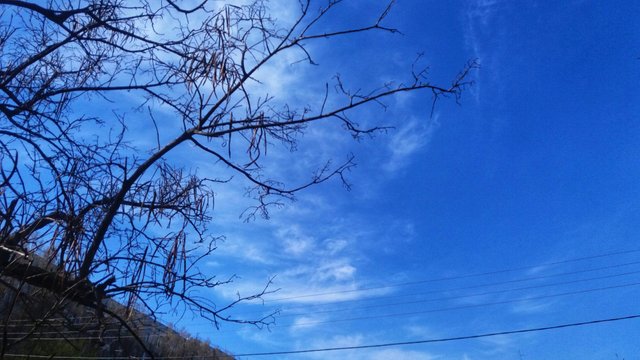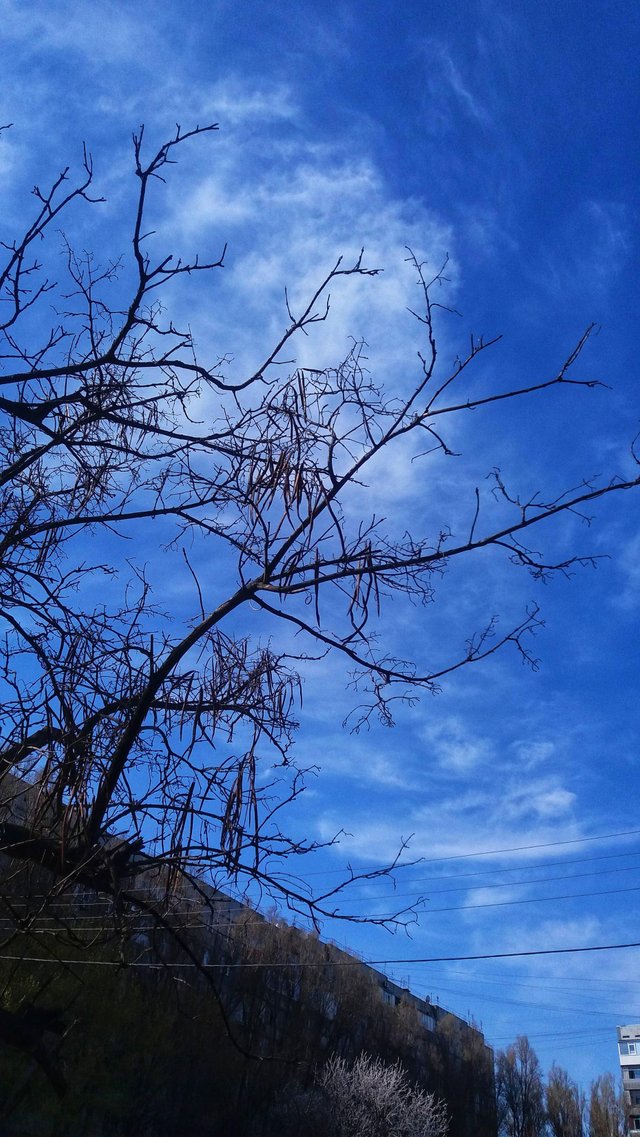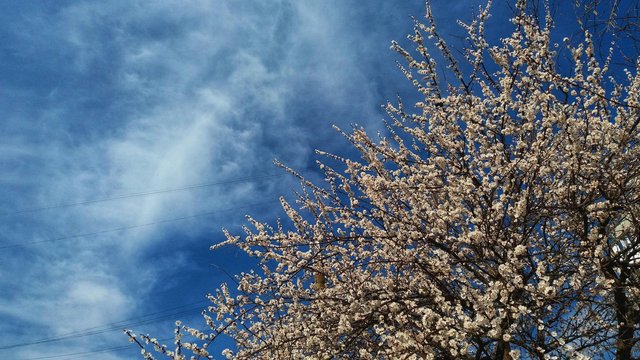 BEAUTIFUL SPRING MOOD, FRIENDS!
With the warmth of the soul, your @tinochka2 - Valentine Borodai
Own photos