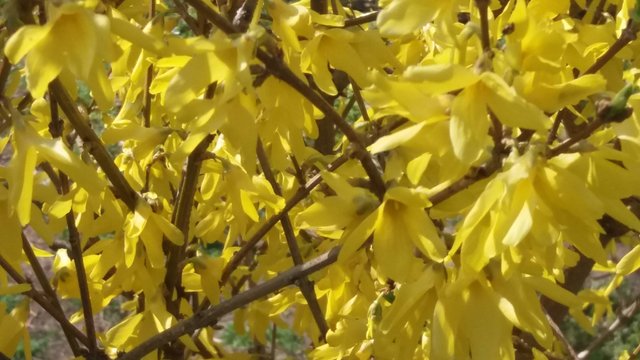 Good evening, my dear friends!
My God, what beauty reigns around!
That's what it means - SPRING!
Both here and there the forsythia bloomed...
Even on a cloudy day, near it is sunny and warm!
It seems that you are surrounded by small yellow chickens.)))
Admire this miracle, because the spring days are so fleeting!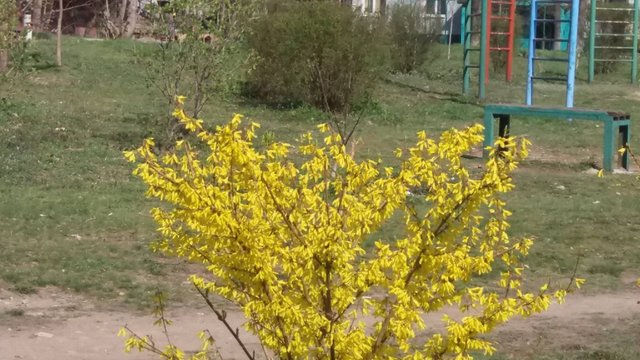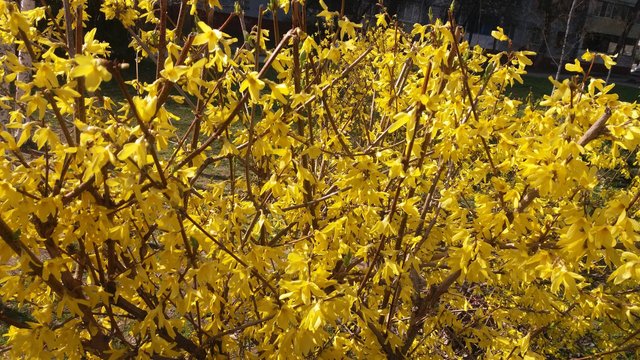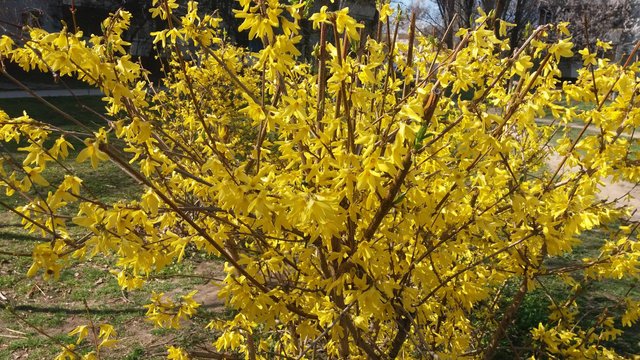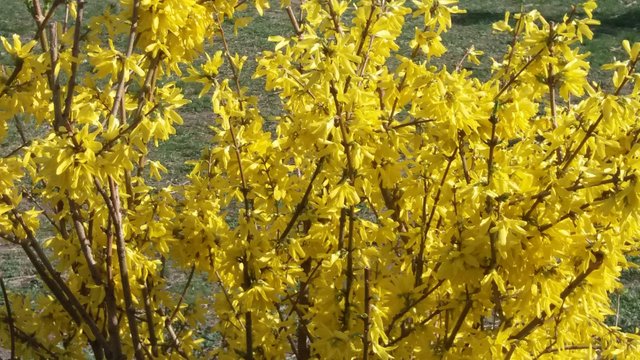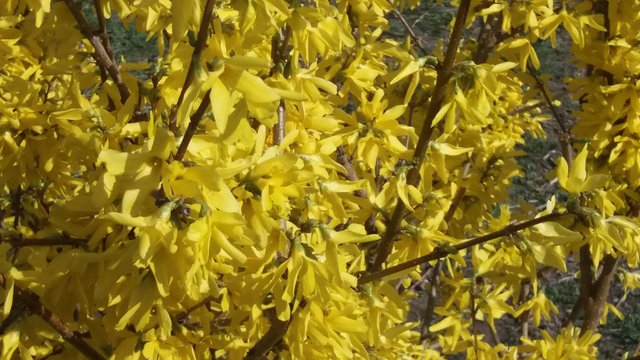 BEAUTIFUL SPRING MOOD, FRIENDS!
With the warmth of the soul, your @tinochka2 - Valentine Borodai
Own photos